Every dog has its day, and thanks to some truly kind folks, one down-on-her-luck pup finally got hers.
A dog was abandoned in a Sam's Club parking in Memphis, Tennessee in early December, as shown in the video above. The confused pooch stood there for days, howling as she desperately waited for her human to return. They never did.
"This is an area where animals are dumped," Kimberly Slown, of Arrow Dog Rescue, an Illinois-based organization that recruits volunteers all over the country, told The Huffington Post. "Dogs often times will stay where they are dumped in the hopes that their family will be back for them," she added.
Mary Murphy, who had successfully rescued a few Memphis-based dogs for Arrow Dog Rescue, was leaving Sam's Club on December 9 before work when she spotted the dog peering into car windows. She found out from the Sam's Club staff that she had been there for about a week.
Unfortunately, Murphy didn't have much time to catch the frightened canine, so she shot a video of the poor girl howling and sent the video to Slown to post on social media, hoping it would help pin down the owners. The pup's family was never found, but the post did alert the local animal rescue Sunny Meadows that reached out to Murphy and told her that they had been trying to catch the panicky dog for two days.
But based on experience, Murphy decided to take matters into her own hands.
Each day, she'd arrive at the parking lot at 6 a.m. and gently coax the pooch with pieces of chicken.
She would also return every day after work and eventually met Jeff Guy, who had also been trying to capture the dog.
They eventually decided to work together to save the pup. They lured her between two cars, trapping her so that Murphy could loop a skip lead quickly over her head. They took her to a clinic and Guy even donated some money for her vet expenses.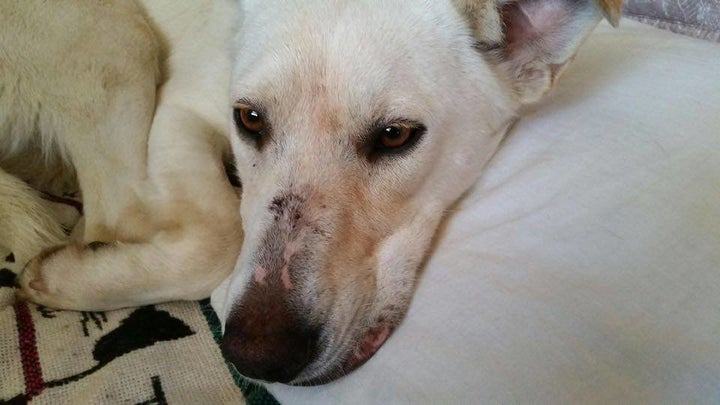 The two decided to name the dog Samantha, or Sam, for short.
"Sam went home this morning with her foster adopt home," Slown said. "If all works out, she will be adopted by them in two weeks."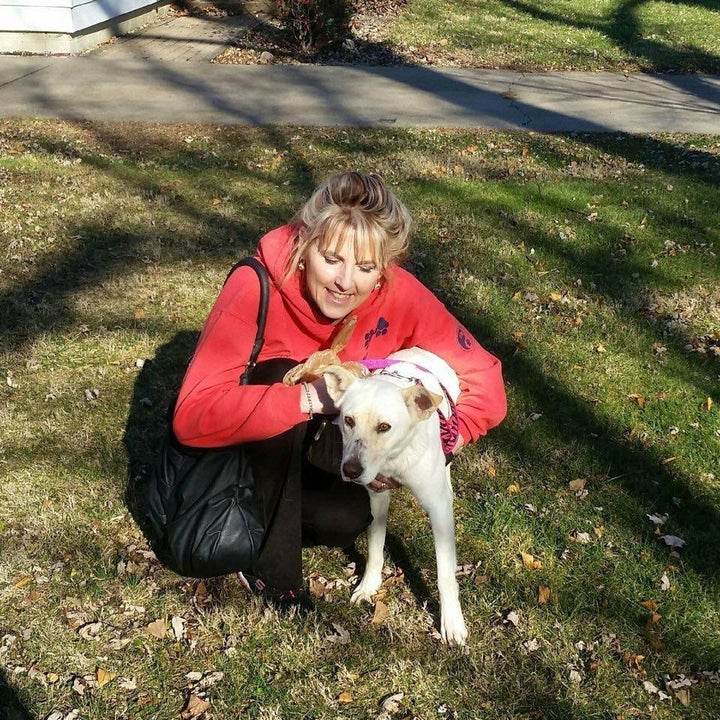 Brad and Thor, San Francisco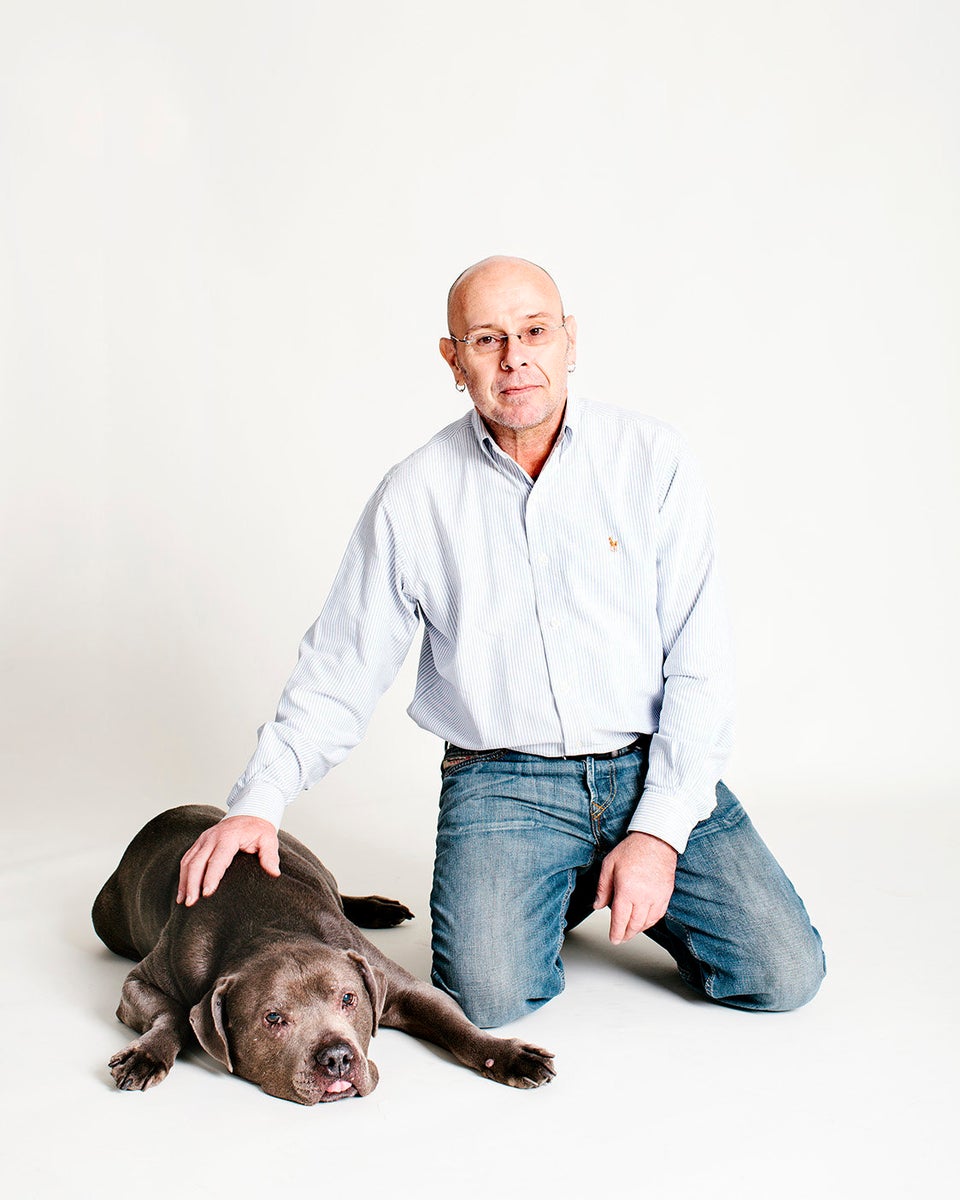 Paulo and Stud, Chicago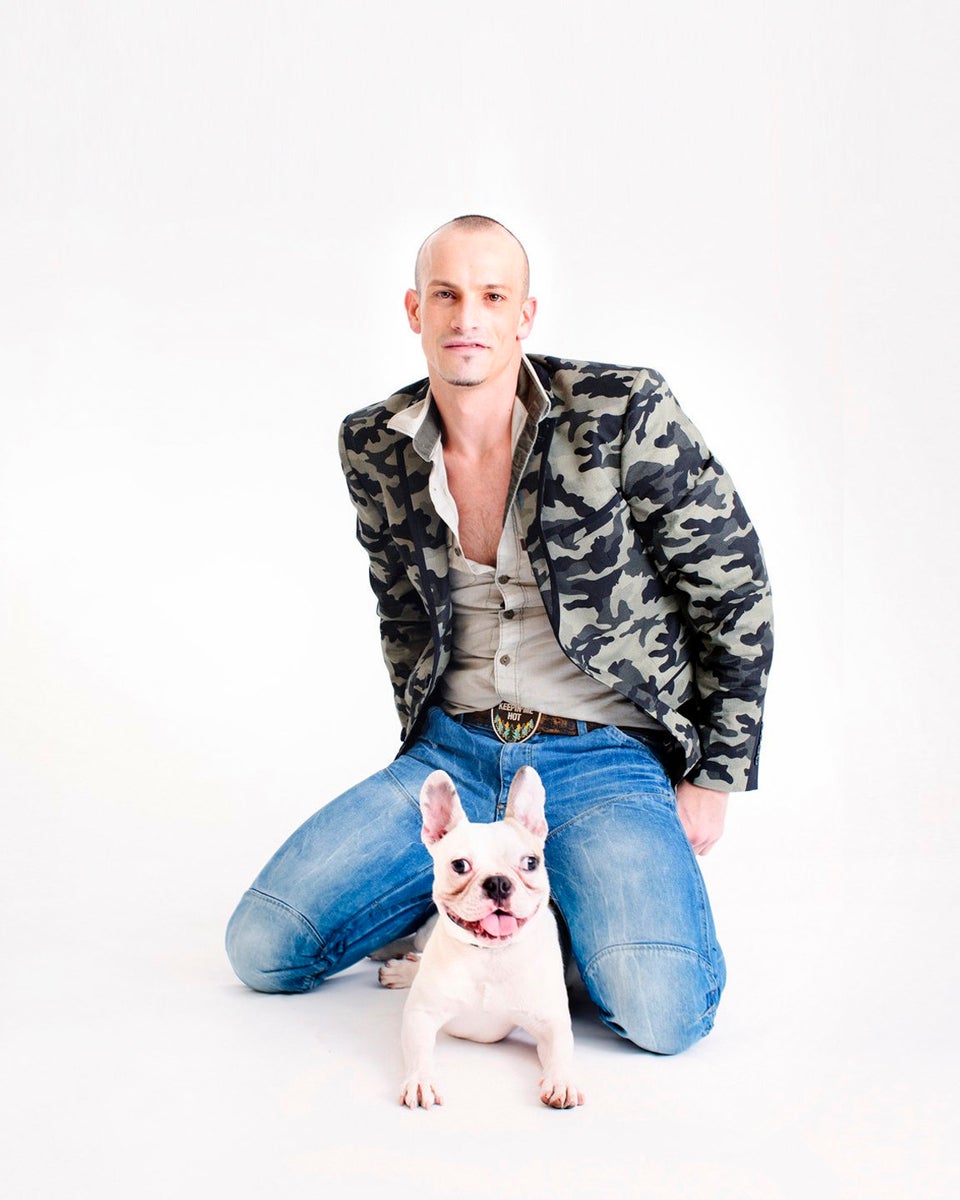 Sharon and Dulk, Los Angeles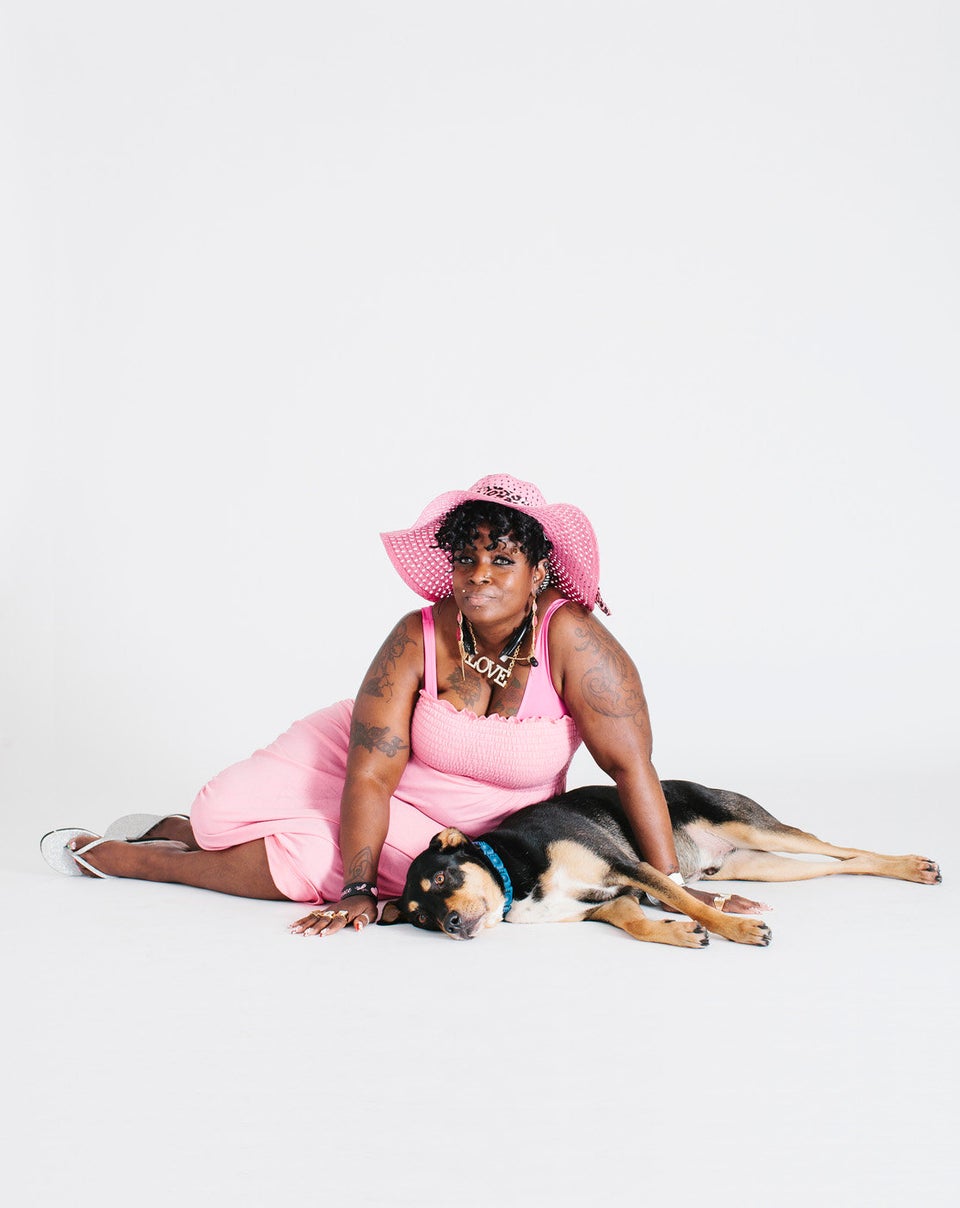 Steven and Hope, San Francisco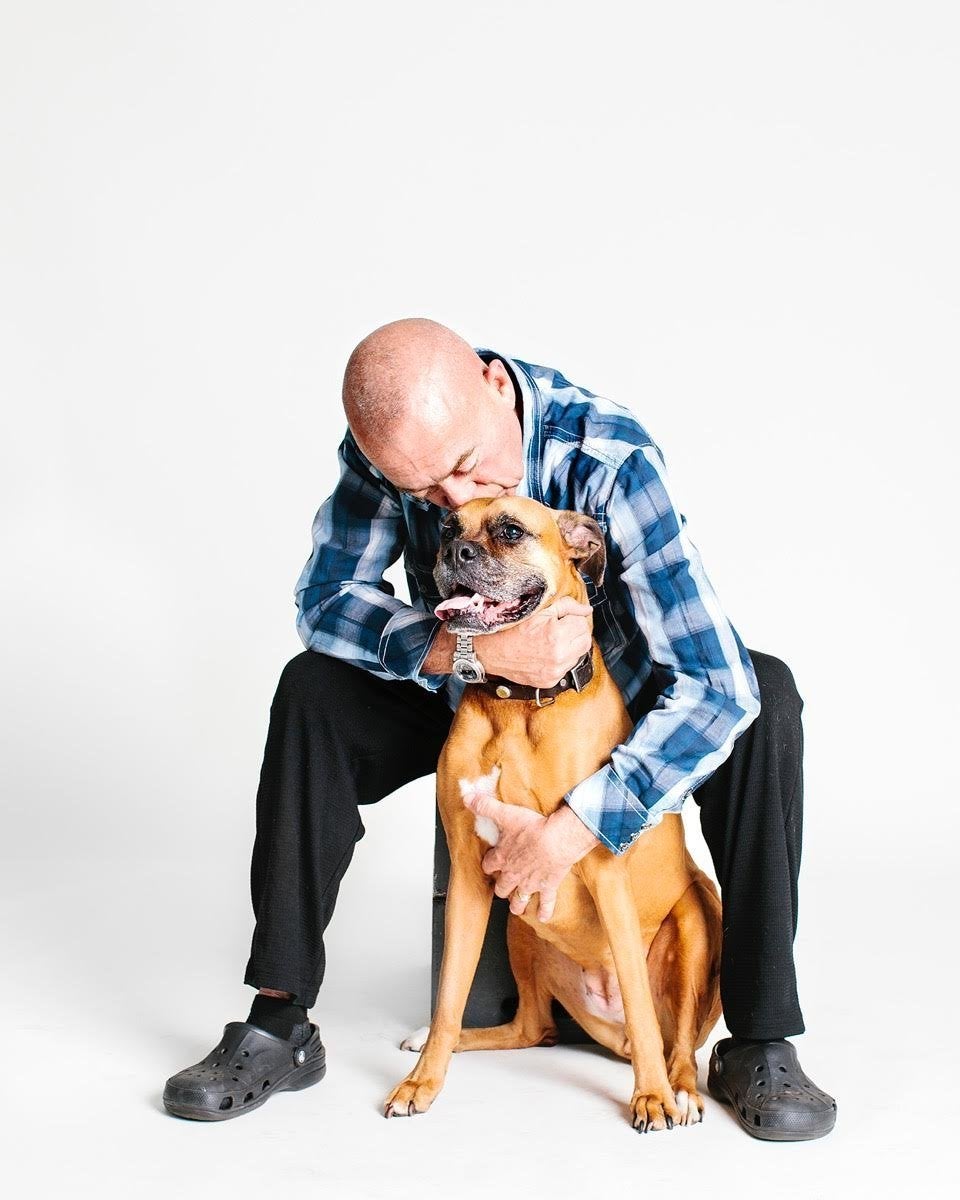 Tremaine, Rockee Balboa and Madam Russia, New York City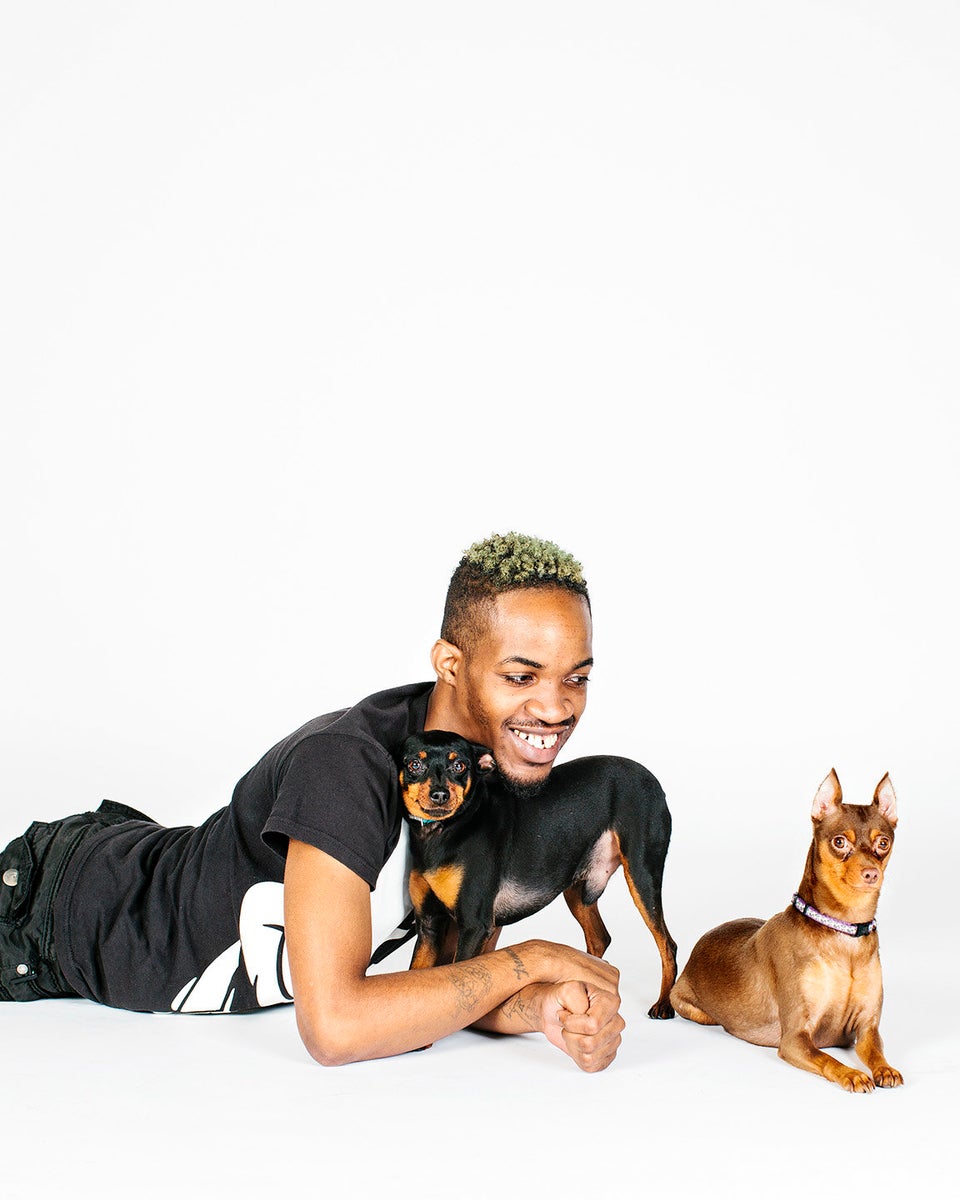 Popular in the Community