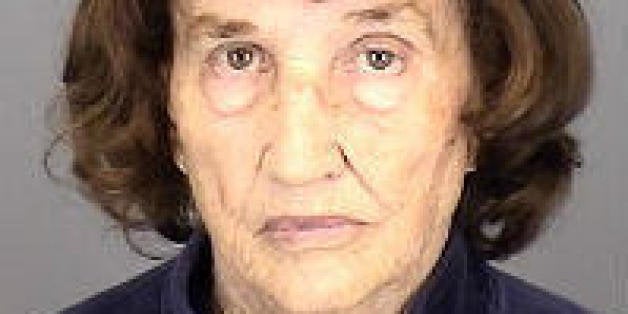 An 81-year-old woman diagnosed with both Alzheimer's and dementia is being held in jail because she was allegedly feeding crows.
Mary Musselman was arrested on Monday for allegedly leaving bread outside her home in central Florida to feed the birds.
On Monday, the former middle school teacher was charged with feeding animals in opposition to the court order after officers checking on her allegedly found bread left out. Her lawyer, William Fletcher, told Fox 13 the bread was intended to feed crows.
Fletcher told the station that a medical evaluation has determined Musselman has Alzheimer's and dementia.
"I understand the court orders need to be obeyed. But this woman, she's mentally ill, judge," he told the court.
The judge ordered Musselman to be held in jail until a more complete mental evaluation can take place.
Popular in the Community