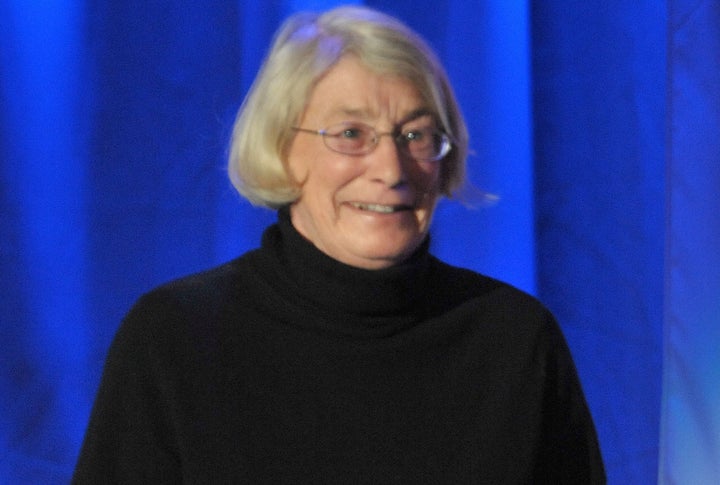 Mary Oliver's poetry can often read like prayers -- full of humility, yearning and awe.
Although her faith doesn't neatly fit into any one organized religion, the Pulitzer Prize-winning writer still considers herself to be a deeply spiritual person. She embraces the idea of God in many of her poems, while being comfortable about not having all the answers. Her openness toward seeing the divine in nature's wild beauty is often reflected in her poetry. In the past, Oliver has called herself a "praise poet."
"I acknowledge my feeling and gratitude for life by praising the world and whoever made all these things," Oliver said in an interview for Oprah.com.
In her latest book of poems, Felicity, Oliver explored what it means to love another person. And as in much of her work, she gave her readers a glimpse of her own unique spirituality.
What are some of your favorite spiritual lines from Oliver's poetry? Tell us in the comments below.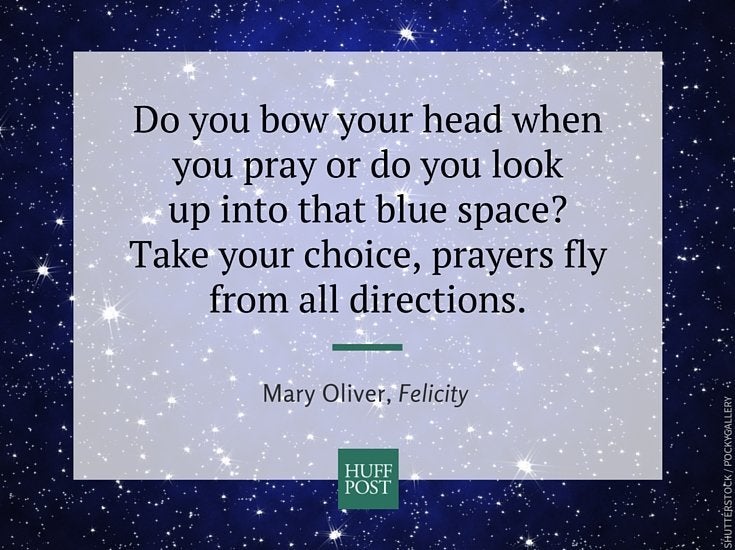 SHUTTERSTOCK / POCKYGALLERY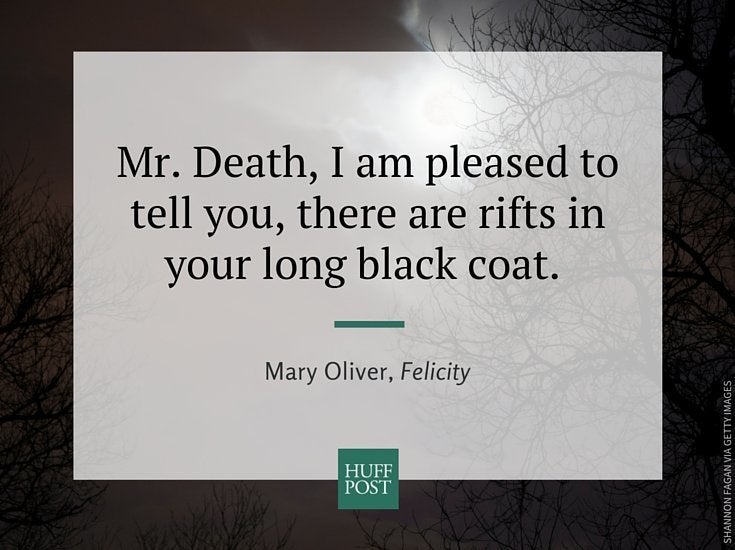 SHANNON FAGAN VIA GETTY IMAGES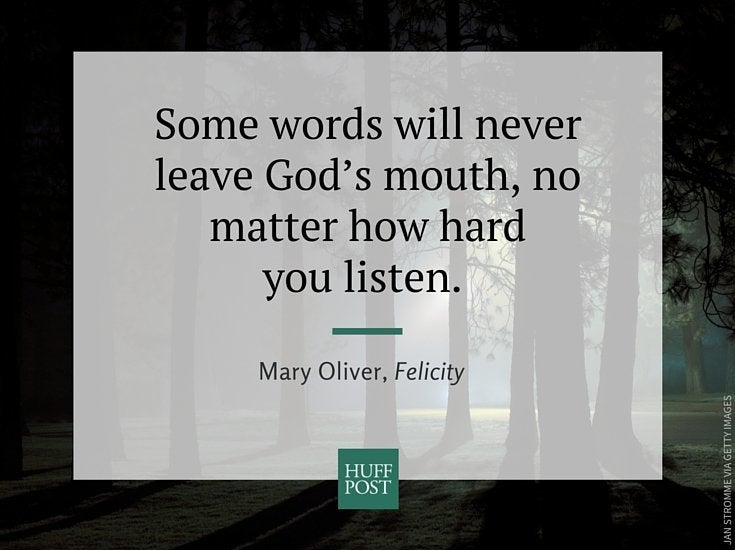 JAN STROMME VIA GETTY IMAGES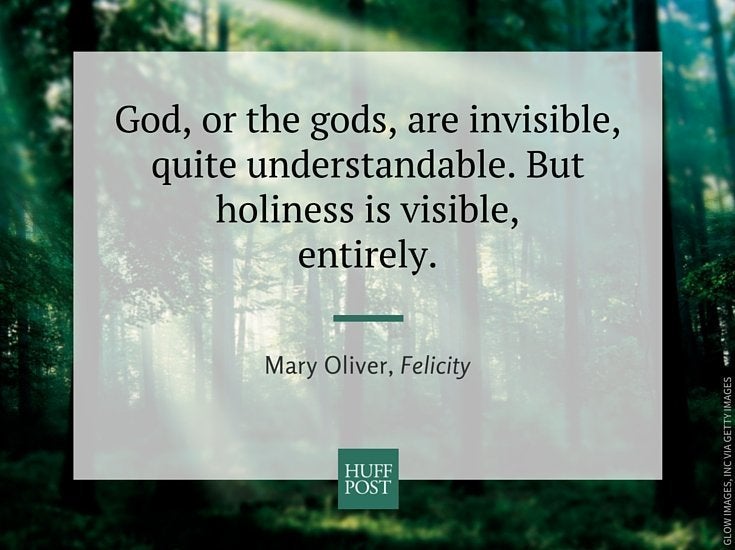 GLOW IMAGES, INC VIA GETTY IMAGES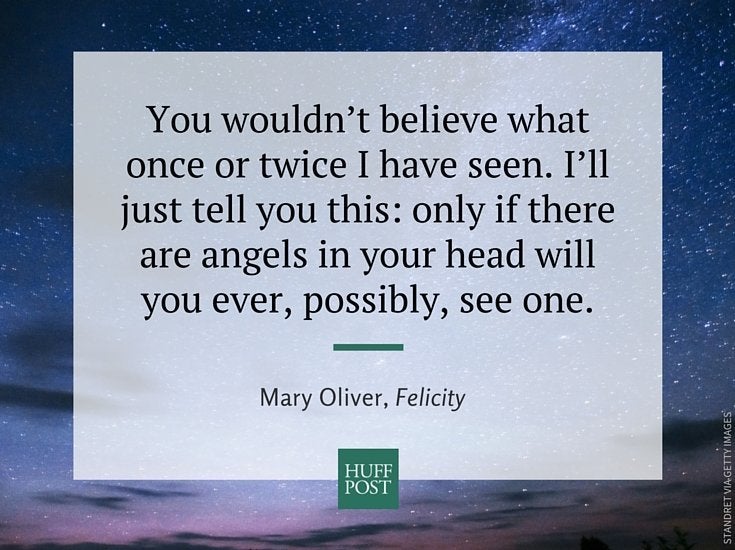 STANDRET VIA GETTY IMAGES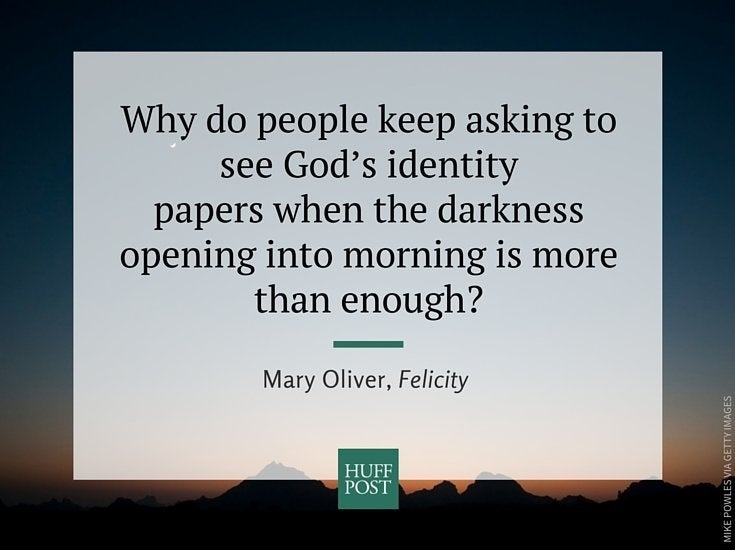 MIKE POWLES VIA GETTY IMAGES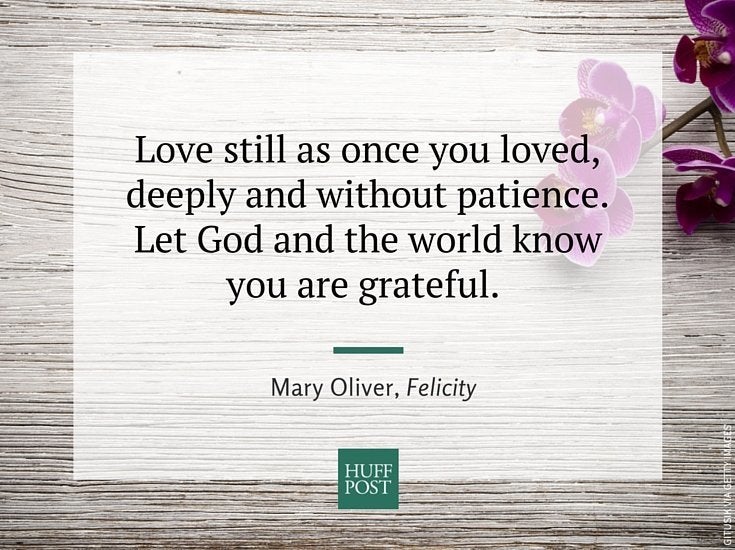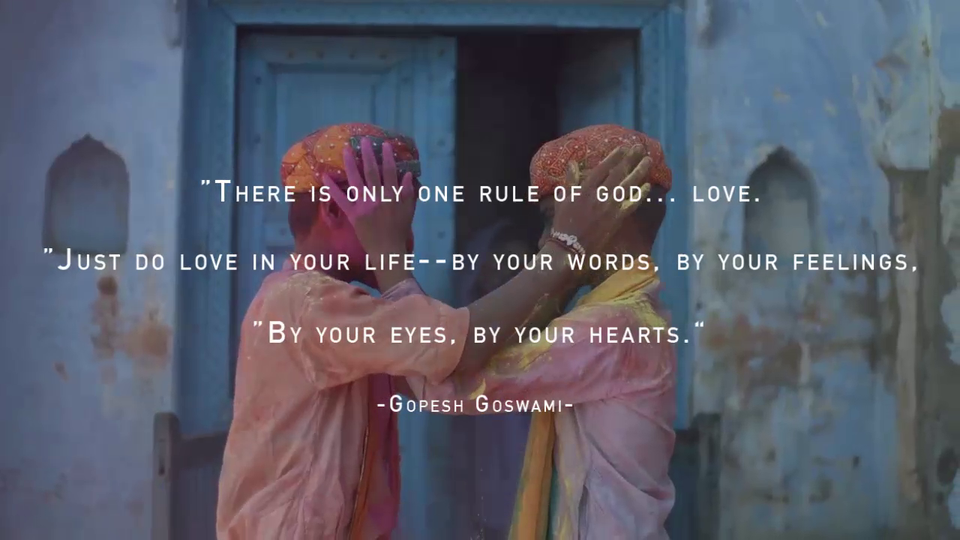 5 Powerful Quotes About Belief
Related
Popular in the Community