In honor of South by Southwest, the music festival taking over Austin, TX this week, we're interviewing the bands and musicians who've traveled far and wide to play and celebrate indie music. With this international spirit in mind, we've asked them to talk about their hometowns, exploring the art, music and food that make Gothenburg, Sweden or Cape Town, South Africa destinations for culture vultures everywhere.
The Mary Onettes, an indie band hailing from Sweden, seem to have time-traveled from the height of '80s New Wave to the present, bringing their synth and art rock-heavy sounds to the forefront of the dream pop scene today. Combining the post-punk vibes of Public Image LTD and a sprinkling of the lackadaisical vocals of Talk Talk, the band has been together for over a decade. Now they're playing at South by Southwest, bring a little piece of Gothenburg, Sweden (where they record) to Austin, TX.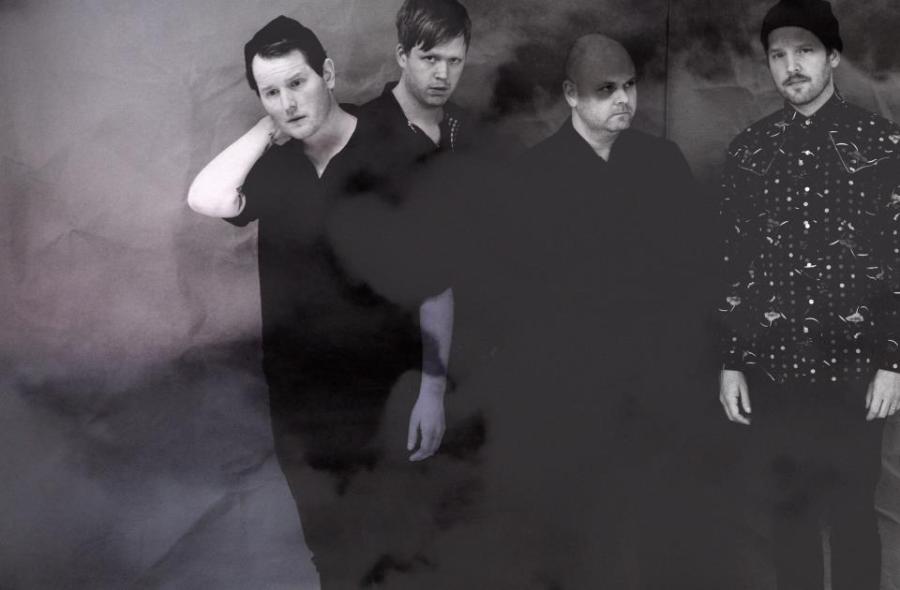 In the run-up to their performances, we chatted with bandmate Philip Ekström to learn more about one of the cities the band calls home. Behold, 10 things you didn't know about Sweden's music capital:
1. Music = Art in Gothenburg, Sweden.
"Gotheburg is well known for it's music scene both in Sweden and internationally. And it's also very known for having huge variety in the scene. But I would characterize it as very alternative and vivid. Also I think that Gothenburg sees the music more like art than in other cities of Sweden."
2. It's a town of festivals.
"There's one huge festival in the end of summer that is called the Way Out West. We also have Göteborg Film Festival that is totally awesome. It's the biggest film festival in Scandinavia."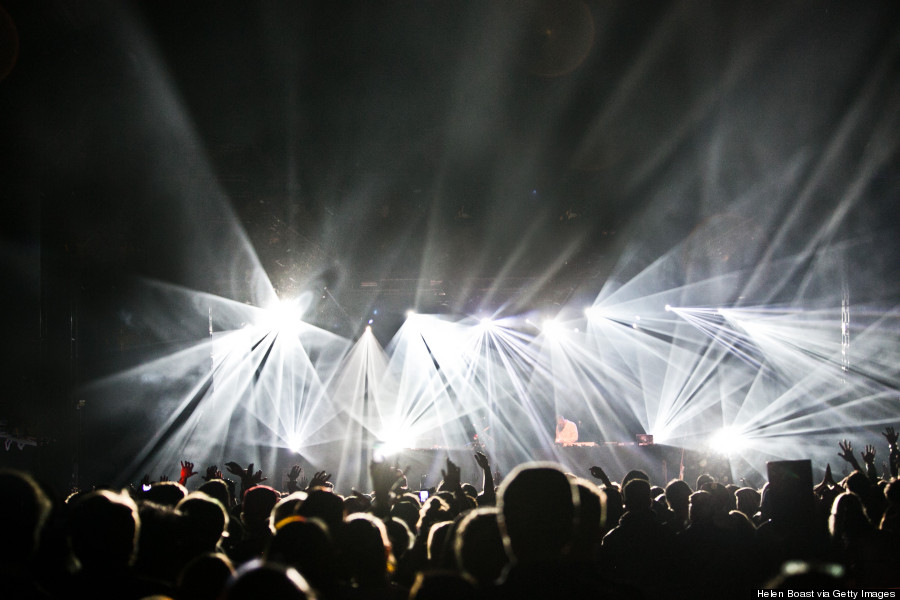 3. The best place to listen to music is Järntorget.
"My favorite place is probably a place called Pustervik. It's in the area of Järntorget. The people that come here are often people that have heard the music before or people that just want to hang out in a great place and discover something new. It's a fair price on the door and very a relaxing place. They also have great DJs after the shows."
"Some music genres [in Gothenburg] are very supportive of each other and communicate a lot. But often I can see that artists in Gothenburg try very hard on their own. Yet treat each other with respect. I think we are communicating in a more subtle way, because in the end we are there together fighting the same battle as one," Ekström pointed out.
"There's one studio called Svenska Grammofon Studion that many artists turn to though. They can rent a little room where they can record. And then also connect with many others. That's a place where you can build something in a collective way."
5. When you're not listening to music, you should be exploring the archipelagos.
"One really nice thing is the Gothenburg archipelagos. There are many small islands with beautiful natural landscapes. And of course you travel by boat from island to island."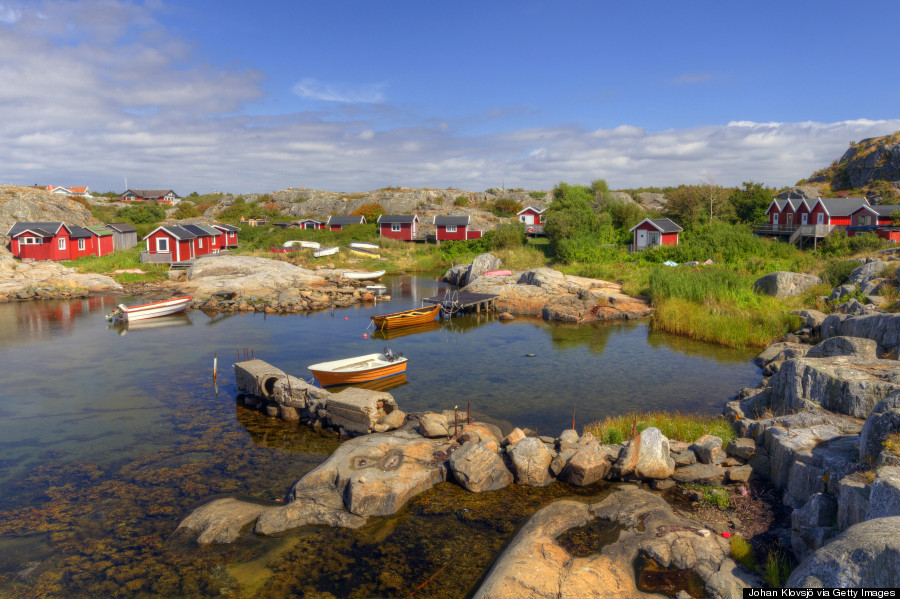 6. When you get hungry, you should eat the city's seafood.
"We have a little church where you can buy the best seafood. Called Feskekörka. It means "the fish church." It's well known here." Other attractions: Krakow, a restaurant that serves rustic Polish food, and Haga Bions.
7. It's called Little London.
"I don't know why," Ekström pondered. In fact, he thinks a better city to compare Gothenburg would be San Francisco. "We have a huge green bridge," he added, with a smile.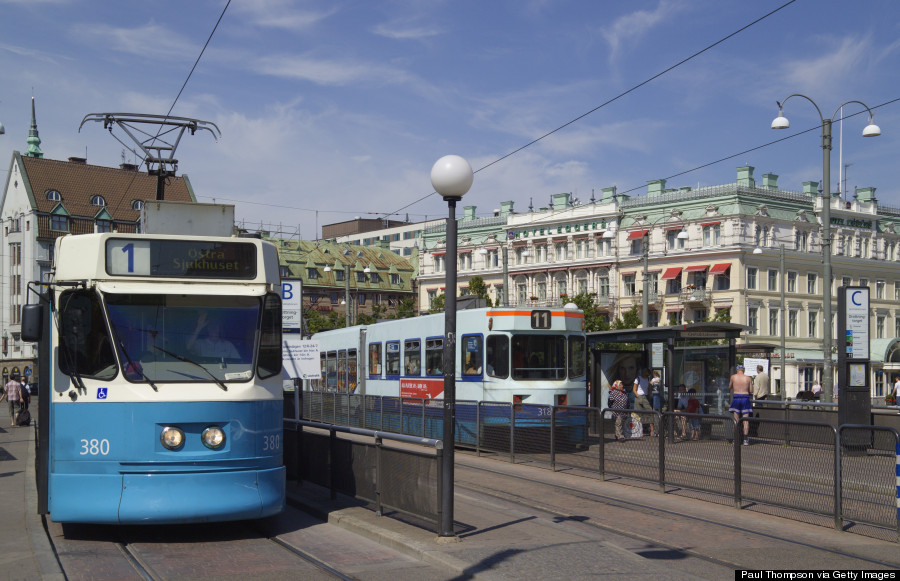 8. It's a cultural destination for people who enjoy the carefree lifestyle... and wind.
If the band could write a motto for the city, it would be, "Do whatever you want and don't care... in the windy city!"
The seven words that describe Gothenburg, according to The Mary Onettes: playful, windy, rejuvenating, coastal, visionaries, breeze, and heart.
CORRECTION: A previous version of this article mispelled Keskekörka. We regret the error.
Calling all HuffPost superfans!
Sign up for membership to become a founding member and help shape HuffPost's next chapter