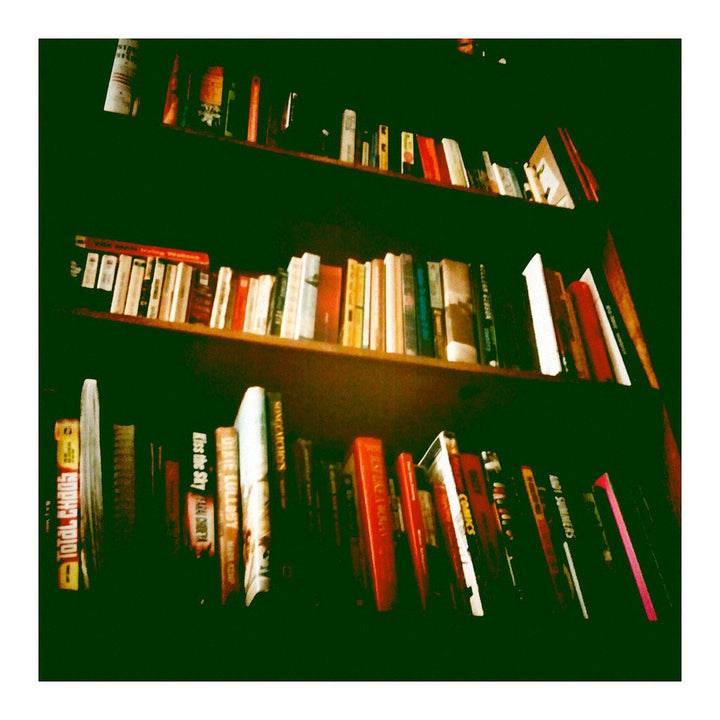 At the heart of every successful writer is the perseverance and the willingness to never give up.
For the last 12 years, Mary Pauline Lowry has dedicated her life to writing literary fiction. However, she's worked in a variety of different fields -- forest fighter, open water lifeguard, apprentice carpenter, and advocate in the movement to end violence against women. Many of these professions have provided fascinating material for stories. One such story is The Gods of Fire, which is based on her experience as a forest fighter on an elite, Type 1 Hotshot crew that traveled the American West fighting forest fires.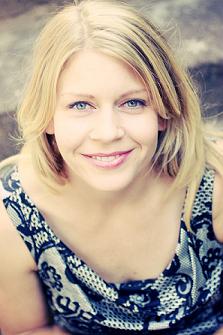 Like many writers, Lowry dreamed of having her story published in print. She penned her novel, and The Gods of Fire was, eventually, represented by two of the best and most prestigious literary agents in the world -- Lynn Nesbit in New York and Peter Straus in London. Editors at top-notch publishing companies were extremely interested in buying the book. Unfortunately, it was passed on. Lowry was heartbroken, but soon discovered Straus forwarded the novel to two Hollywood producers -- Suzanne Warren (The Last King of Scotland) and Bill Mechanic, who was the former chairman and CEO of Fox Filmed Entertainment (Titanic, Braveheart, Fight Club, Boys Don't Cry). Mechanic now owns Pandemonium Films, an independent production company.
Determined not to give up and seeing a chance for The Gods of Fire, Lowry rented the films that Mechanic oversaw during his tenure at Fox. The two of them had conversations via e-mail. Soon, Lowry informed him she was planning to be in Los Angeles. Mechanic agreed to meet her and so she flew to L.A. where she literally camped out in Mechanic's office for four days. By the time she left, Mechanic agreed to option her book and asked her to write the screenplay.
It was a writer's dream! Lowry took up the challenge. She says:
I like how screenwriting is very collaborative. Receiving notes from my producers and director [Peyton Wilson] is quite fun and affirming. It's a good foil to novel writing which is very solitary. The challenge has come from learning a whole new genre.
But Lowry hadn't thrown in the towel on novel writing. Her second novel, this time self-published, is called The Earthquake Machine and was released on Feb. 28. The novel is about a 14-year-old American girl, Rhonda, who runs away while on a river rafting trip in Big Bend National Park. She wants to find her family's Mexican yardman who has been deported. The novel has already received rave reviews, even here on The Huffington Post. Rhonda swims across the river to Mexico and cuts her hair, dyes it black so she can "pass" as a Mexican boy, and travels through the country in search of her friend, Jesus.
As for the idea behind the novel, Mary explains:
The novel addresses themes that I've been obsessed with my whole life, such as: the societal expectations and limitations imposed by gender, and the borders between adolescence and adulthood, male and female, English and Spanish, Texas and Mexico, and adult coming-of-age novels and young adult novels.
In The Earthquake Machine, Rhonda escapes her parent's volatile relationship which ultimately results in tragedy, through her friendship with Jesus. He teachers her Spanish and about his culture, but when he's deported by INS, her whole world is turned upside down. Rhonda takes it upon herself to locate him and ends falling in love with the country, and its people of which he spoke so eloquently about.
Lowry makes a point to add:
Luckily for me, my parents are very sweet and not at all like Rhonda's fictional parents in The Earthquake Machine.
She wrote the novel while she was living in a rented basement room at the Desert Rose Ranch outside Durango, Colorado. She would wake up before dawn to write for a couple of hours before she went to work as an apprentice carpenter all day. In The Earthquake Machine, Rhonda has a tremendous longing to be a woodworker, of which was inspired by Lowry's own carpentry work while drafting the novel.
Most of the story takes place in Mexico, of which Lowry is very familiar. She is fluent in Spanish and traveled to the country frequently throughout her childhood. Lowry also once lived in Guadalajara for a summer. She even has traveled from Austin, Texas to Oaxaca and back by bus.
Currently, Lowry is working on an new novel, Chickenshit Bingo, which is inspired by a call she took while working at a National Domestic Violence Hotline as a bilingual advocate. She's also finishing up revisions on The Gods of Fire.
As for The Earthquake Machine, she relays, "I want readers, especially female readers, to feel empowered to live life fully, have adventures and support each other along the way."
Mary Pauline Lowry is also a current blog contributor for The Huffington Post. You can learn more about her and her books on her website.

REAL LIFE. REAL NEWS. REAL VOICES.
Help us tell more of the stories that matter from voices that too often remain unheard.