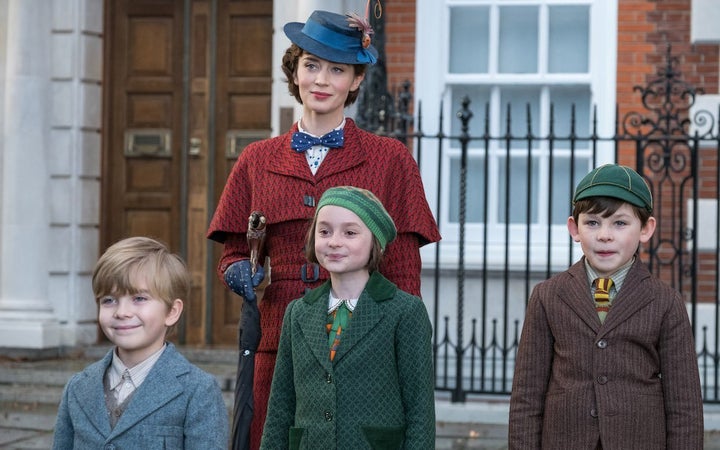 Netflix won't be adding Disney blockbusters in the near future, given Disney's plans for a rival streaming service. But in the meantime, Netflix still gets to offer recent Disney hits, such as this week's addition of the 2018 movie "Mary Poppins Returns."
Along with "Mary Poppins Returns," Netflix also adds a new Netflix Original called "Point Blank" (a movie that had a sizable budget) and the recent French movie "Sorry Angel," which earned much critical adoration.
You can read more about all three movies below as well as check out a full list of every movie joining Netflix this week.
And if you want to stay informed on everything joining Netflix on a weekly basis, make sure to subscribe to the Streamline newsletter.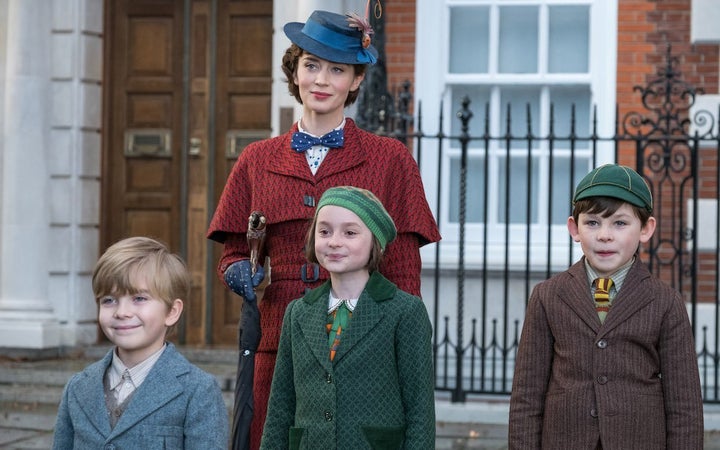 What's up: A 2018 recreation of the classic Mary Poppins story with Emily Blunt and Lin-Manuel Miranda in the lead roles. This earned three Academy Award nominations, with recognition for "Best Costume Design," Best Original Music Score" and "Best Production Design." The movie decided to keep the runtime close to the original (2 hours, 10 minutes for "Returns" versus 2 hours, 19 minutes). Even as a kid I thought the original went too long and I similarly had a hard time getting through this new one.
Of course, I'm not the intended demographic, but parents watching this with their children should expect a storyline that drags on and on with little narrative point. Not to spoil anything, but certain character actions drive the main plot, but then the climax involves Mary Poppins using magic to null the actions of the other characters as ultimately irrelevant.
Look up: A BBC News article shared a behind the scenes moment involving the movie's PR team. "There's only one rule laid down to journalists at the press launch of Mary Poppins Returns," wrote BBC News reporter Steven McIntosh. "'Don't ask any of the cast to spell Supercalifragilisticexpialidocious.'" Apparently, this wasn't a joke and the PR team repeatedly told reporters not to ask this. Probably smart to anticipate the click farm publications trying to get an "Emily Blunt Can't Spell 'Supercalifragilisticexpialidocious'" headlines.
Trailer: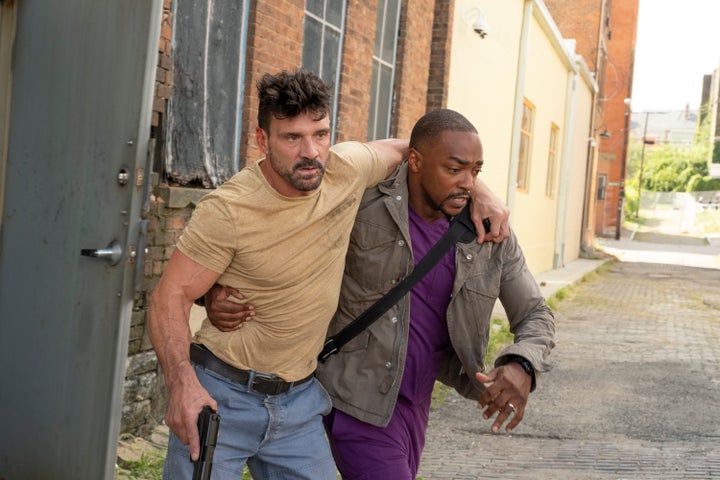 What's up: The Netflix Original movie of the week, this action thriller stars Anthony Mackie and Frank Grillo as a duo from different walks of life that team up to save the kidnapped, pregnant wife of Mackie's character. This is a remake of a 2010 French film (with the same name) that earned a 91% on Rotten Tomatoes. This remake cost around $12 million to make.
Look up: Mackie played in the recent 2019 All-Star Celebrity Softball Game in Cleveland as part of the MLB's All-Star weekend. He made a few impressive defensive moves and hit a two-run homer.
"Sorry Angel" ― July 13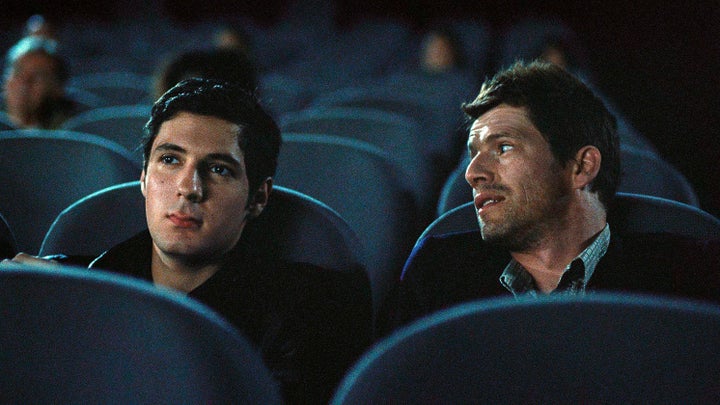 What's up: A French film about a jaded writer with AIDS and an optimistic student who falls in love in 1993 but mistrusts the concept of love in the process. A secret suicide pact the writer has with his similarly AIDS-infected ex-lover complicates things. "Sorry Angel" earned numerous nominations at the 2018 Cannes Film Festival, including the top prize Palme d'Or.
Look up: In a New York Times review that deemed this a "Critic's Pick," Glenn Kenny got into the nuances of the forbidden nature of this love story, writing on how this is a "narrative of a love affair that is never truly allowed to happen."
The Full List of Movies Joining Netflix
"Disney's Mary Poppins Returns"
"Kinky"
"Cities of Last Things" (Netflix Film)
"4 latas" (Netflix Film)
"Kidnapping Stella" (Netflix Film)
"Point Blank" (Netflix Film)
"Smart People"
Popular in the Community