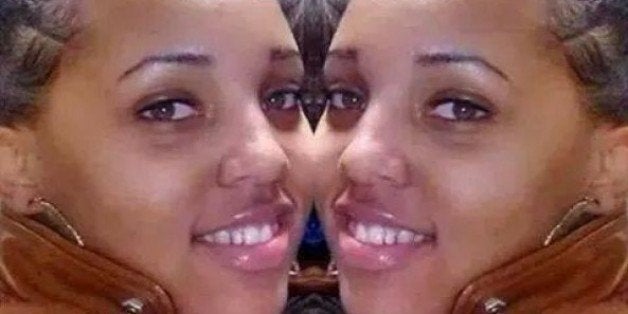 Police say a man shot and killed a woman after she rejected his advances at an event in Detroit over the weekend. Five people were also injured during the incident.
Police said security took the man out of the club through the back door and escorted him to the front. After a fight broke out, the suspect allegedly took out a handgun and began shooting, killing Spears around 2 a.m. Sunday.
Some on social media were horrified by the news.
After the shooting, the suspect attempted to flee on foot, according to the Detroit Free Press. Police caught him and took him into custody.
Related
Before You Go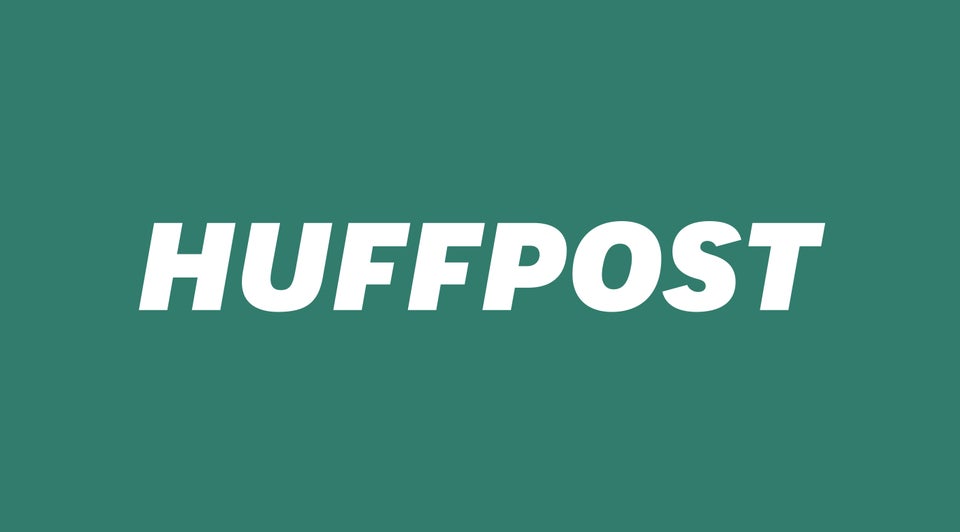 #YesAllWomen Stories
Popular in the Community