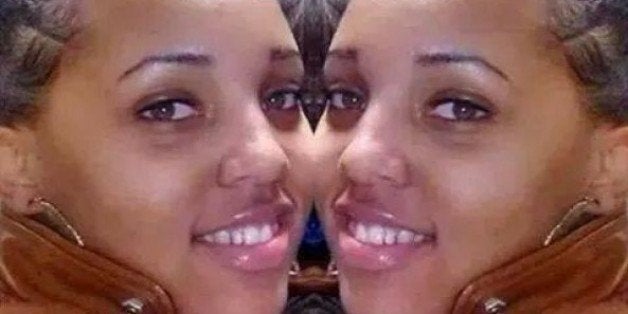 Mark Dorch, 38, was charged with first degree murder and assault with intent to murder, among other charges. His trial is scheduled to begin February 9.
According to a police incident report, the suspect -- since identified as Dorch -- opened fire outside the American Legion Joe Louis Post No. 375 on Detroit's east side in the early hours of October 5 after he argued with Spears, killing her and wounding two men and three women. He was arrested shortly after the shooting; police say no other guns or weapons were involved in the argument and no one else was charged.
Police said at the time of the shooting that Dorch attempted to speak with Spears at the event but was unsuccessful and security forced him to leave, bringing him around to the front of the building where the shooting took place. On Wednesday a police official said by email that, while a trial is pending, they won't speak to Dorch's motive or the details of his alleged conversation with Spears.
However, family members described the man's alleged behavior in an interview with local news station WJBK-TV. According to them, Dorch harassed Spears, asking for her name and number, while she told him she didn't wish to speak to him.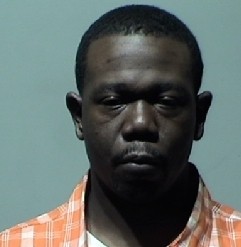 Photo of Mark Dorch provided by Detroit Police Department.
Writer, activist and social worker Feminista Jones began using the #YouOKSis hashtag on Twitter earlier this year in an effort to shine a light on black women's experiences with street harassment and discuss solutions, namely non-confrontational intervention from bystanders. She told The Huffington Post that Spears' tragic death also illuminates racial disparities in conversations about street harassment and its consequences.
"Often, black women and women of color are subjected to more harsh or harsher forms of street harassment," Jones said. "I think that black womanhood has been devalued so much that we are more likely to be treated as property or as objects than maybe other woman, [though] that's not to say that other women aren't treated that way."
Spears had a fiancé and three sons, ages 8, 4 and 1.
"I hope that her family finds some sort of reprieve from this tragic, tragic death that should never have happened," Jones said. "No woman should lose her life because she declines a man's advances."
Before You Go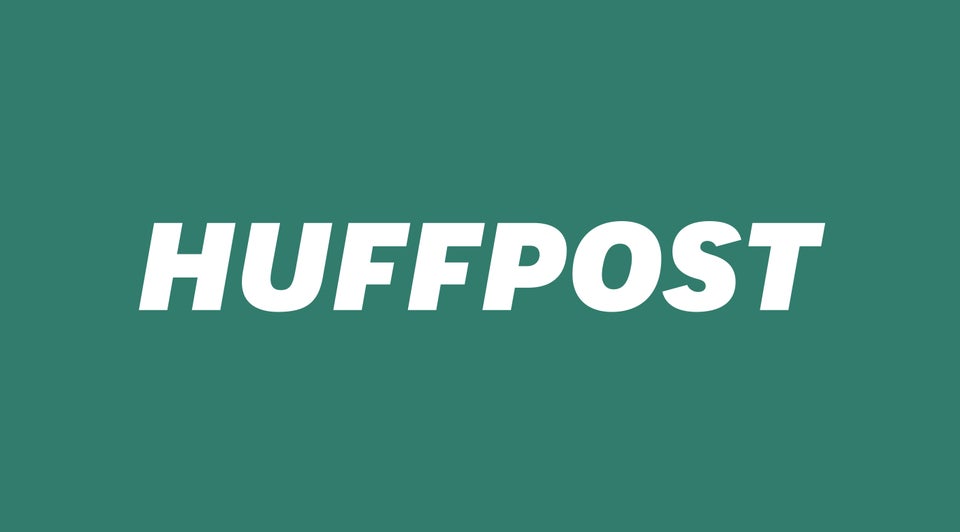 #ThatsWhatHeSaid
Popular in the Community