TV icon Mary Tyler Moore died on Wednesday after being hospitalized in Connecticut, her rep confirmed to The Huffington Post. She was 80.
"Today, beloved icon, Mary Tyler Moore, passed away at the age of 80 in the company of friends and her loving husband of over 33 years, Dr. S. Robert Levine. A groundbreaking actress, producer, and passionate advocate for the Juvenile Diabetes Research Foundation, Mary will be remembered as a fearless visionary who turned the world on with her smile," her rep Mara Buxbaum told The Huffington Post in a statement.
Moore, who was born in Brooklyn, New York, in 1936 and grew up in Los Angeles, rose to international fame starring on the 1960s sitcom "The Dick Van Dyke Show." She later starred on the beloved 1970s sitcom "The Mary Tyler Moore Show," which is one of the first shows to feature a never-married, working woman as its central character. Moore played single, 30-year-old TV news producer Mary Richards.
The show, which featured Moore's character asking for equal pay to her male co-worker and going on the pill, became a paradigm of the women's liberation movement and is credited with inspiring women to break the mold confining them as wives and homemakers.
"I think Mary Tyler Moore has probably had more influence on my career than any other single person or force," Oprah Winfrey said in a recent PBS documentary celebrating the actress.
When asked in a 2002 CNN interview if her character on "The Mary Tyler Moore Show" was a feminist, Moore didn't hesitate.
"She wasn't aggressive about it, but she surely was," she said. "The writers never forgot that. They had her in situations where she had to deal with it."
The real-life Mary commanded just as much respect. Her namesake show came to fruition in 1970, when she and her former husband Grant Tinker co-founded production company MTM Enterprises and successfully pitched the show to CBS. In its seven-season run, "The Mary Tyler Moore Show" held the record for most Emmys won ― 29 ― until "Frasier" broke it in 2002.
"First and foremost Mary was a businesswoman and she ran her series beautifully," friend and "The Mary Tyler Moore Show" director Alan Rafkin recalled in his autobiography. "She was the boss, and although you weren't always wedded to doing things exactly her way, you never forgot for a second that she was in charge."
After the show, Moore continued her acting career and earned an Oscar nomination for Best Actress for her portrayal of a mother grieving the loss of her son in 1980's "Ordinary People." She most recently appeared in "Hot In Cleveland," alongside her "Mary Tyler Moore Show" co-stars Betty White and Valerie Harper.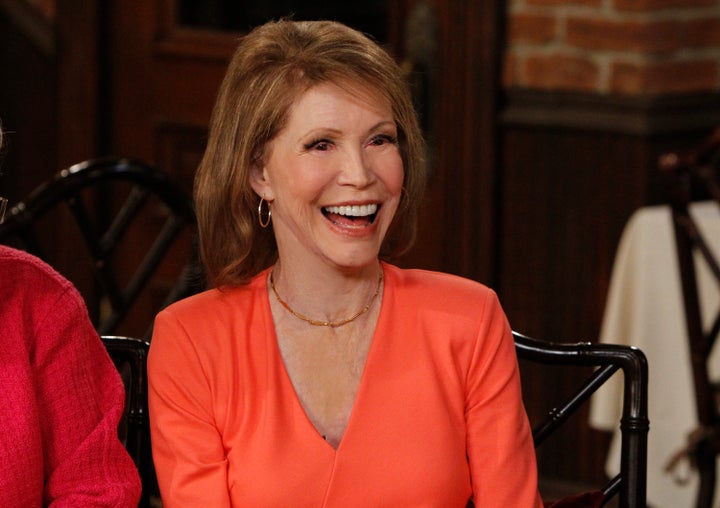 She became an outspoken advocate for animal rights, founding Broadway Barks 15, an annual homeless cat and dog adoption event in New York City, and has fought for legislation to protect farm animals from inhumane suffering.
Moore, who was diagnosed with type 1 diabetes at age 33 and suffered near blindness resulting from the disease in recent years, has also been a longtime advocate for researching cures for diabetes and served as the international chairman of the Juvenile Diabetes Research Foundation. She published a memoir on the subject, Growing Up Again: Life, Loves, and Oh Yeah, Diabetes, in 2009.
She was preceded in death by her son, Richard, in 1980 and is survived by her husband, Robert Levine.
Before You Go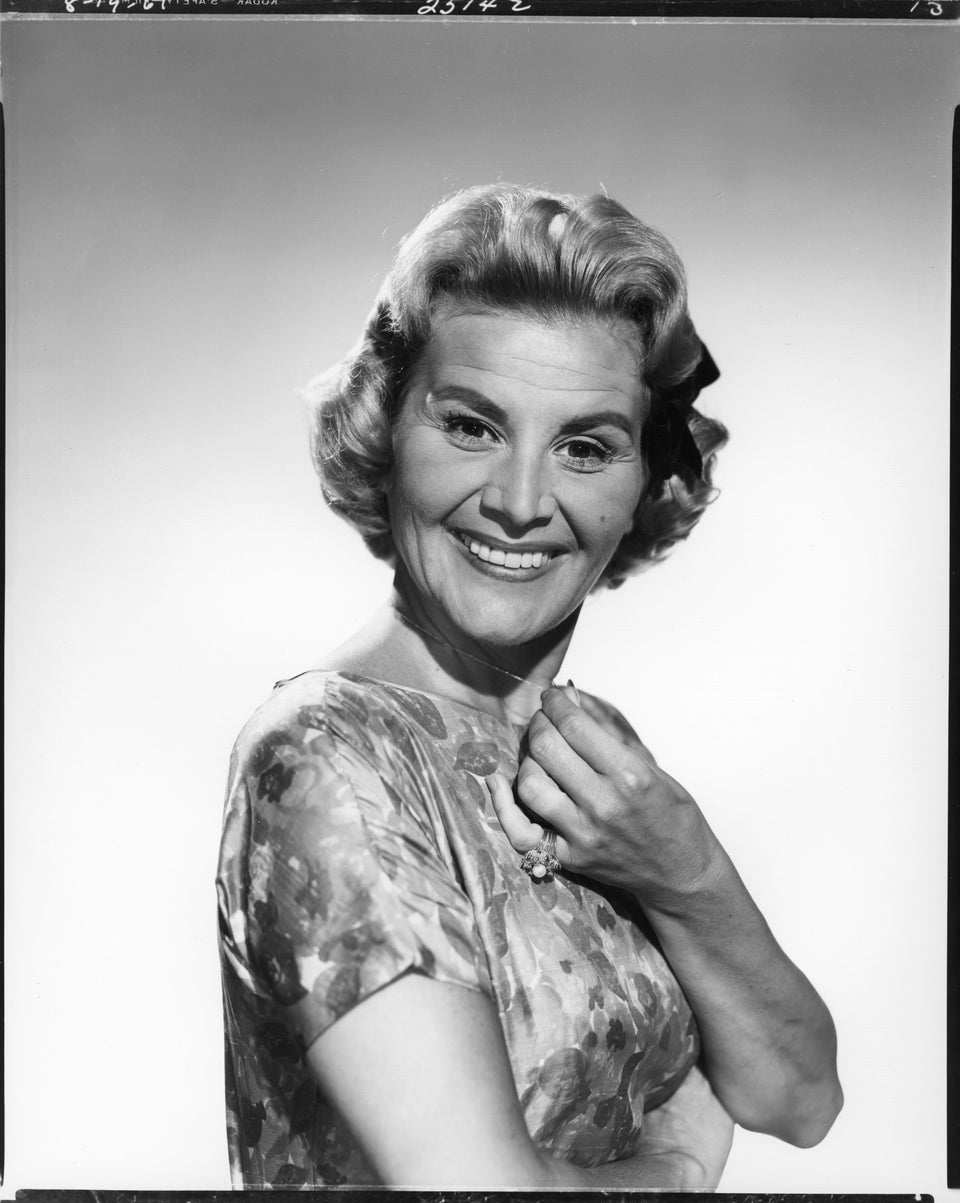 Entertainers We've Lost In 2017
Popular in the Community