Her days of working at fictional TV station WJM-TV might have been over in 1978, but Mary Tyler Moore's ambition was as present as ever.
"Are you driven at all?" Carson asks the actress. "I mean, you don't have to work if you don't really want to, creatively ..."
She gives an answer that fits right in with her beloved character, who was one of the first portrayals of an unmarried working woman on television.
"I don't think I'm any more driven than any man is about his acting career," she said. "I've worked and I've not worked, and working is more fun."
Later on, Moore added, "You can only play so much tennis and have lunch with the girls so often."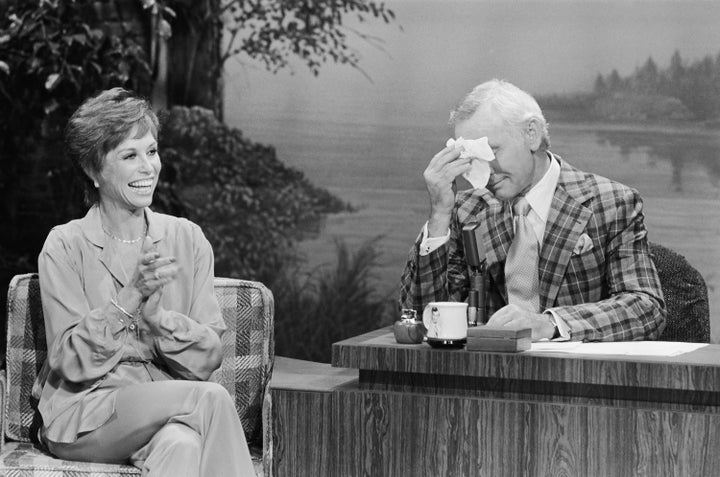 Carson added that he, too, would get bored with a life of leisure.
"Entertainers are strange people, in a way, because it's a strange profession," he said. "You go out and you appear in front of an audience and you kind of bare yourself, and you ask at the same time for the audience to like what you do."
"It's a wonderful way to work," Moore agreed. "Because you get back the not satisfaction of doing a job well, but you also get back love and affection, and that's terrific. You don't get that in banking, I don't think."
You can watch the "Tonight Show" clip here.
Before You Go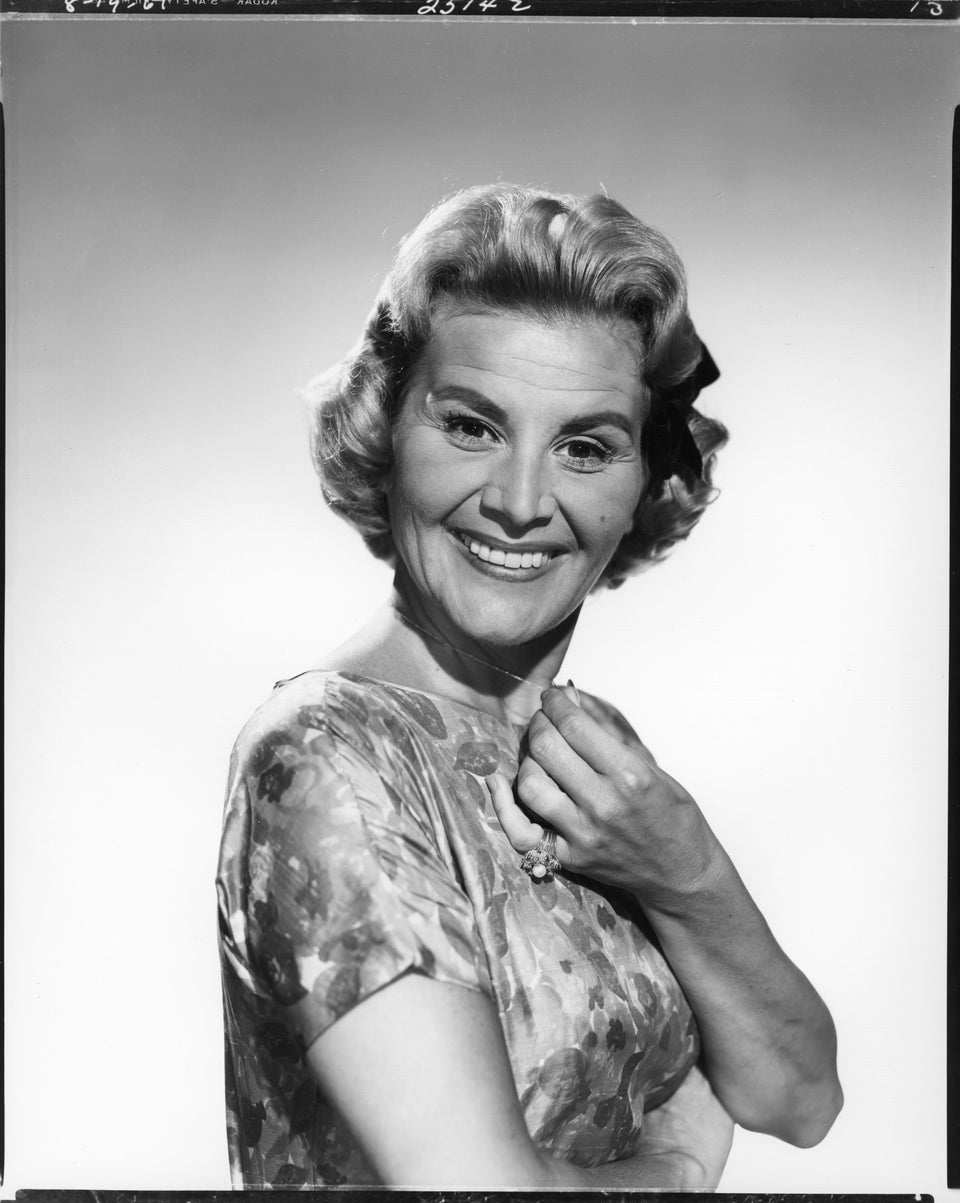 Entertainers We've Lost In 2017
Popular in the Community