On Wednesday, Jan. 25, TV icon Mary Tyler Moore died after being hospitalized in Connecticut, her rep confirmed to The Huffington Post. She was 80. 
Moore gained fame after starring on "The Dick van Dyke Show." She then went on to star as Mary Richards on "The Mary Tyler Moore Show," one of the first TV shows to feature a never-married working woman as its lead character.
Moore became a feminist icon, and the show is credited with inspiring women to break free from the stereotypical norms society had put in place for them. 
In honor of the woman who "turned the world on with her smile," we've rounded up her most honest, inspirational and funny quotes.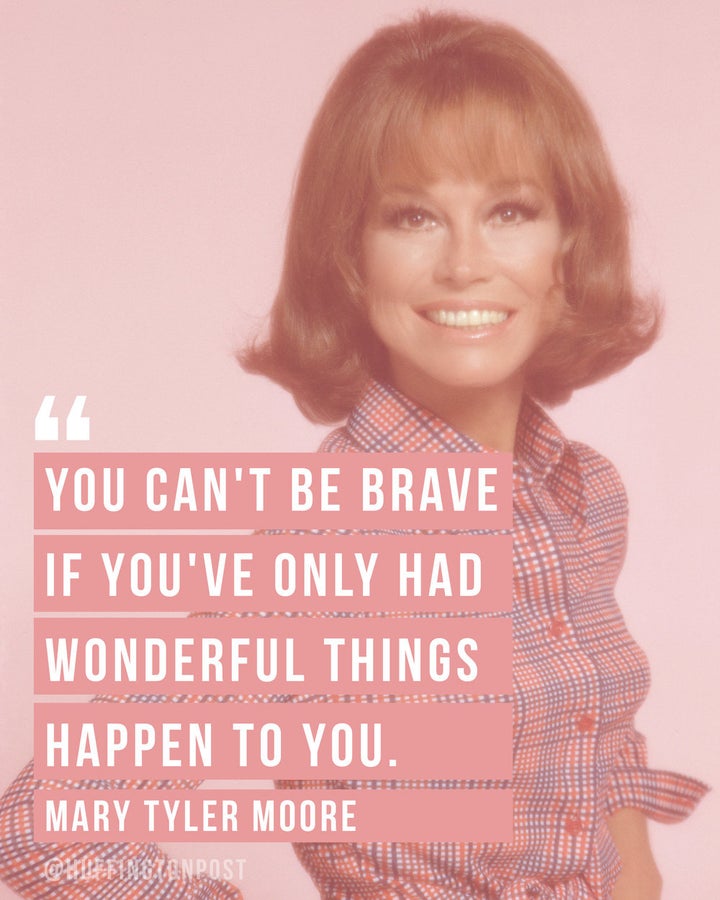 1. "Whatever it is, it's OK because it's what it is. Don't be looking for perfection. Don't be short-tempered with yourself. And you'll be a whole lot nicer to be around with everyone else." 
2. "I knew at a very early age what I wanted to do. Some people refer to it as indulging in my instincts and artistic bent. I call it just showing off, which was what I did from about three years of age on."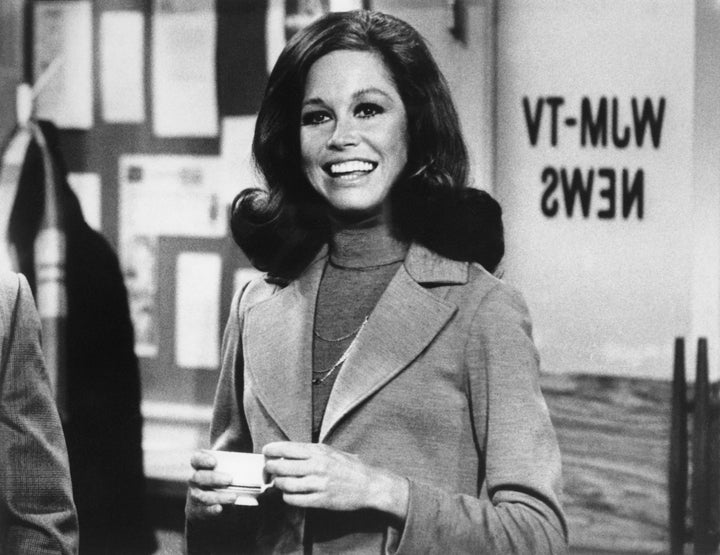 3. "I'm not an actress who can create a character. I play me." 
4. "You can't be brave if you've only had wonderful things happen to you."
5. "Take chances, make mistakes. That's how you grow. Pain nourishes your courage. You have to fail in order to practice being brave."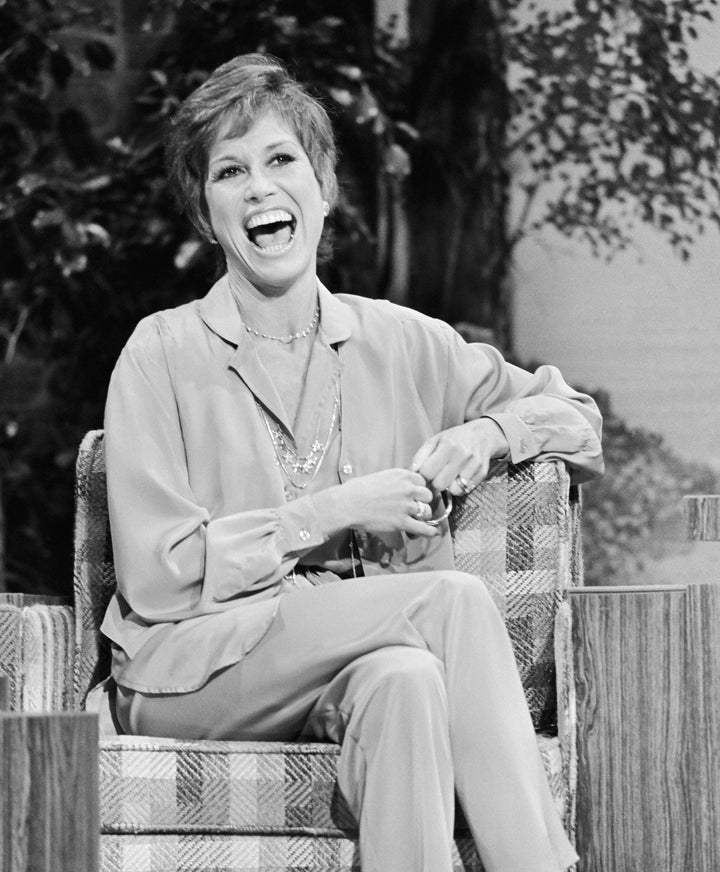 6. "Having a dream is what keeps you alive. Overcoming the challenges makes life worth living."
8. "Sometimes you have to get to know someone really well to realize you're really strangers."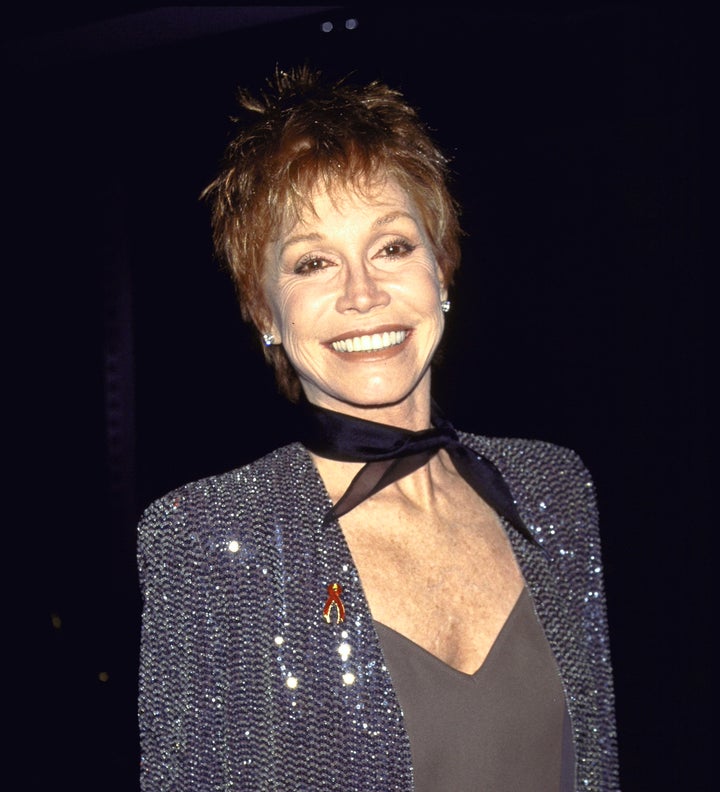 9. "You truly have to make the very best of what you've got. We all do."
10. "My grandfather once said, having watched me one entire afternoon, prancing and leaping and cavorting, 'This child will either end up on stage or in jail.' Fortunately, I took the easy route."
11. "I'm an experienced woman; I've been around ... well, alright, I might not've been around, but I've been ... nearby."
Calling all HuffPost superfans!
Sign up for membership to become a founding member and help shape HuffPost's next chapter
BEFORE YOU GO
PHOTO GALLERY
Mary Tyler Moore Style Retrospective