Having made a name for herself on both "The Dick Van Dyke Show" and later on her eponymous show "The Mary Tyler Moore Show," the star's status as a style icon ranked right up there with her acting skills and sparkling personality.
Her television persona ― charming, naive and stylish ― taught an entire viewing audience the art of layering and demonstrated just how to make a turtleneck look chic.
Off screen, Moore's personality shone through sartorially, too. Having a penchant for bold color, pattern, chokers and form-fitting gowns, she forever had a thoroughly modern flair about her.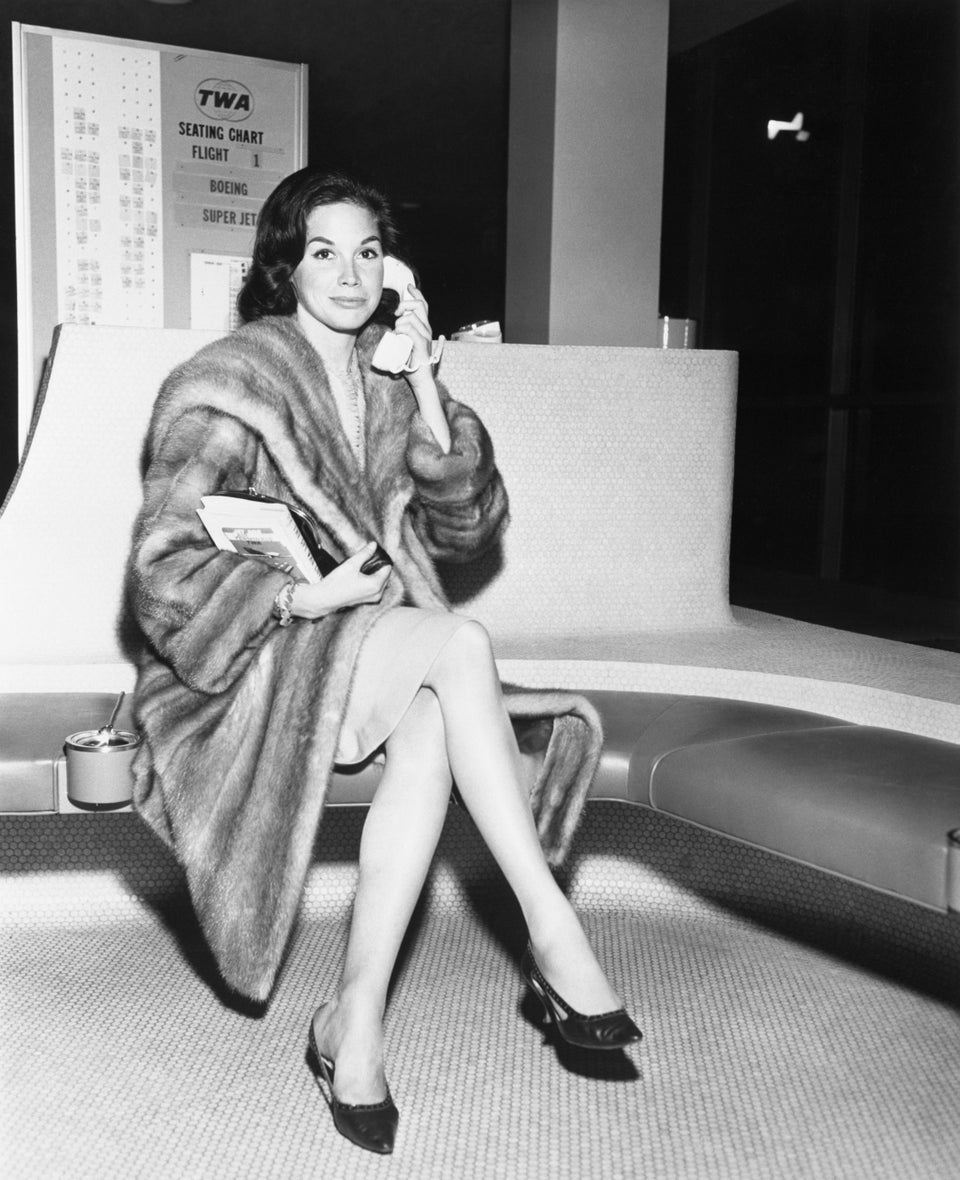 Bettmann via Getty Images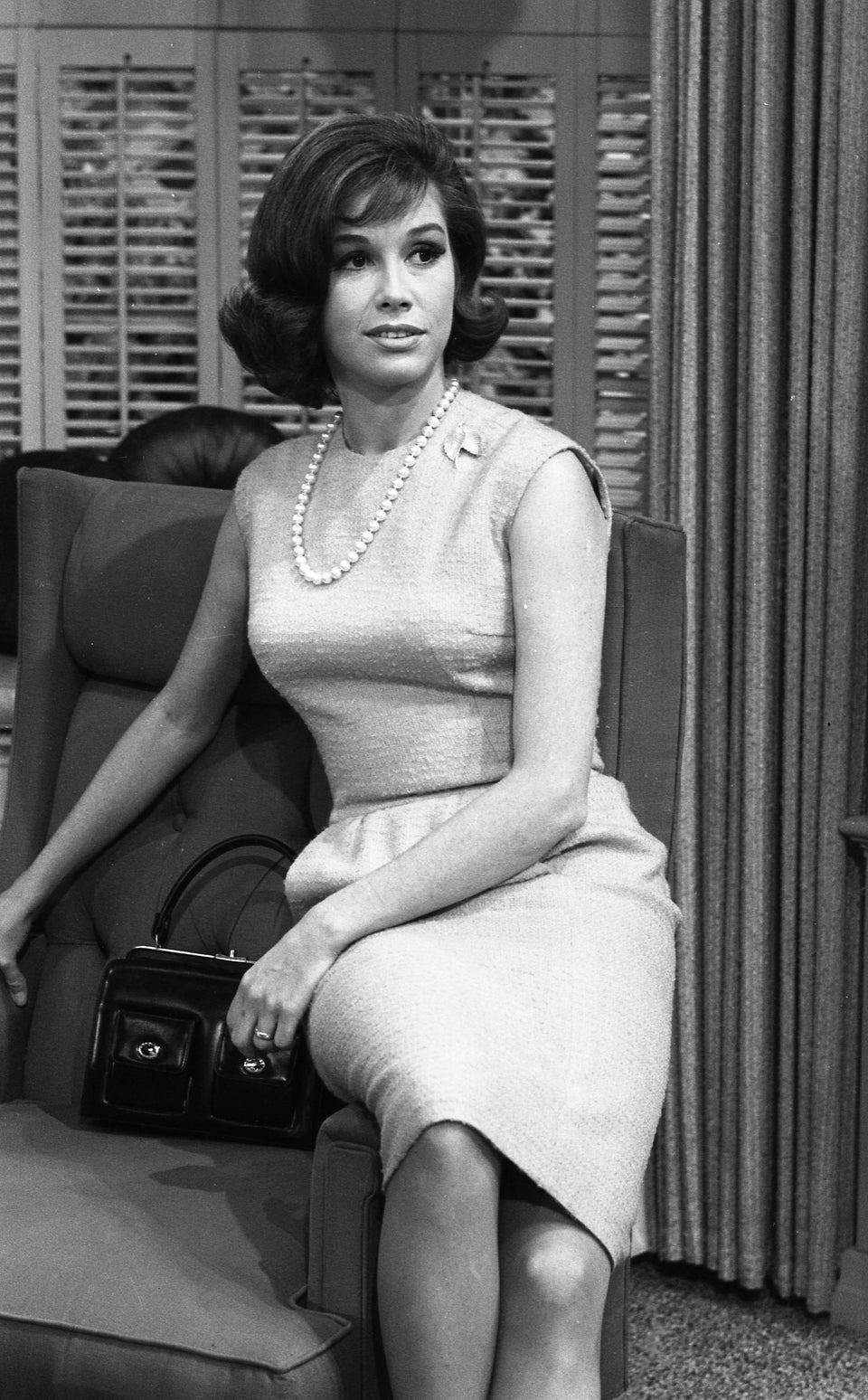 Earl Theisen Collection via Getty Images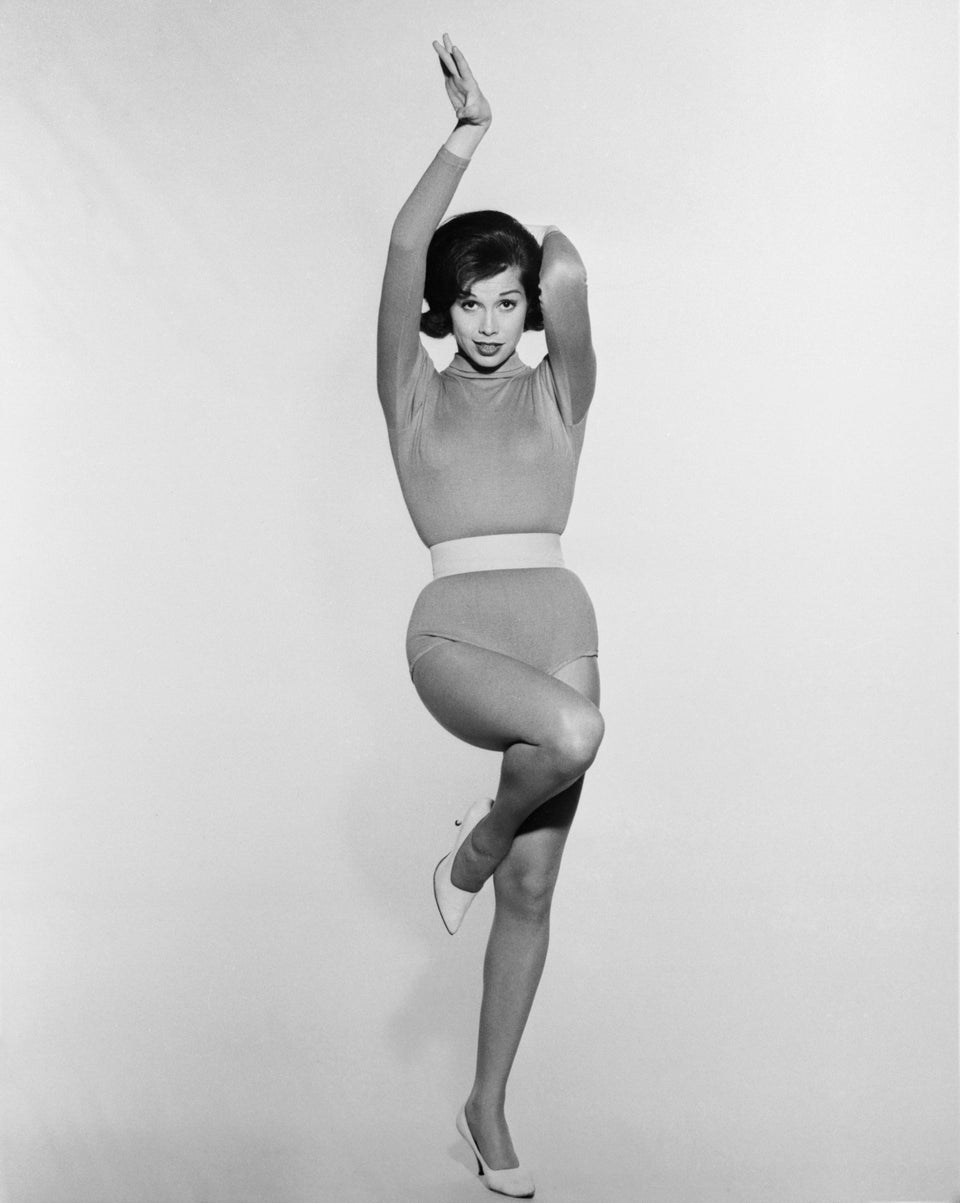 Bettmann via Getty Images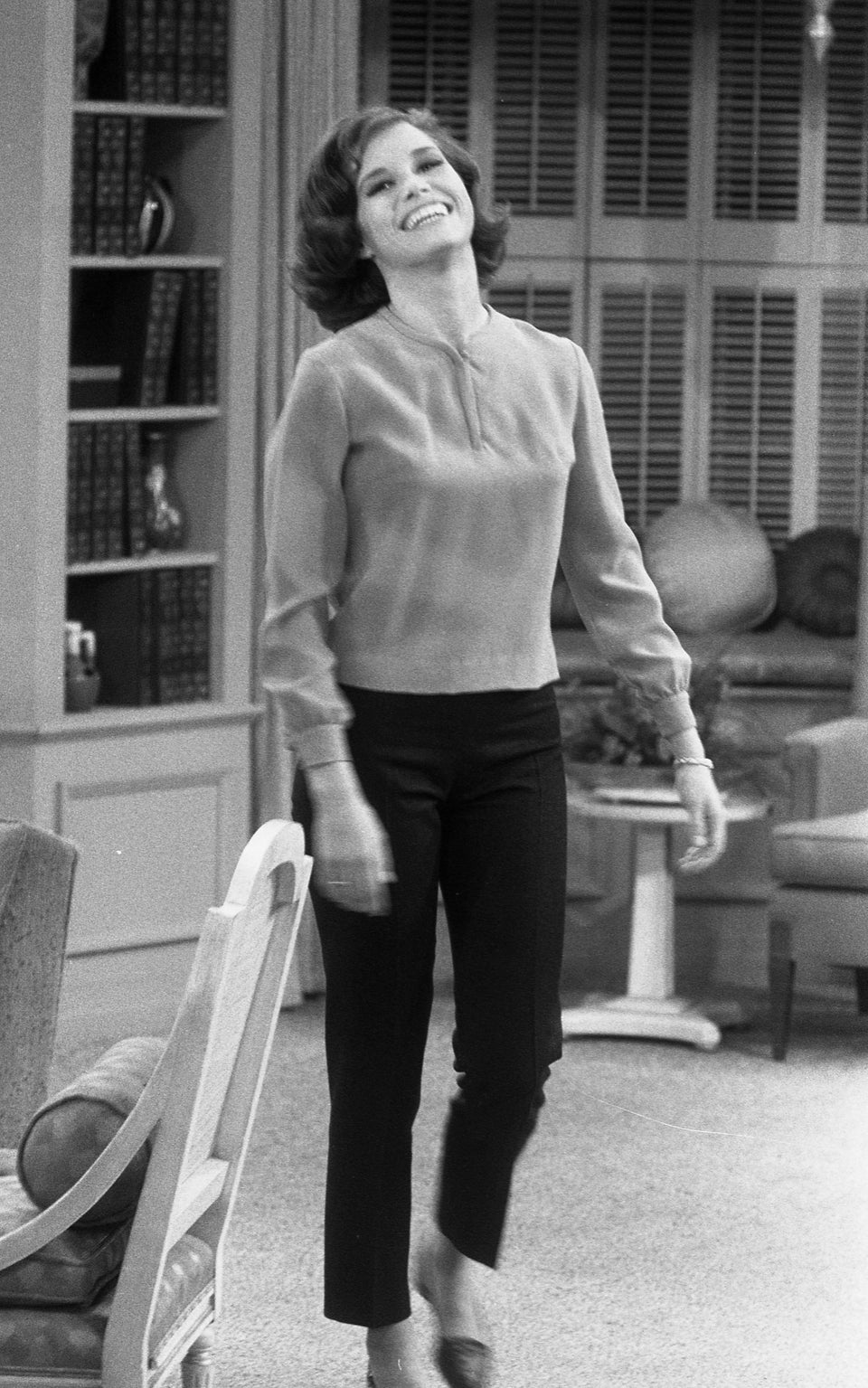 Earl Theisen Collection via Getty Images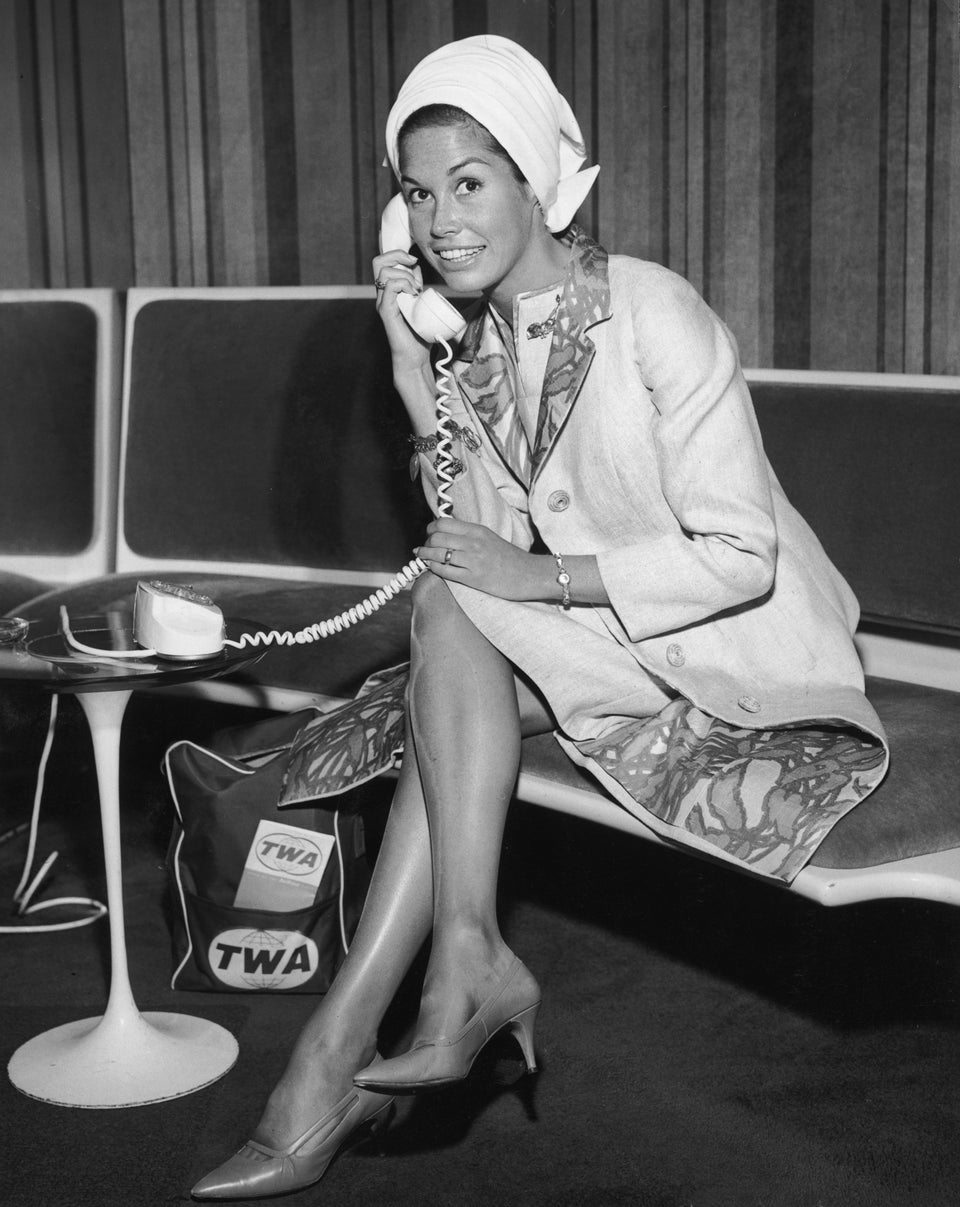 Hulton Archive via Getty Images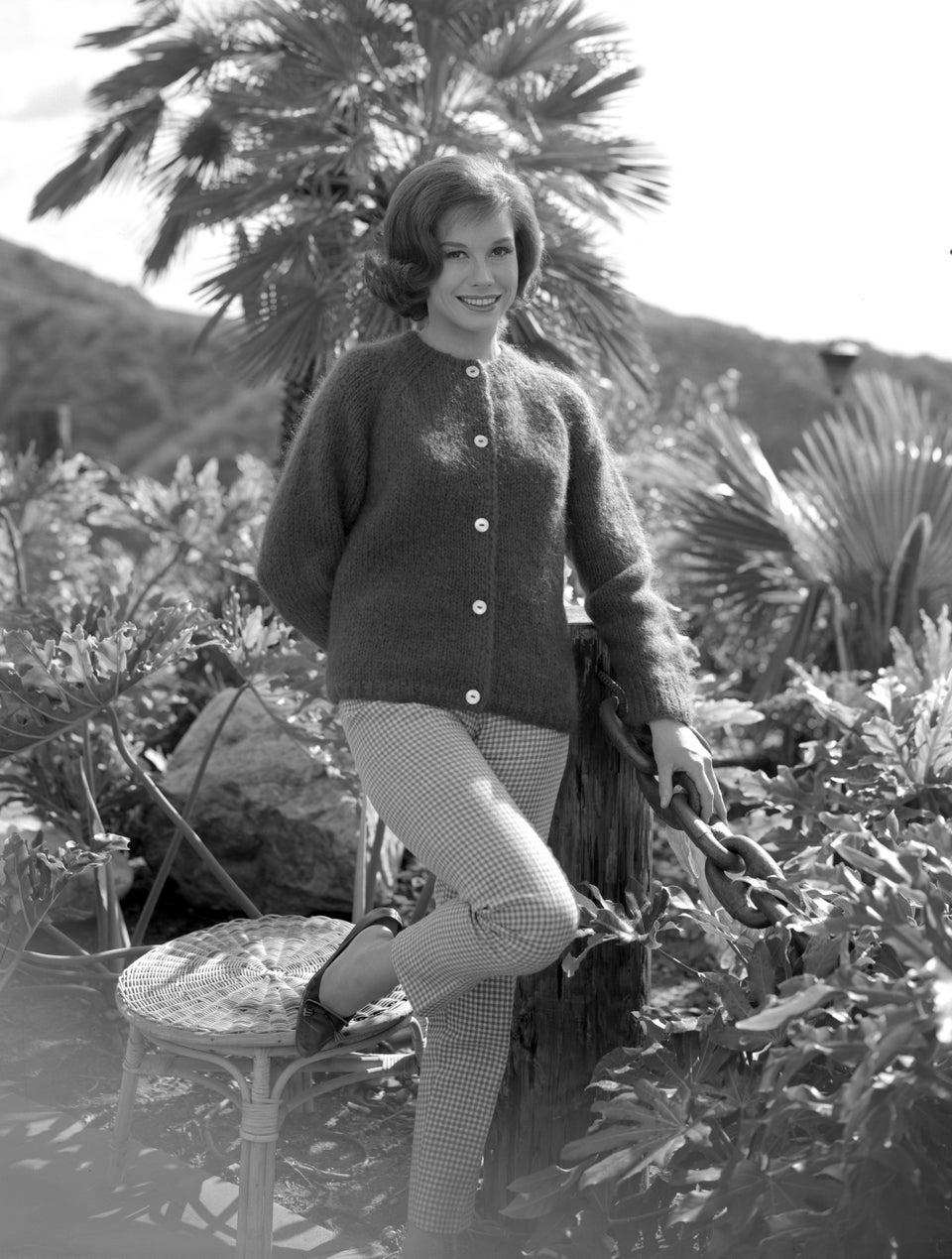 CBS Photo Archive via Getty Images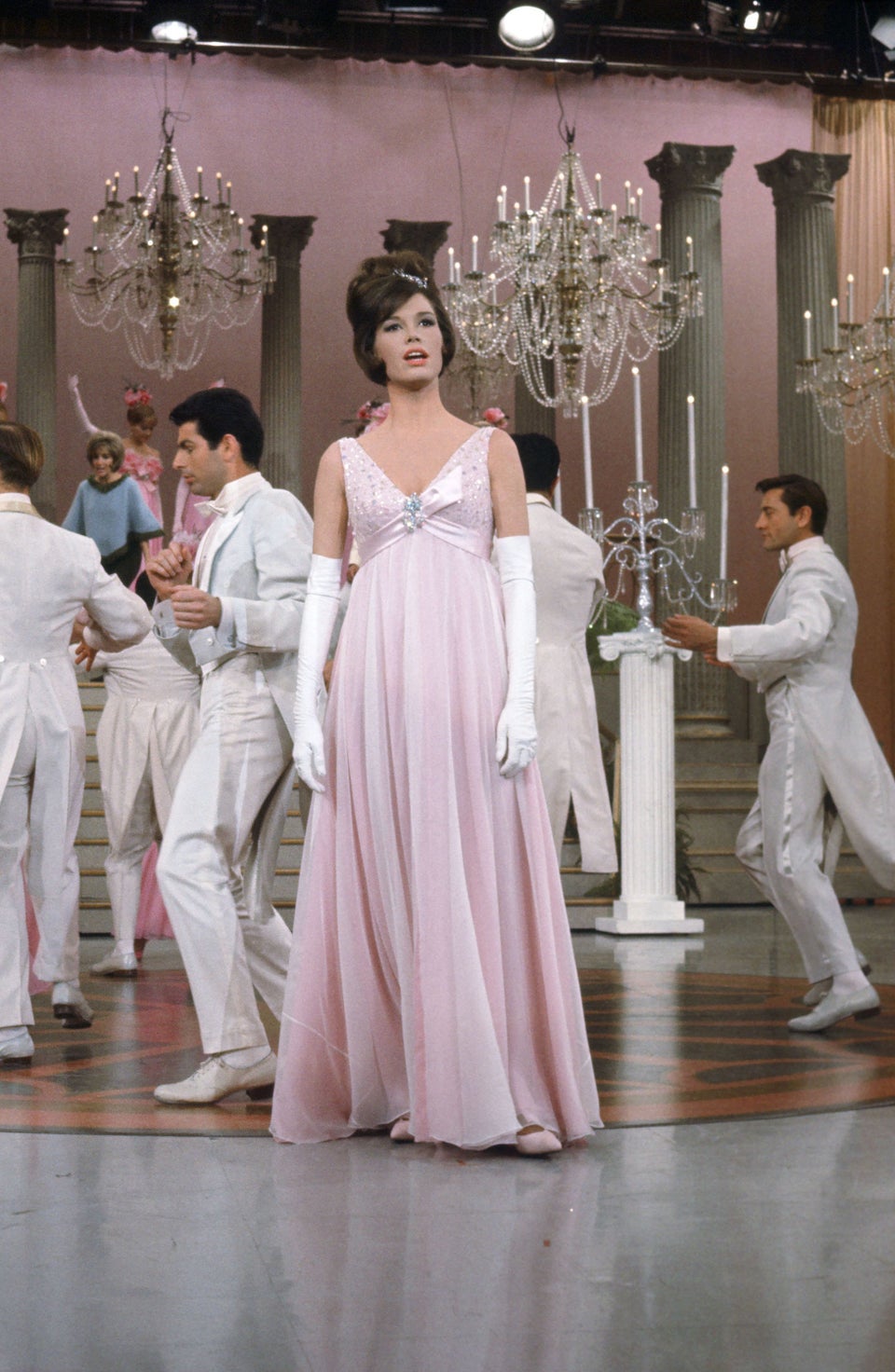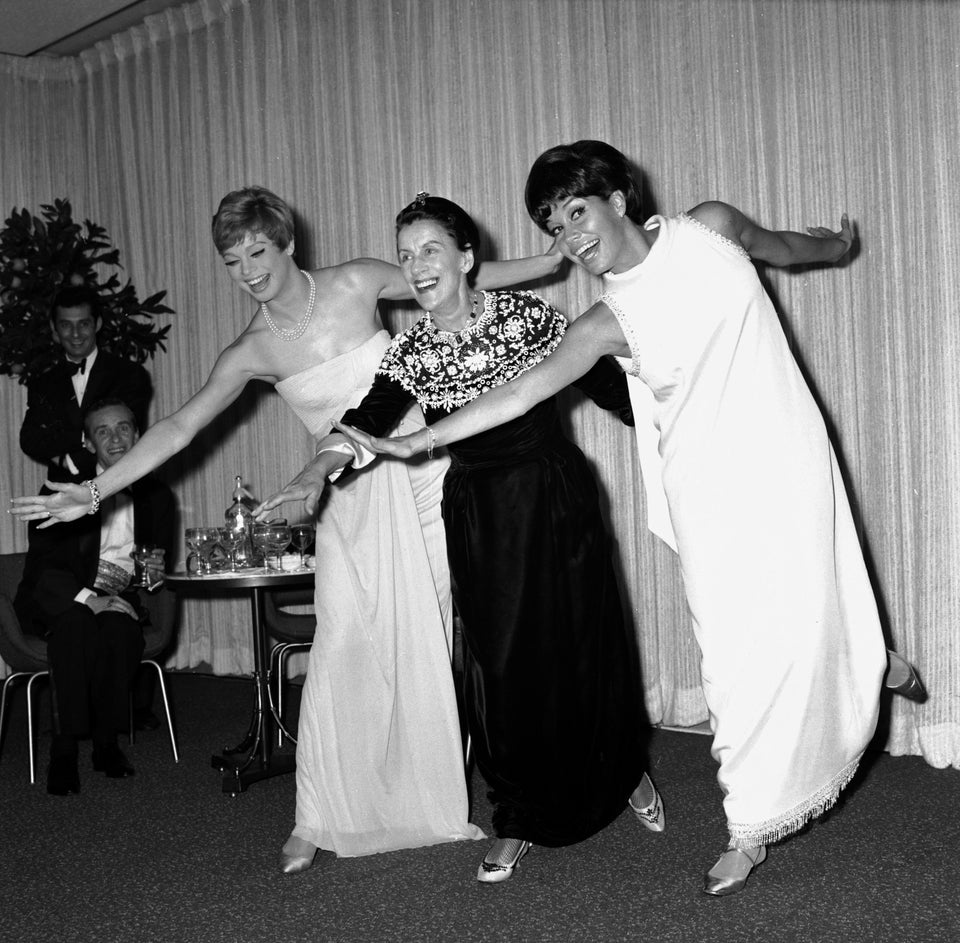 Mirrorpix via Getty Images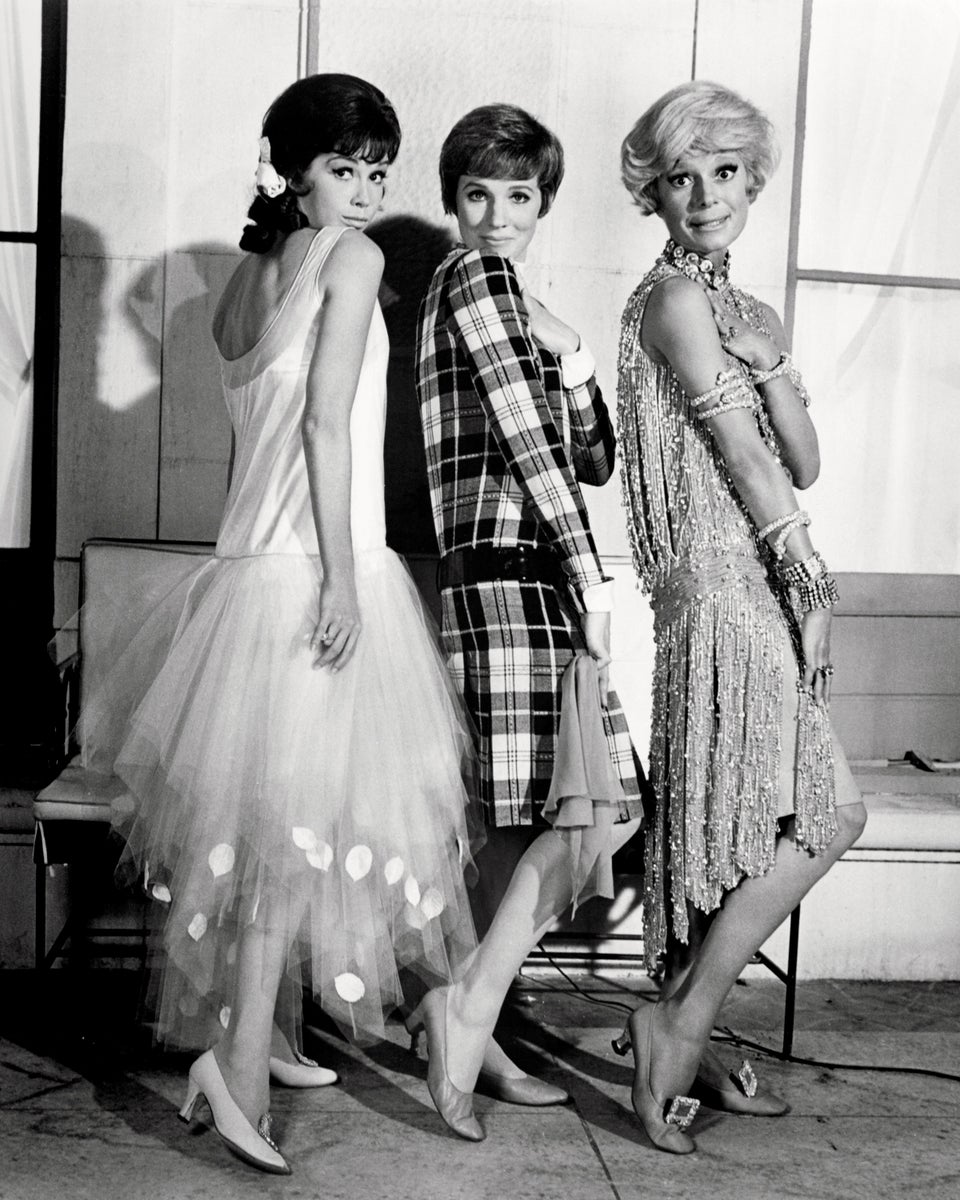 Silver Screen Collection via Getty Images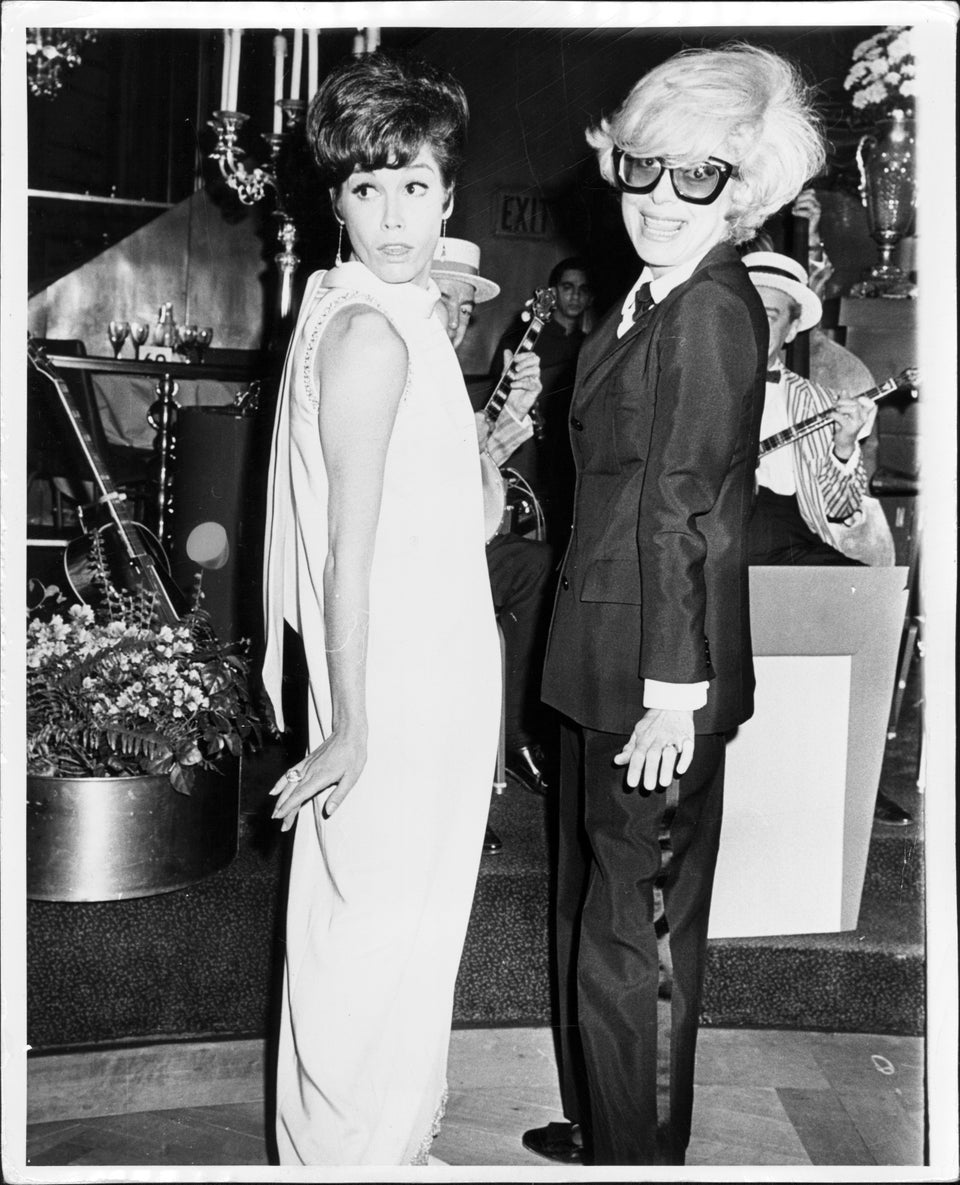 New York Post Archives via Getty Images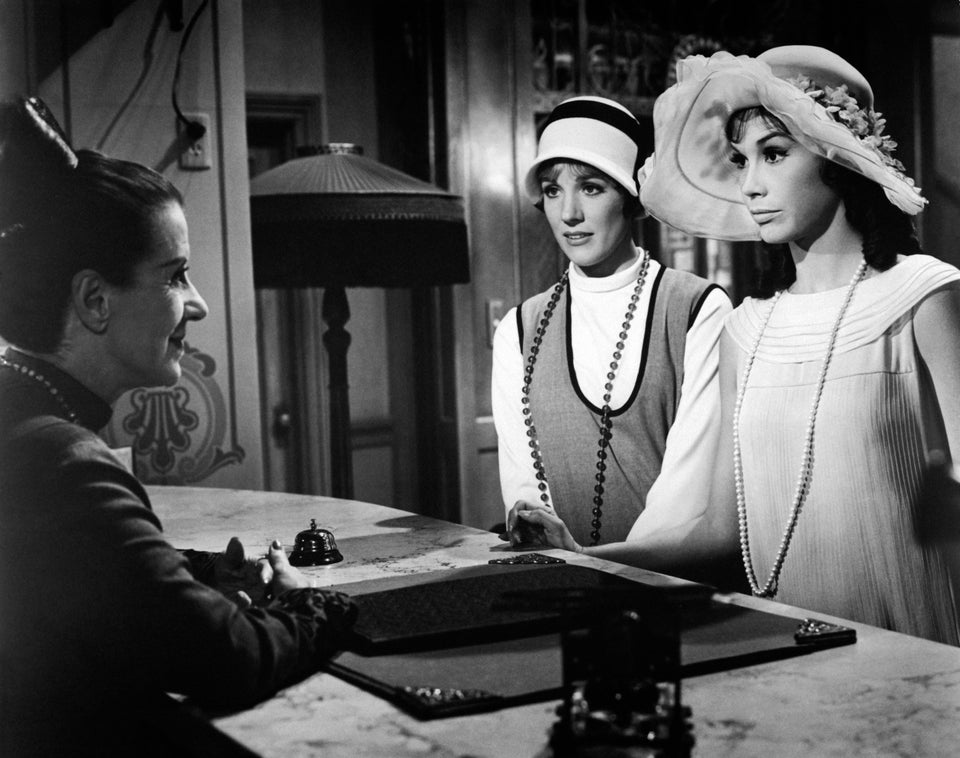 Mondadori Portfolio via Getty Images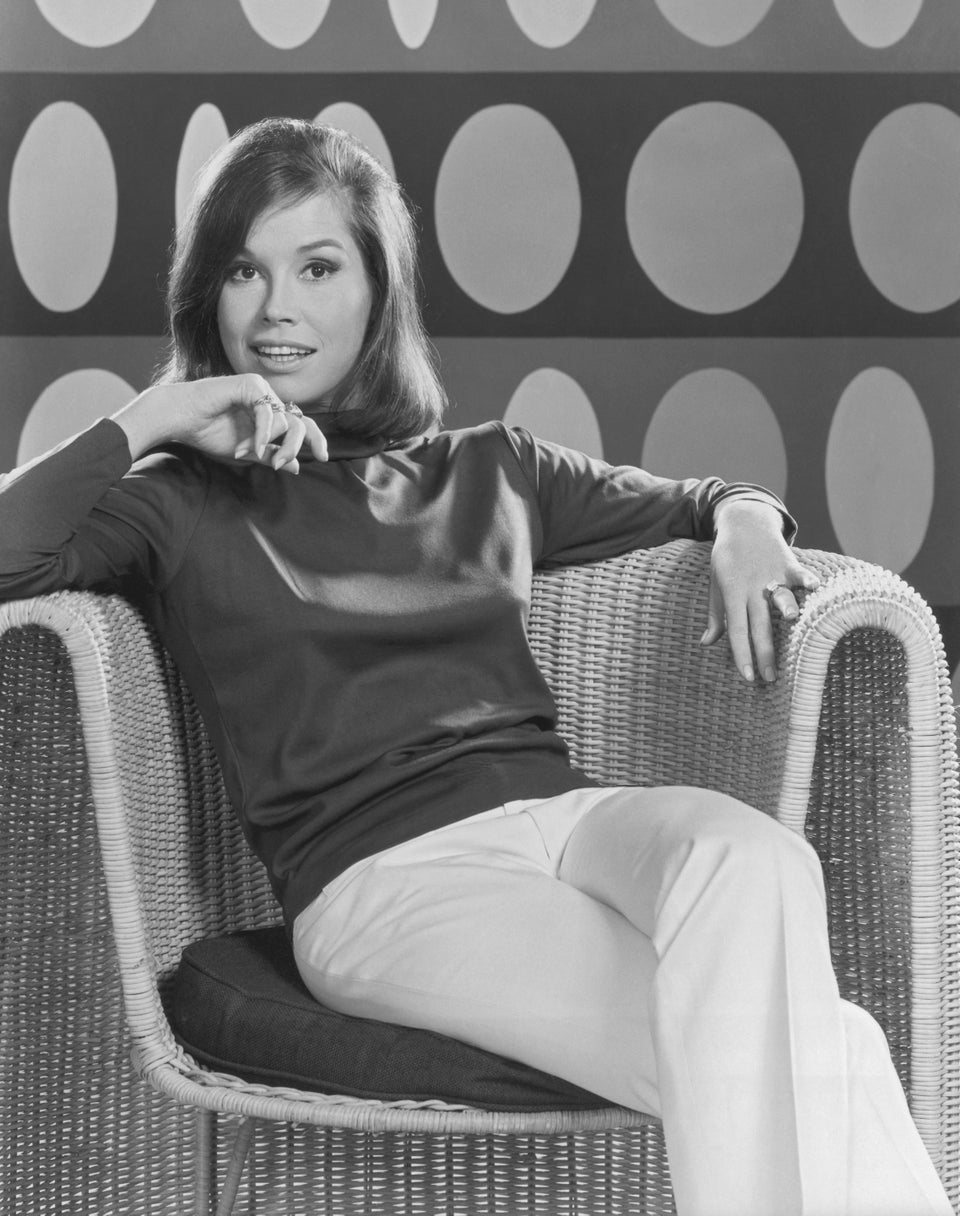 Archive Photos via Getty Images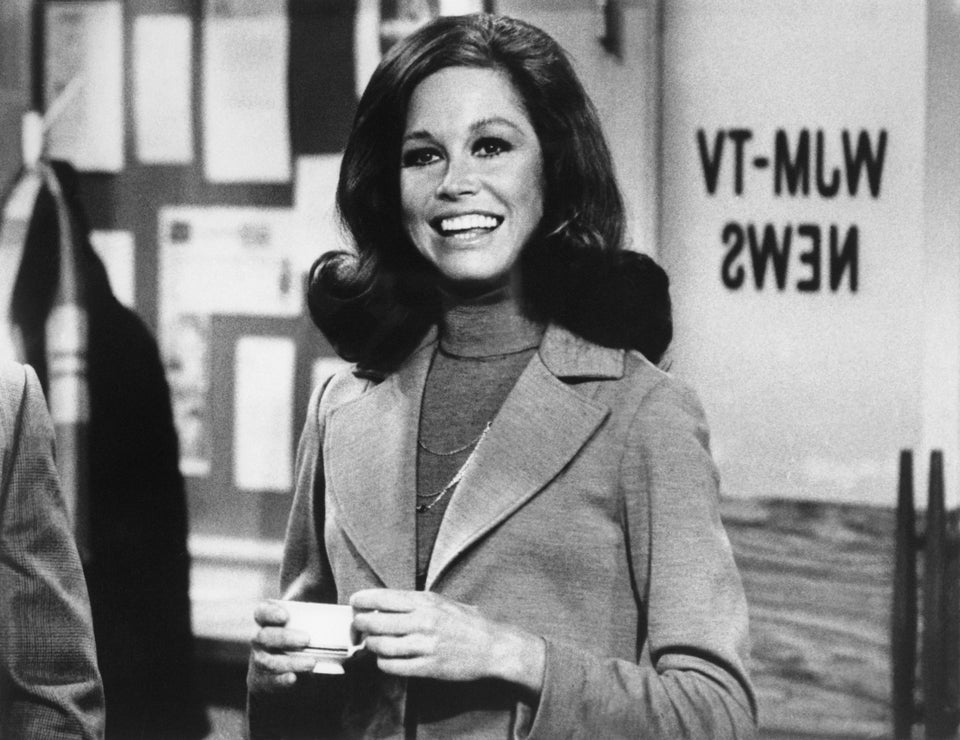 Bettmann via Getty Images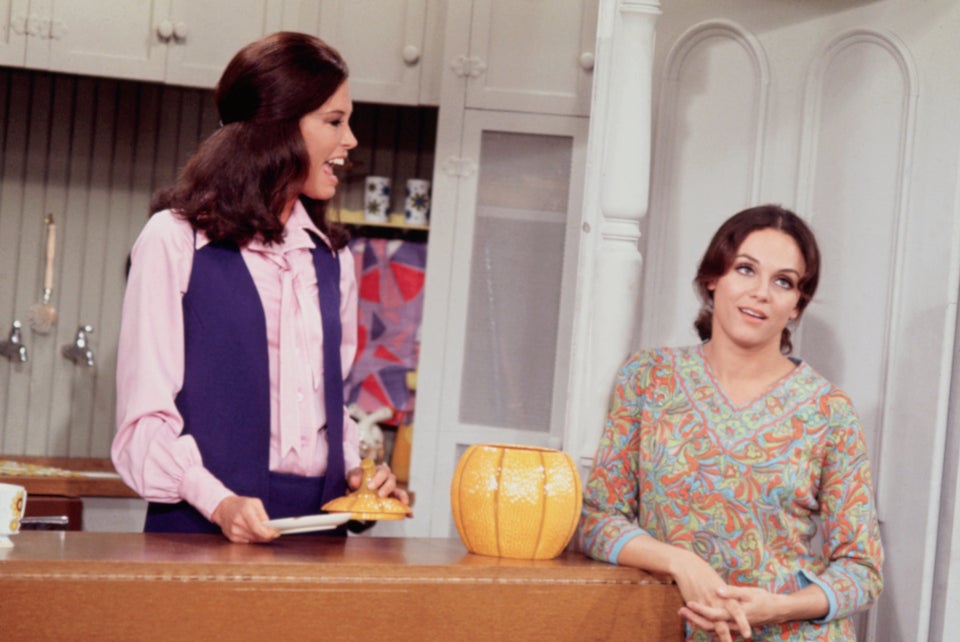 Bettmann via Getty Images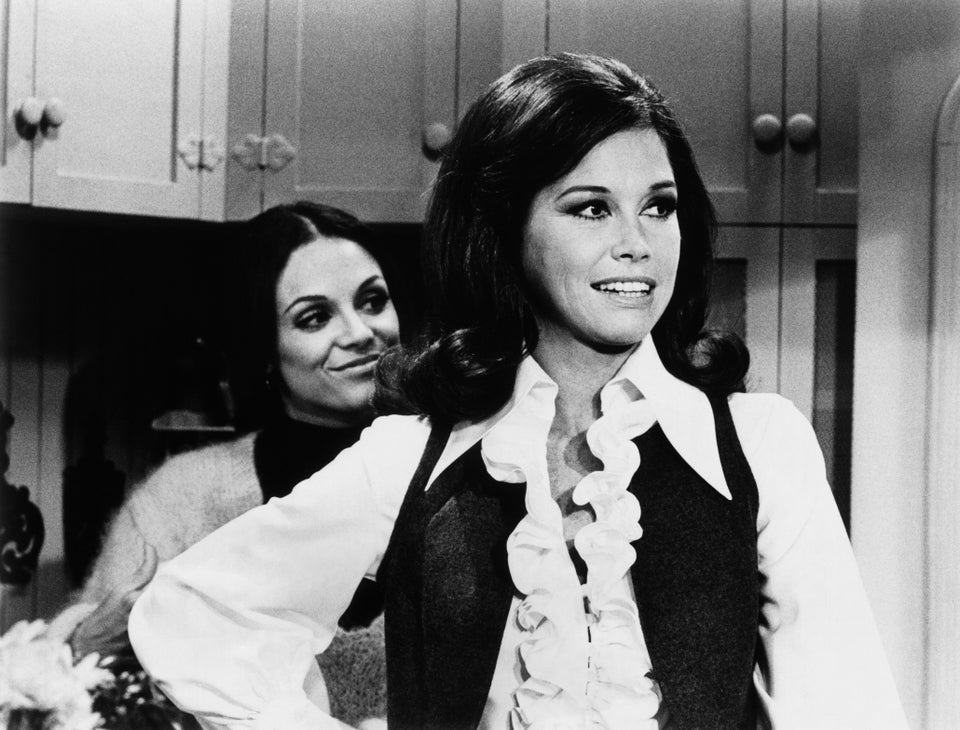 Bettmann via Getty Images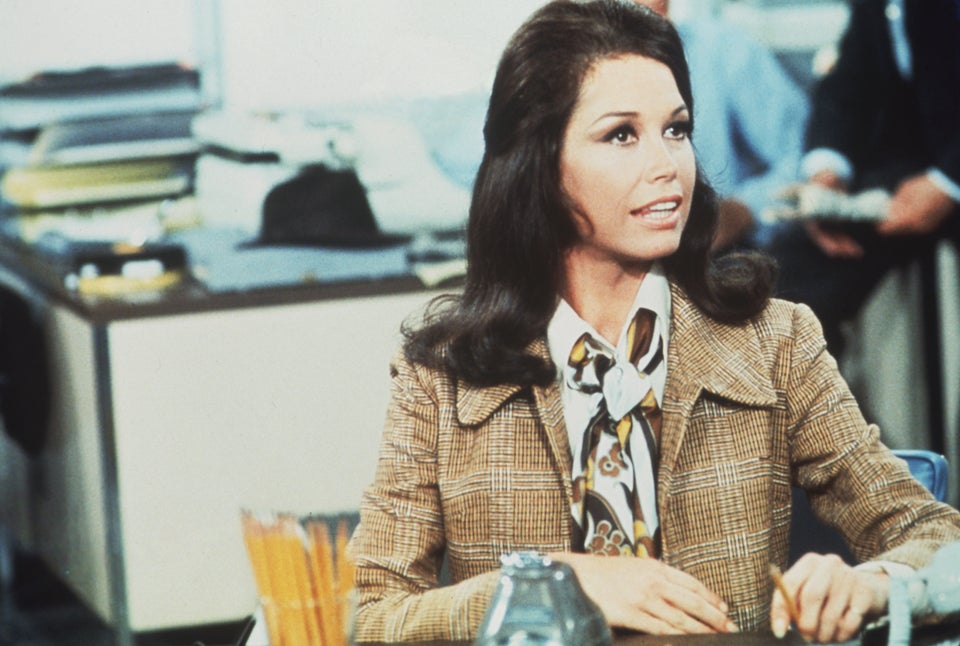 CBS Photo Archive via Getty Images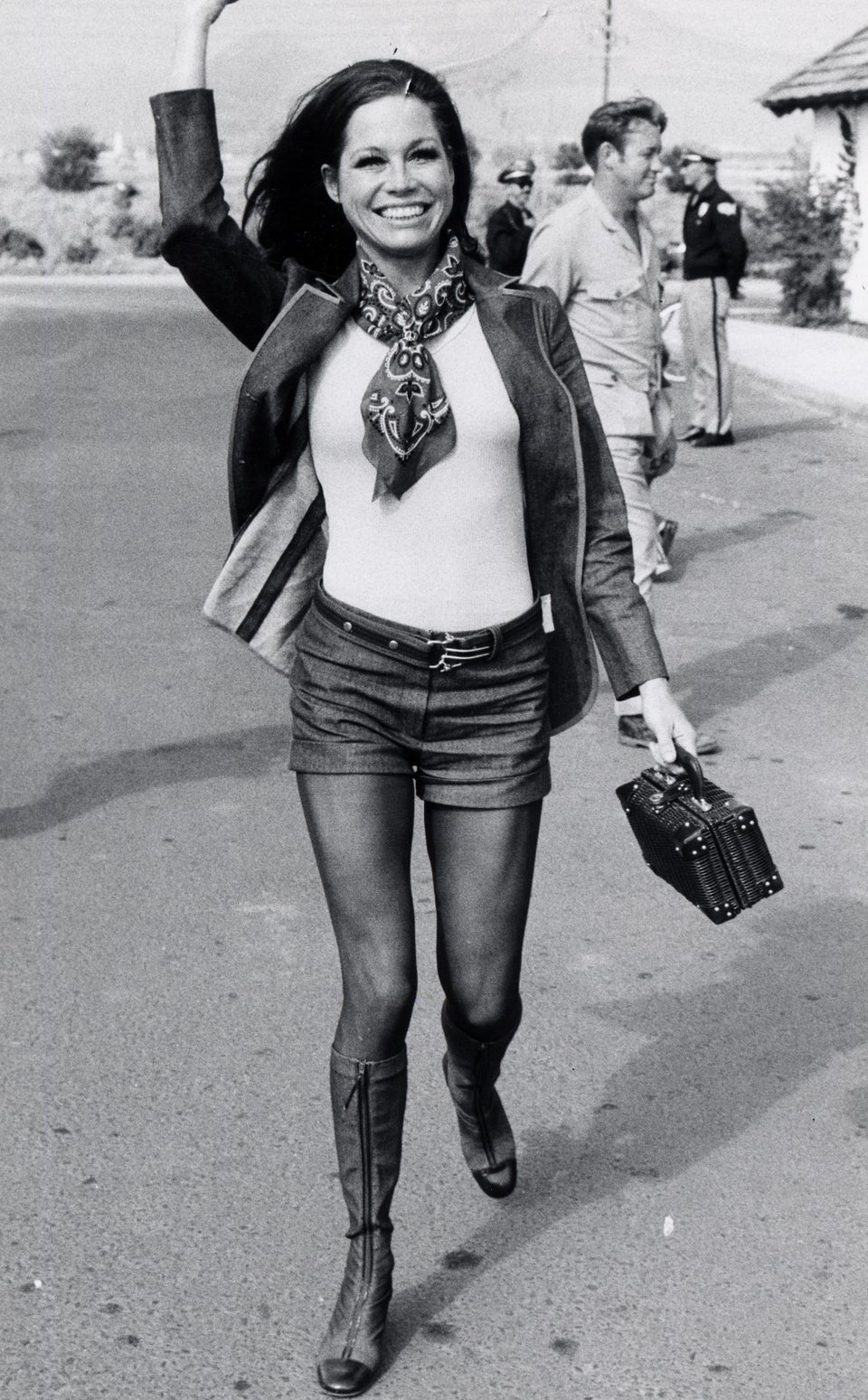 Ron Galella via Getty Images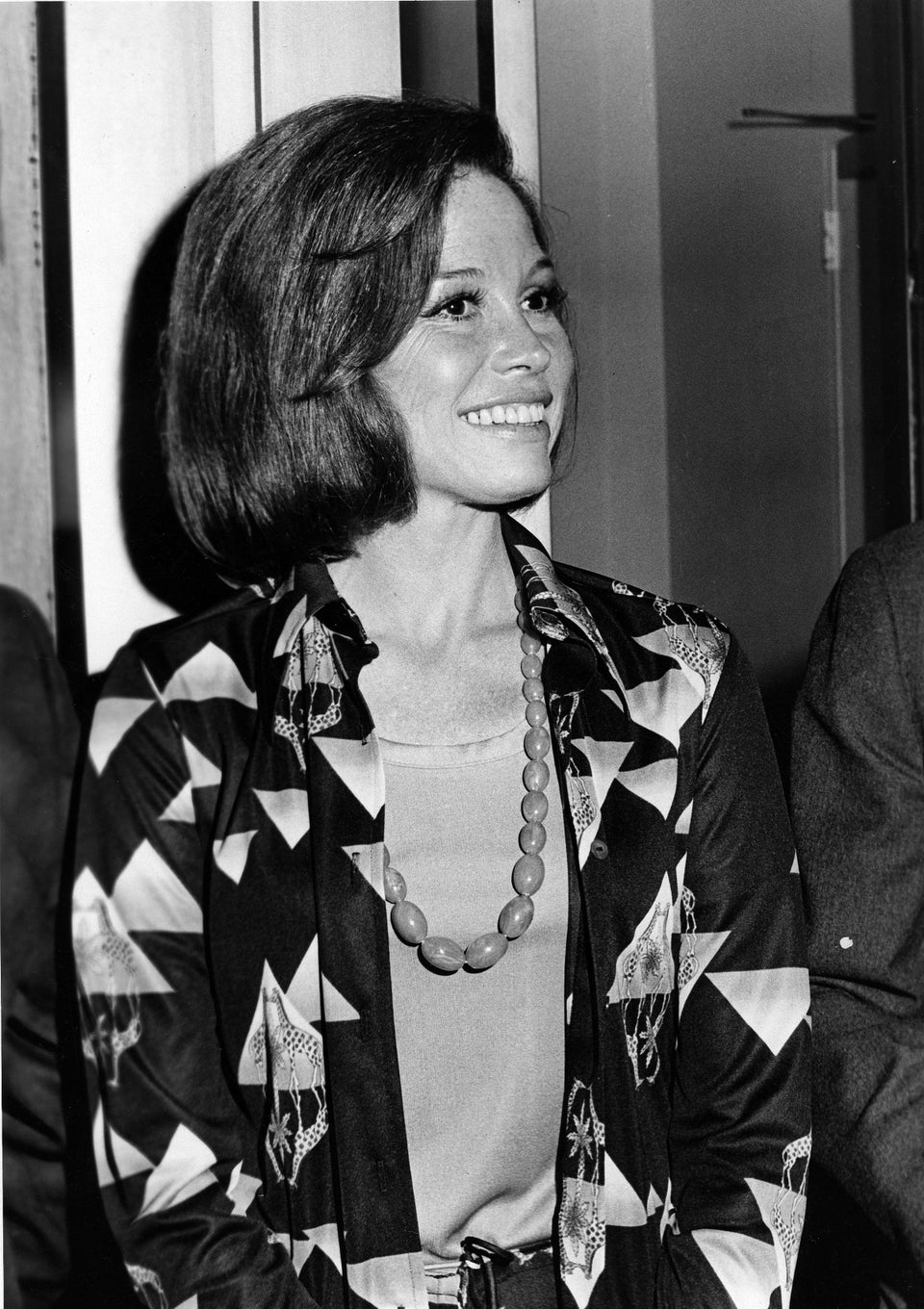 Michael Ochs Archives via Getty Images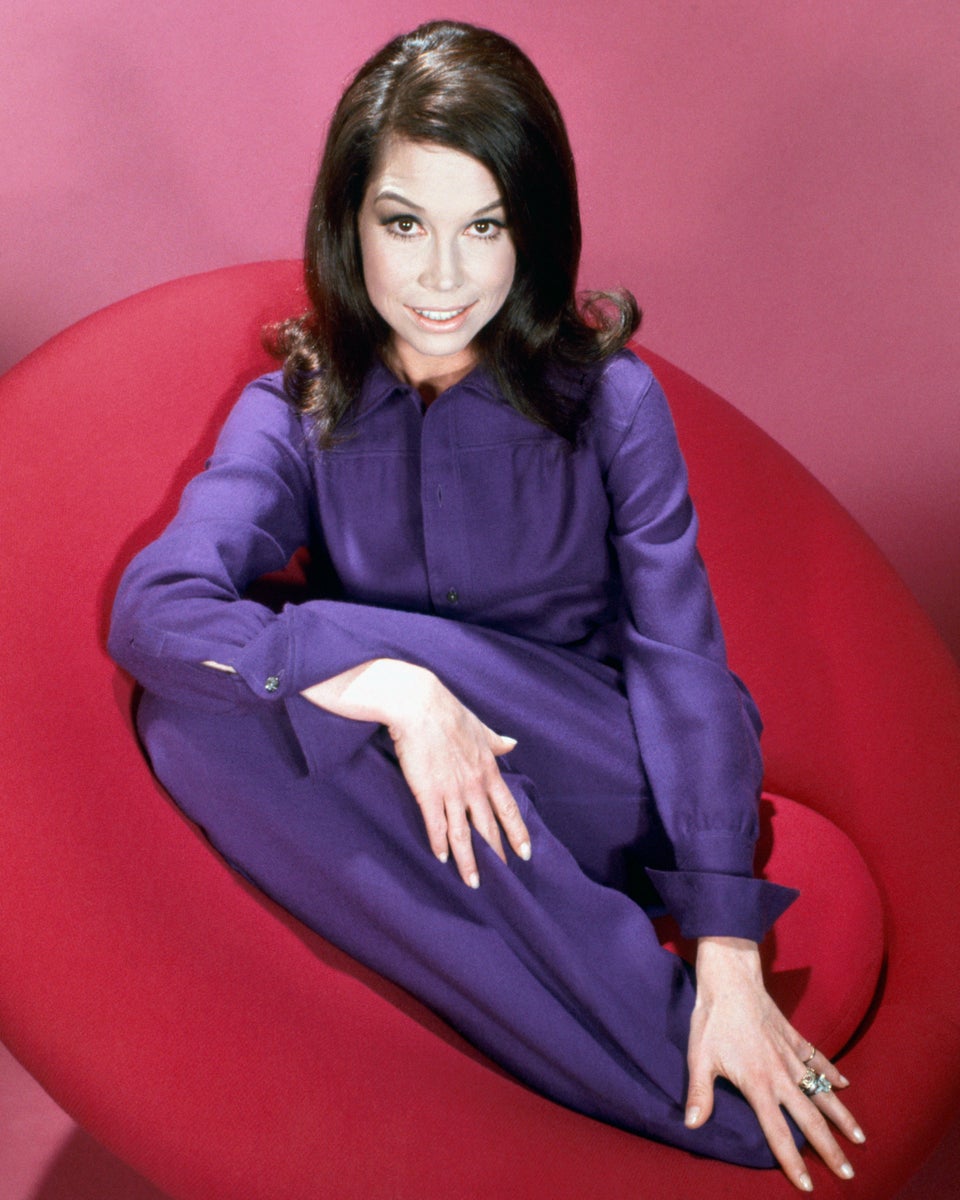 Silver Screen Collection via Getty Images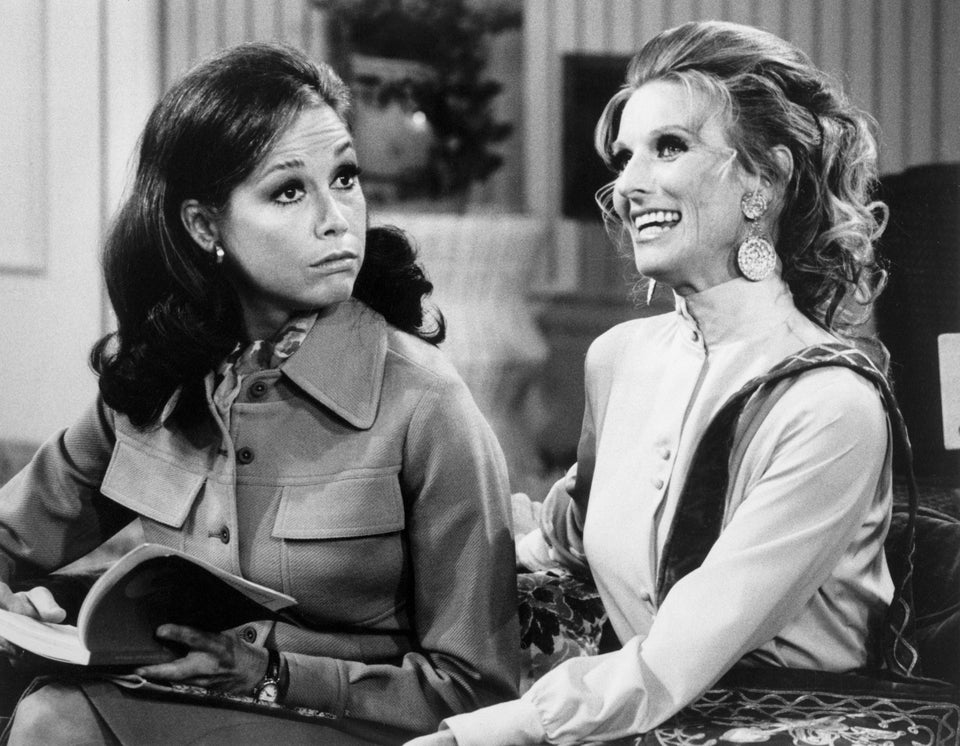 Bettmann via Getty Images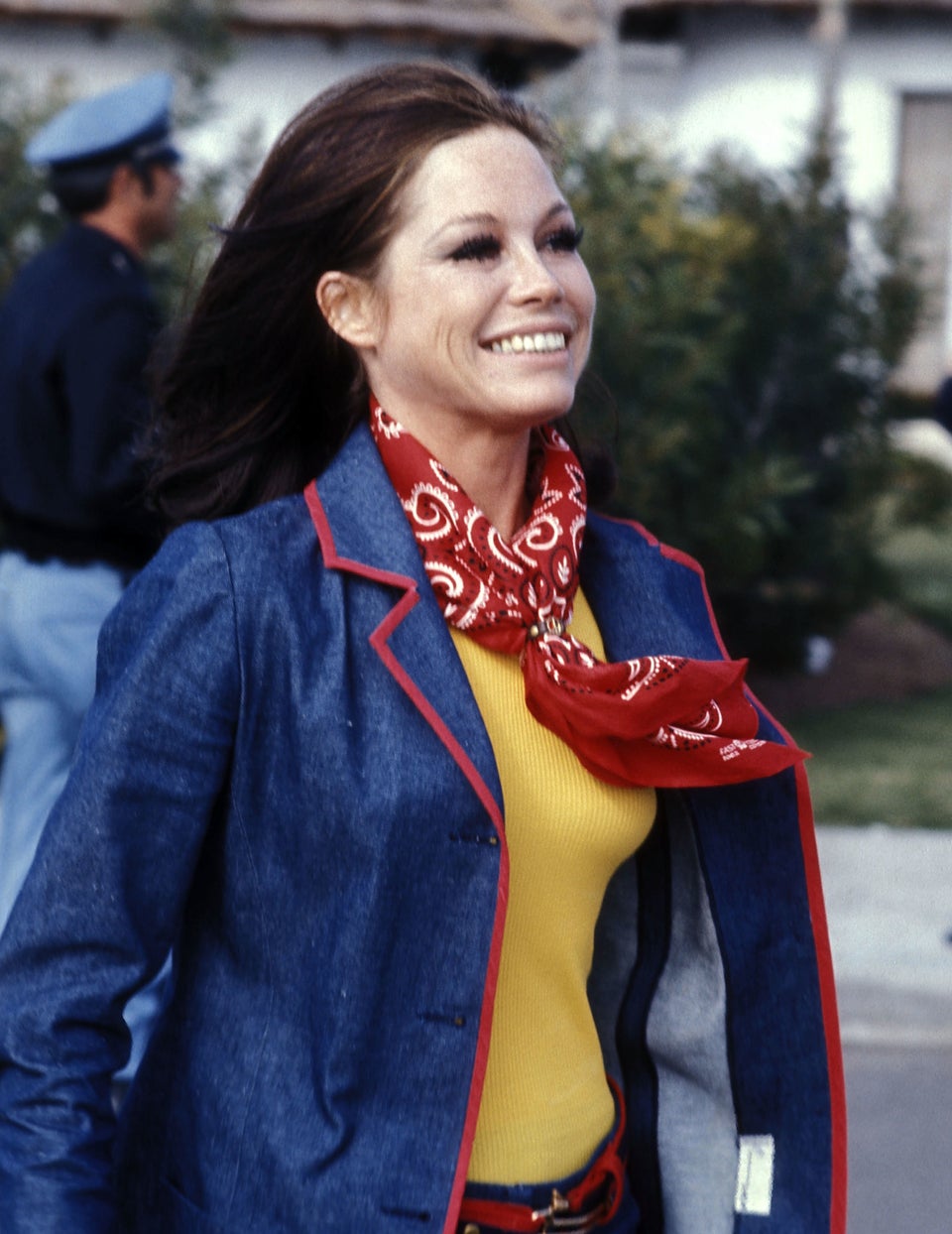 Ron Galella via Getty Images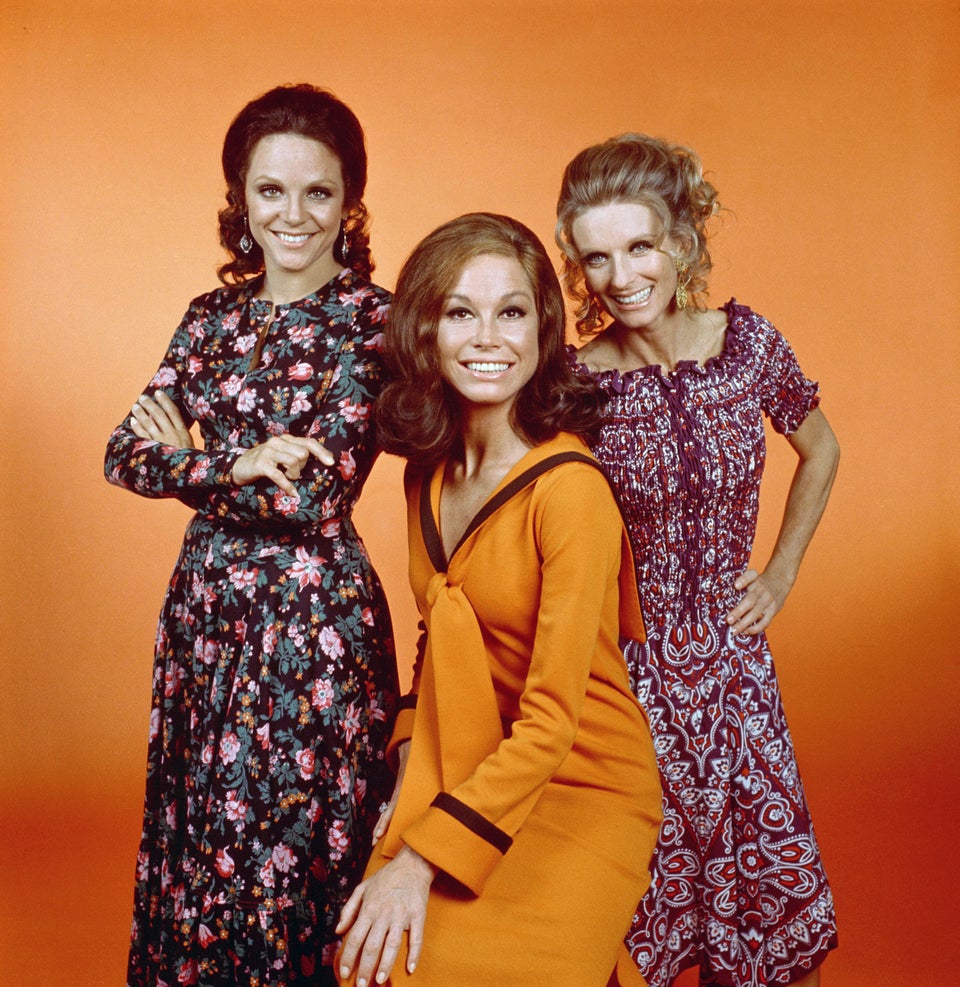 CBS Photo Archive via Getty Images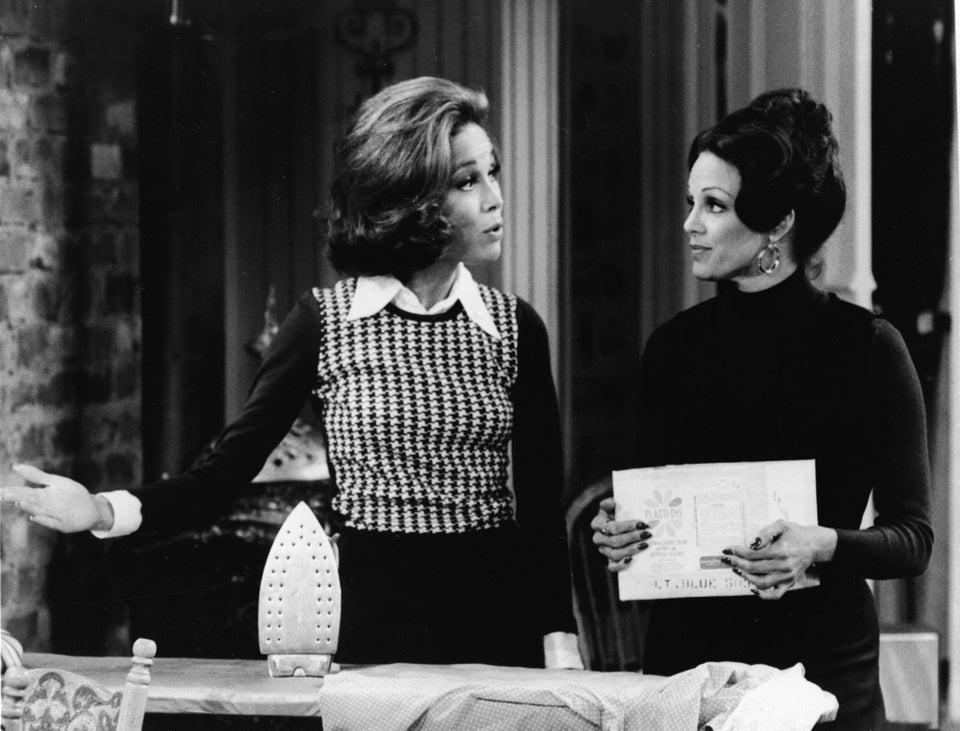 CBS Photo Archive via Getty Images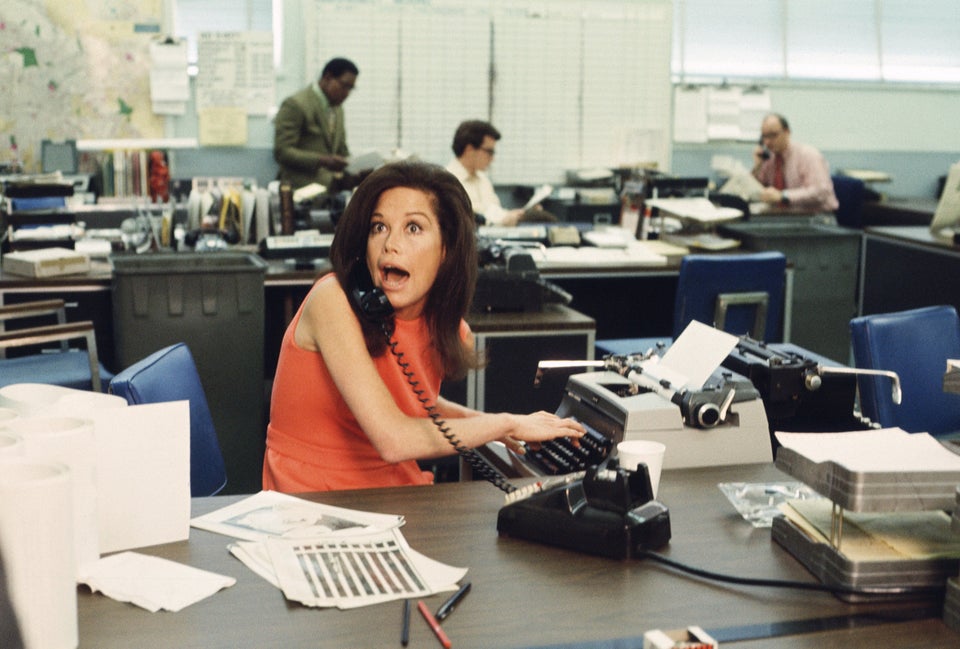 CBS Photo Archive via Getty Images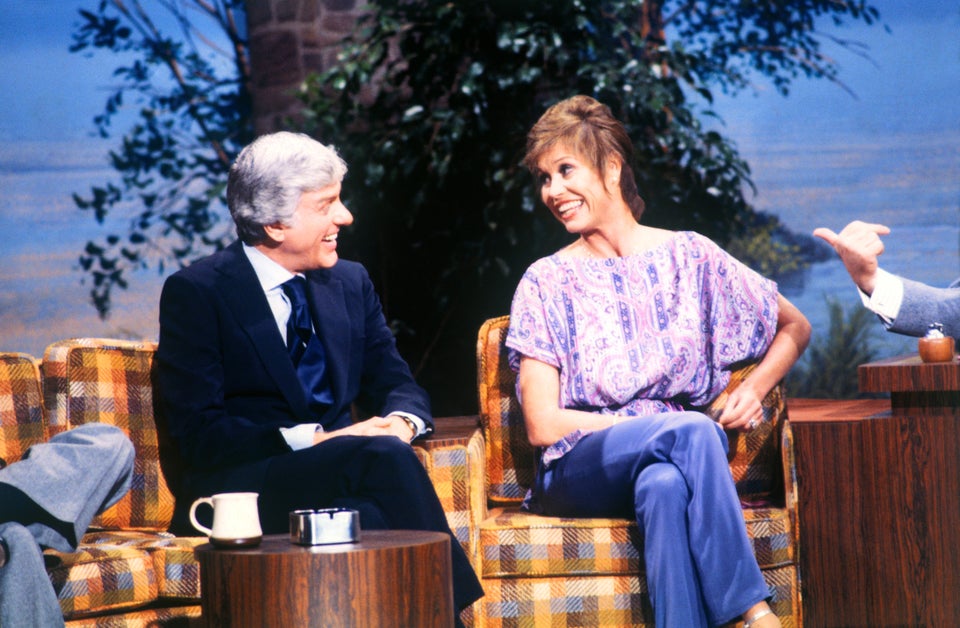 Bettmann via Getty Images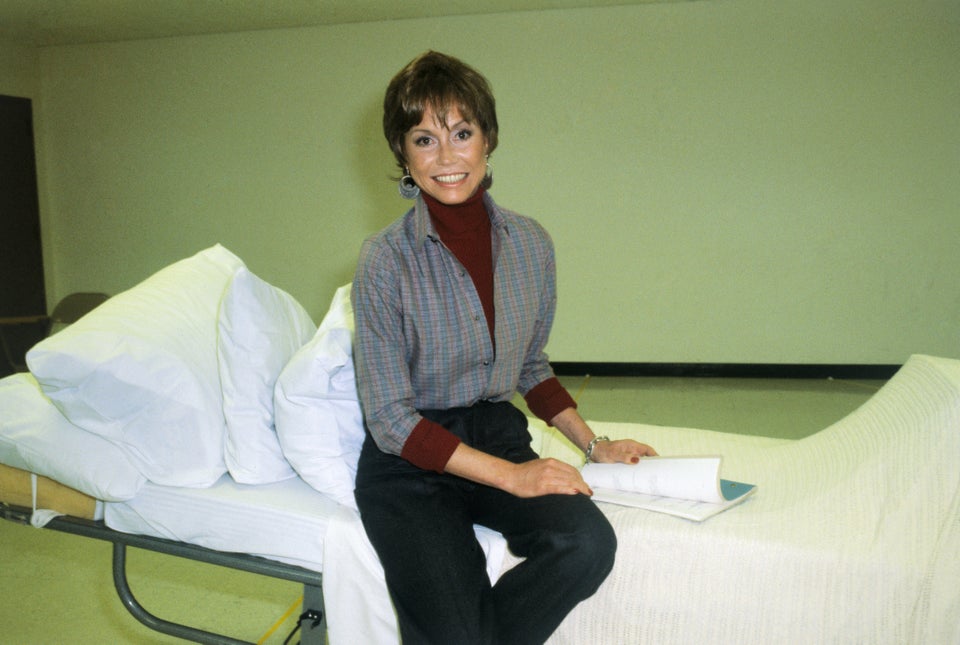 Bettmann via Getty Images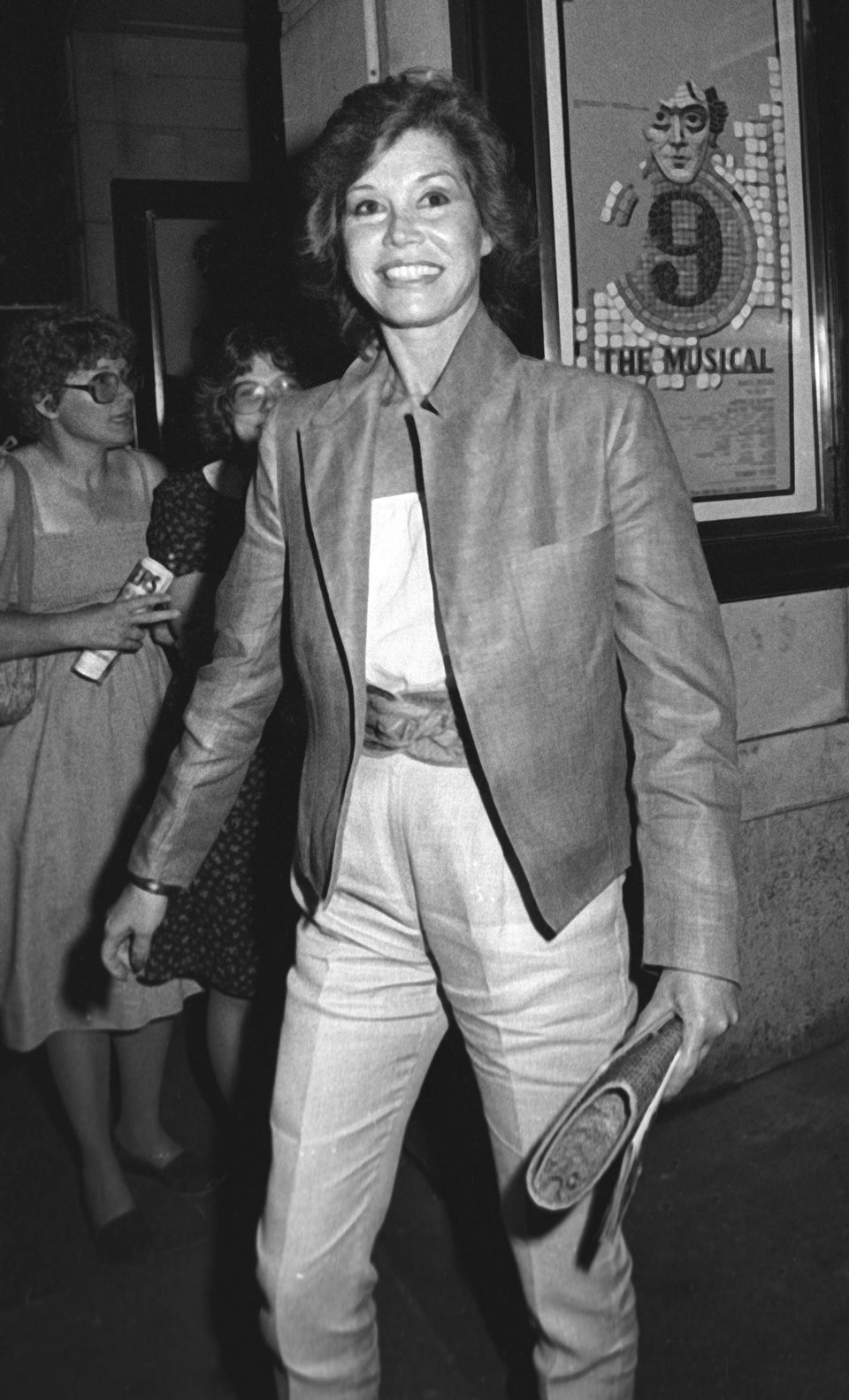 Ron Galella via Getty Images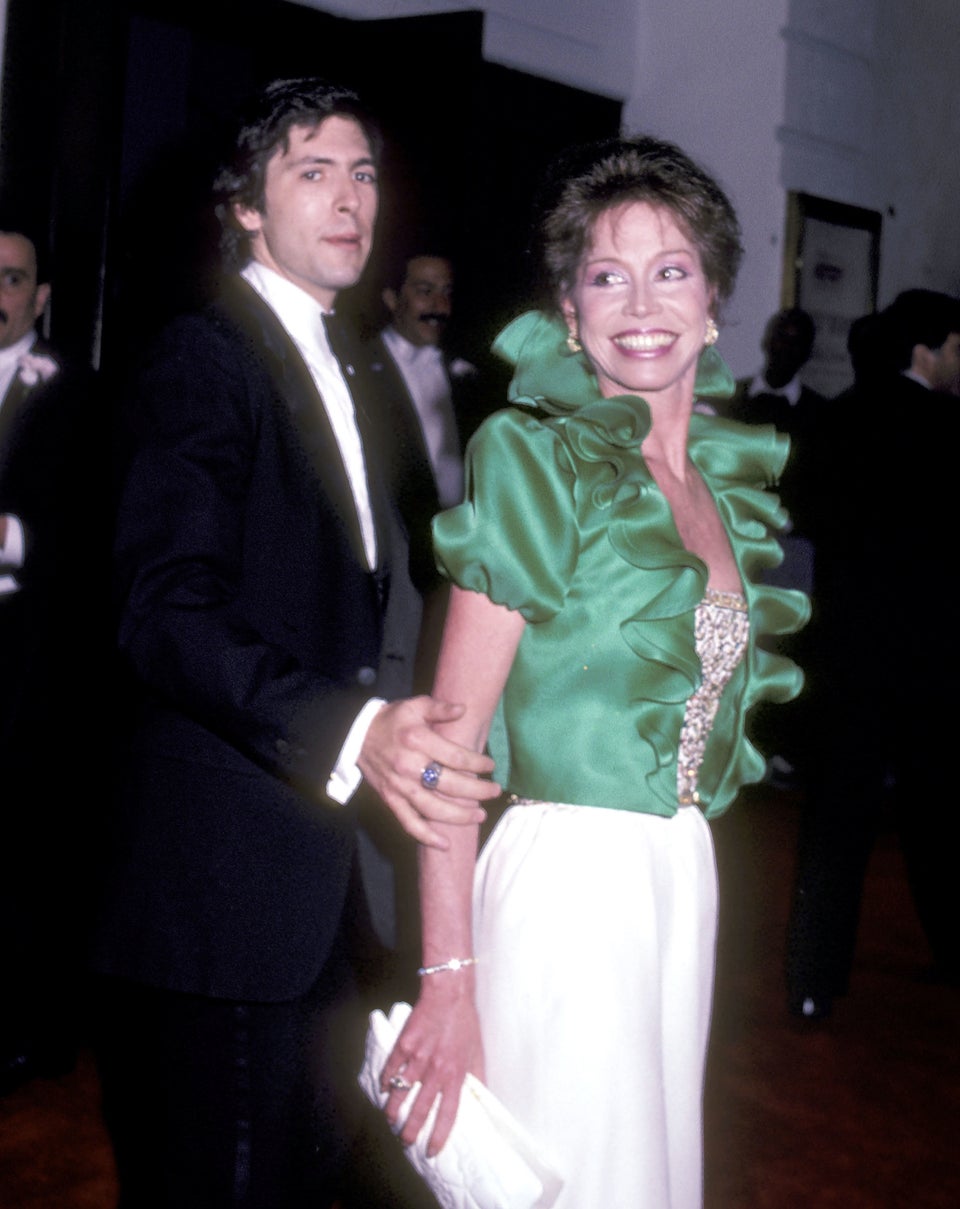 Ron Galella, Ltd. via Getty Images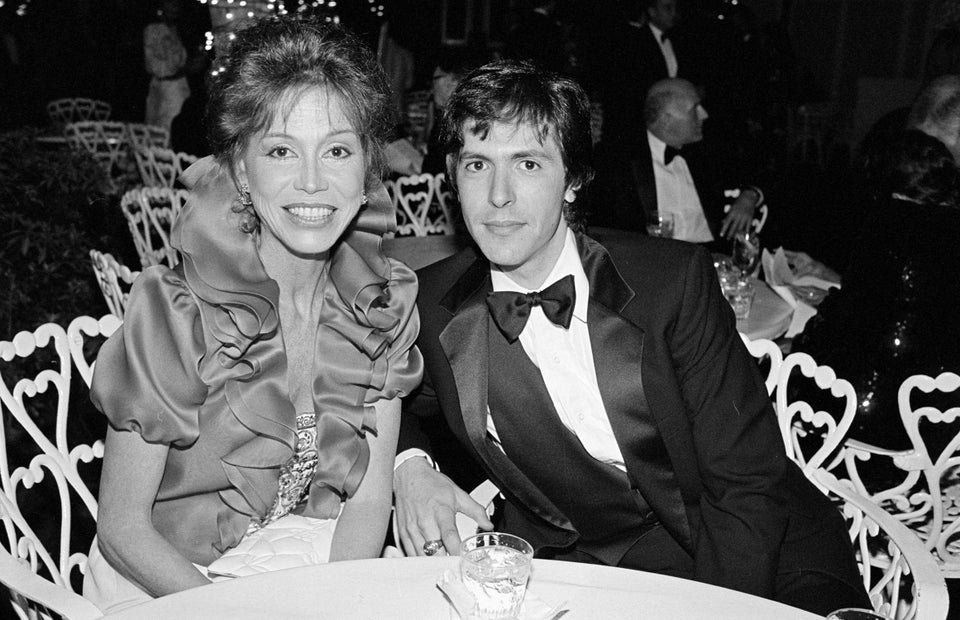 Time & Life Pictures via Getty Images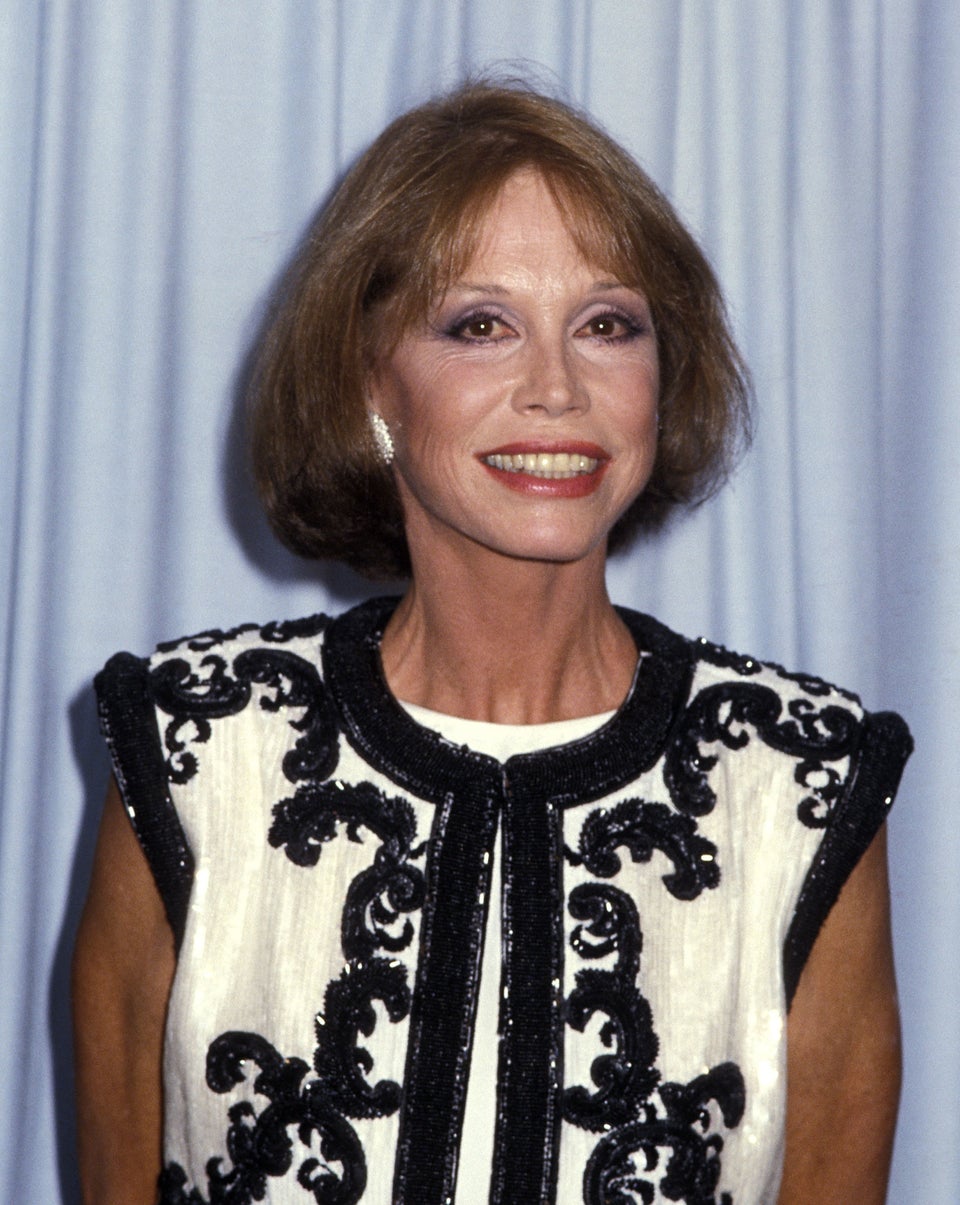 Ron Galella via Getty Images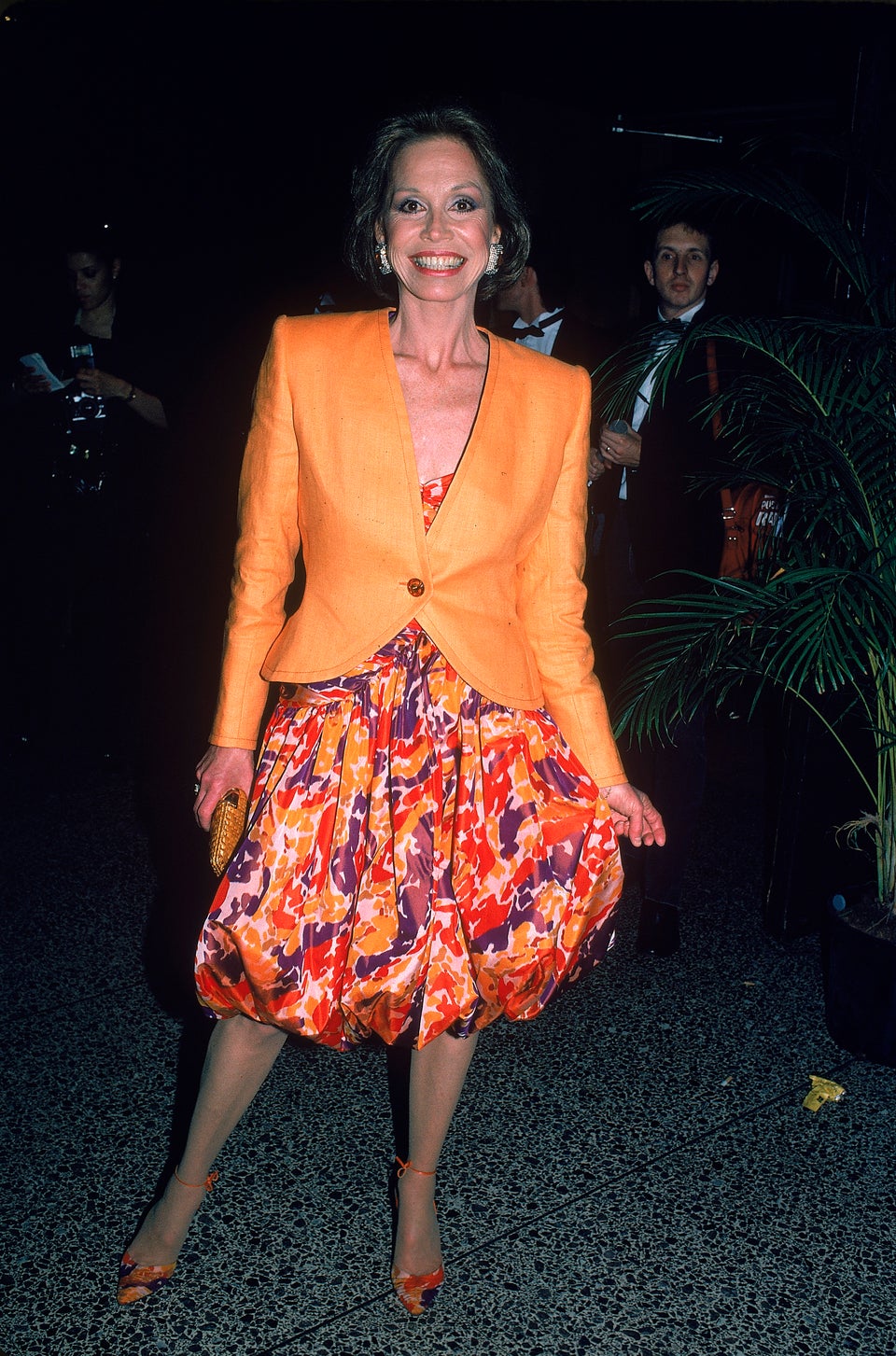 David McGough via Getty Images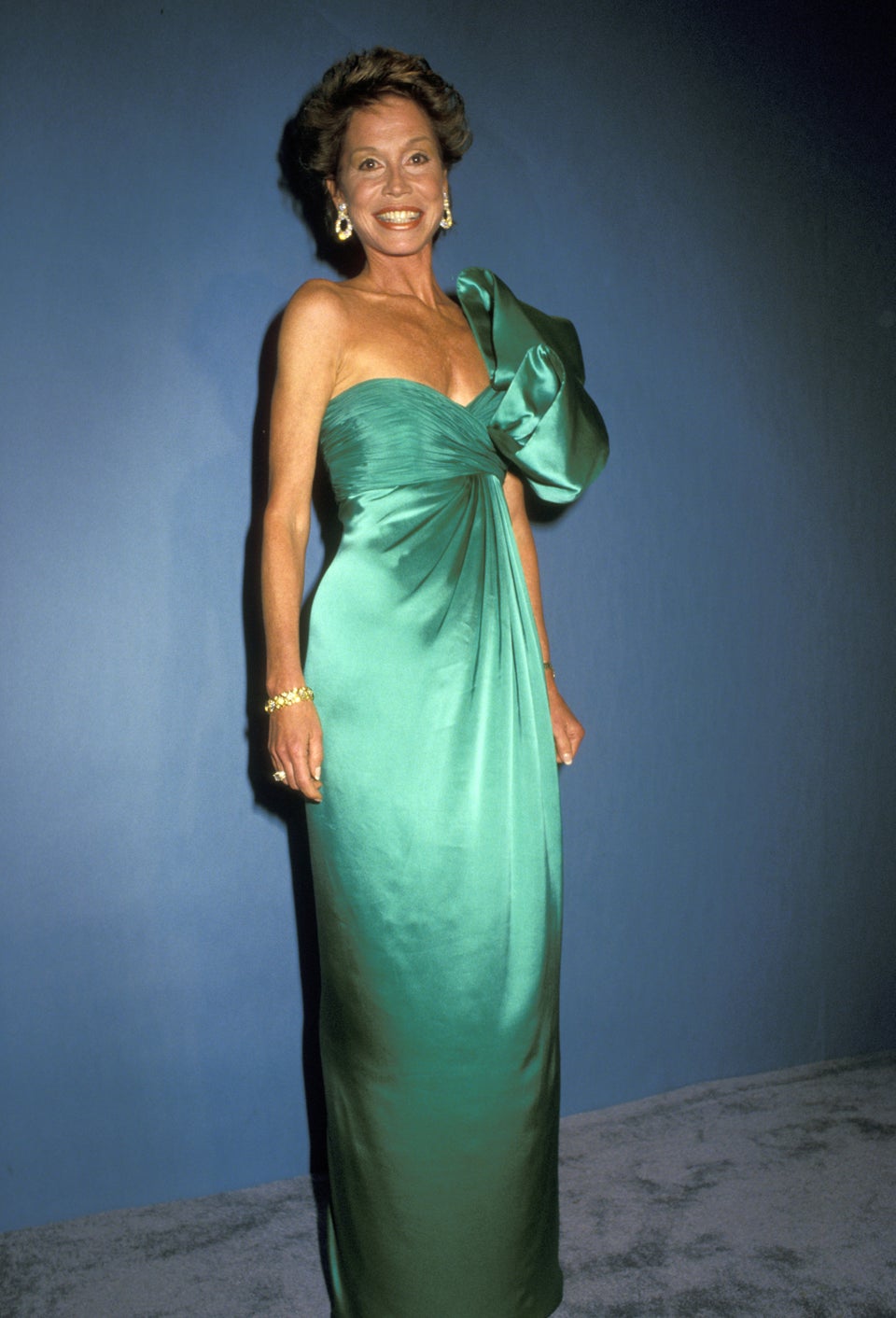 Ron Galella via Getty Images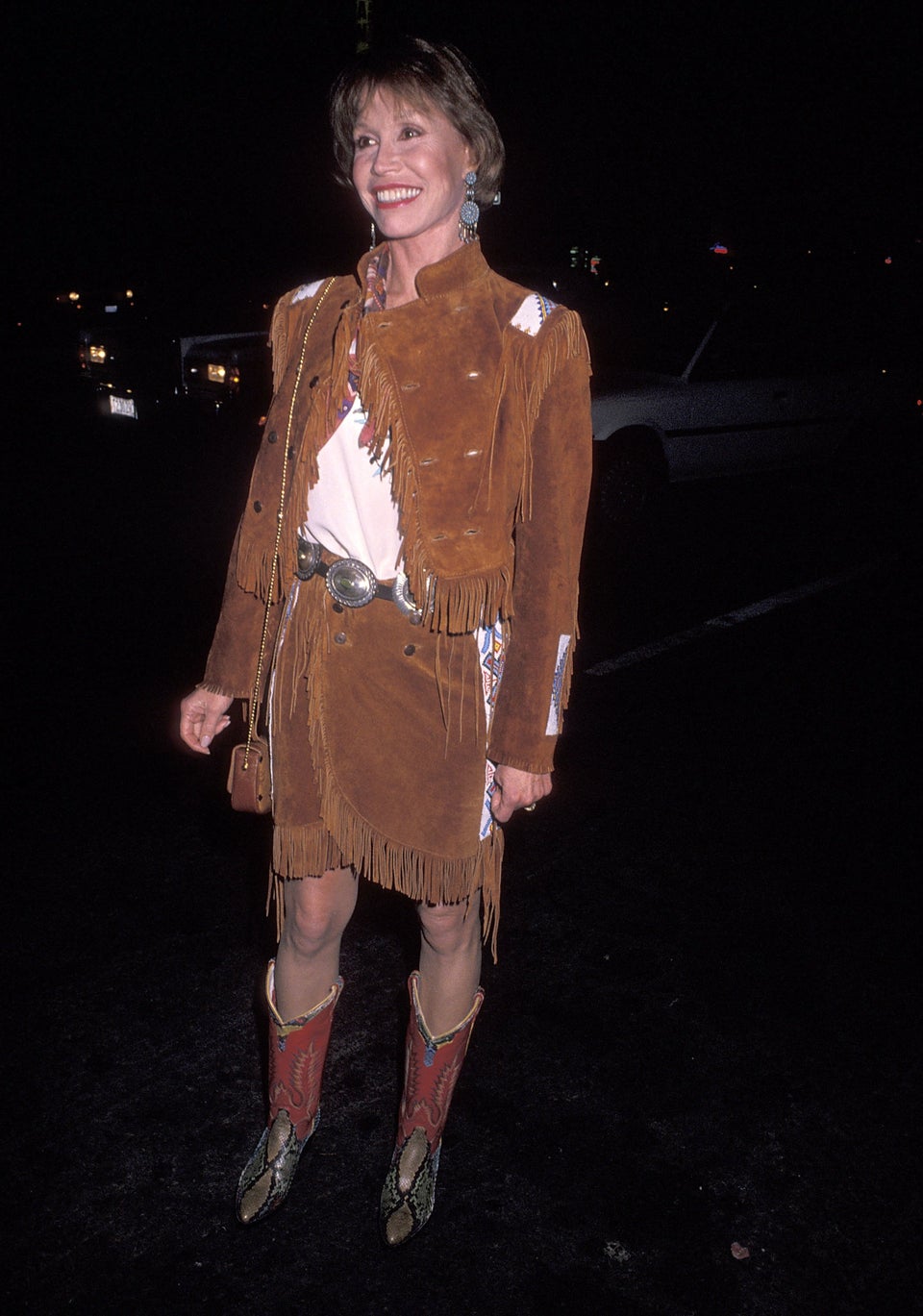 Ron Galella, Ltd. via Getty Images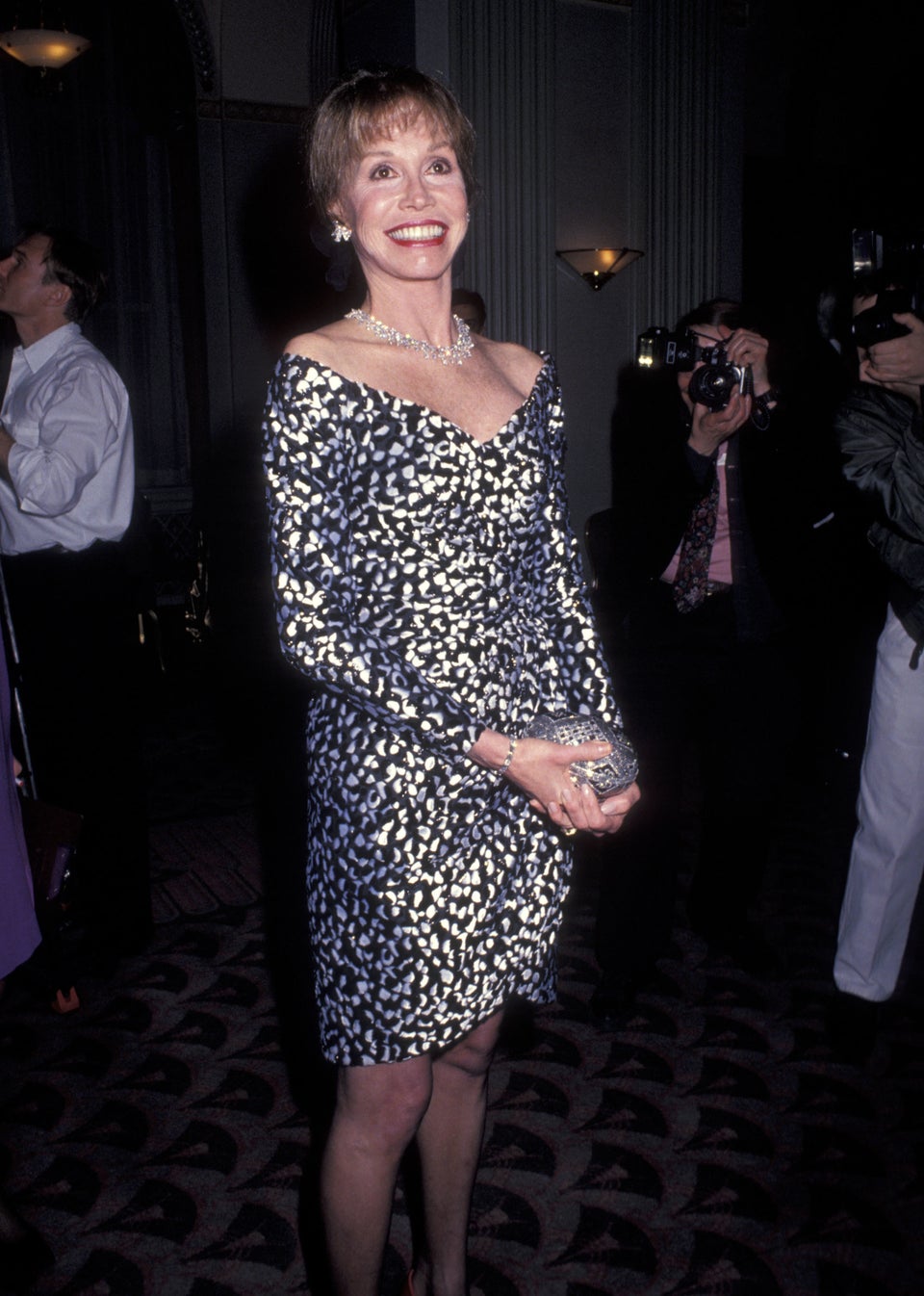 Ron Galella via Getty Images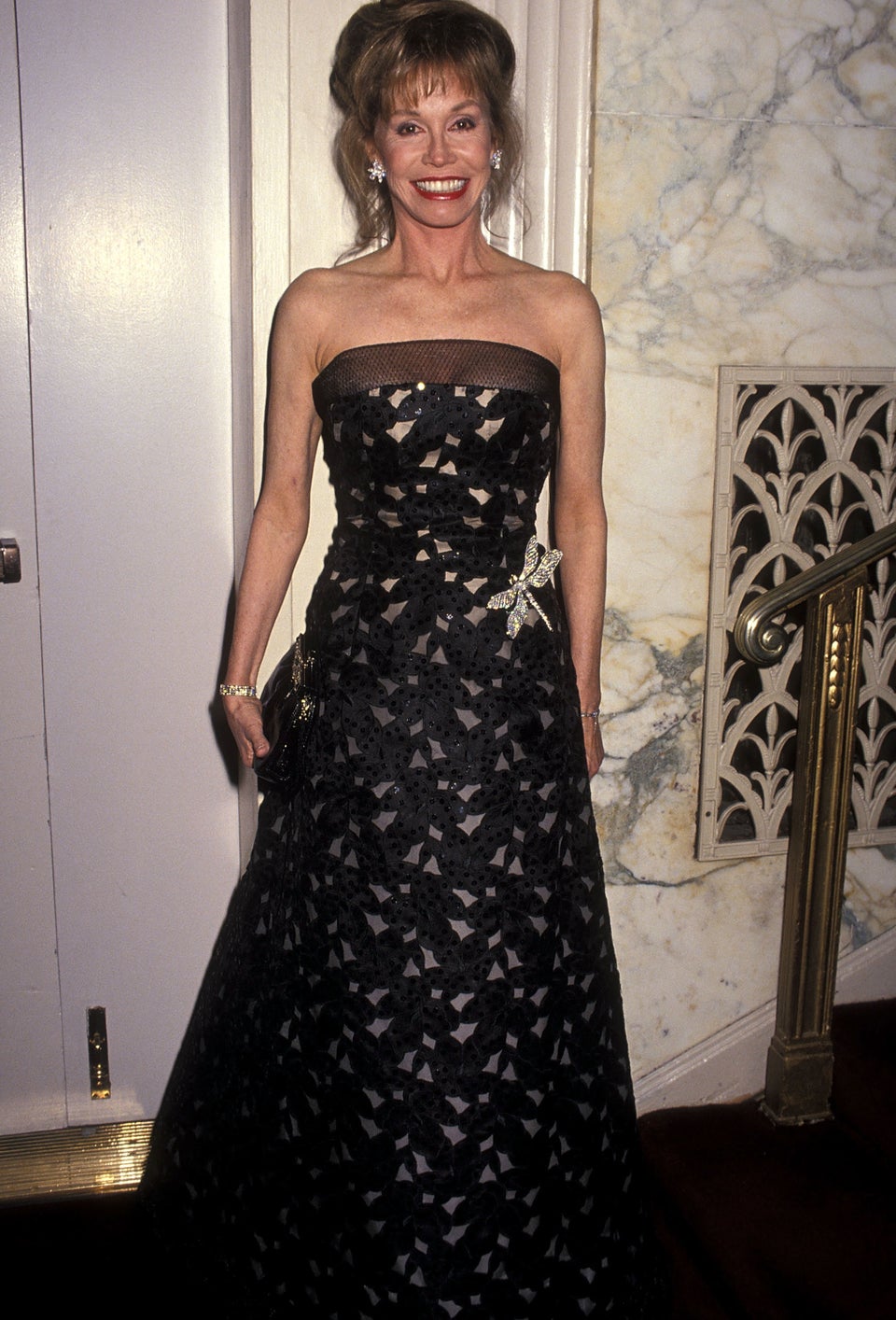 Ron Galella, Ltd. via Getty Images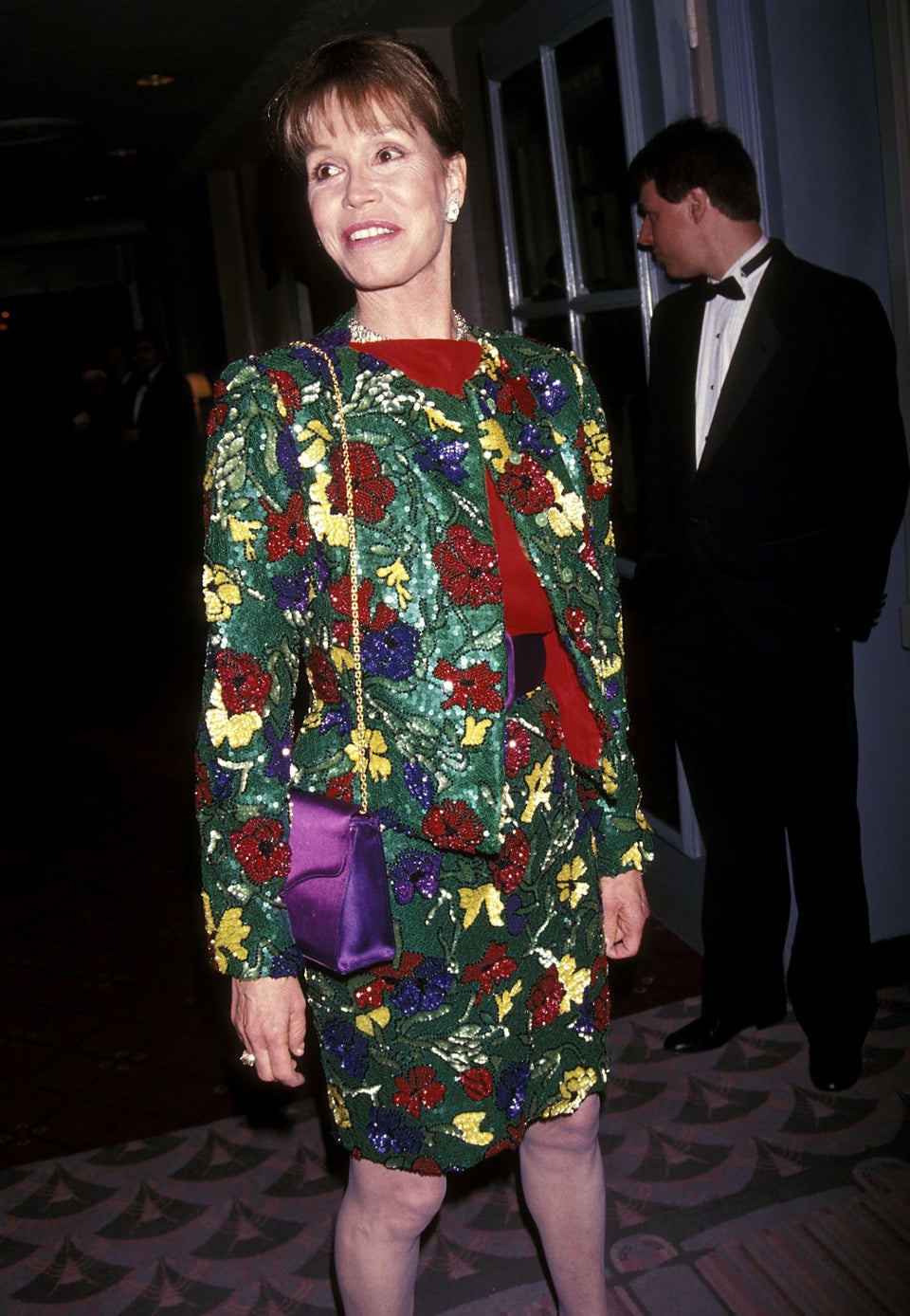 Ron Galella, Ltd. via Getty Images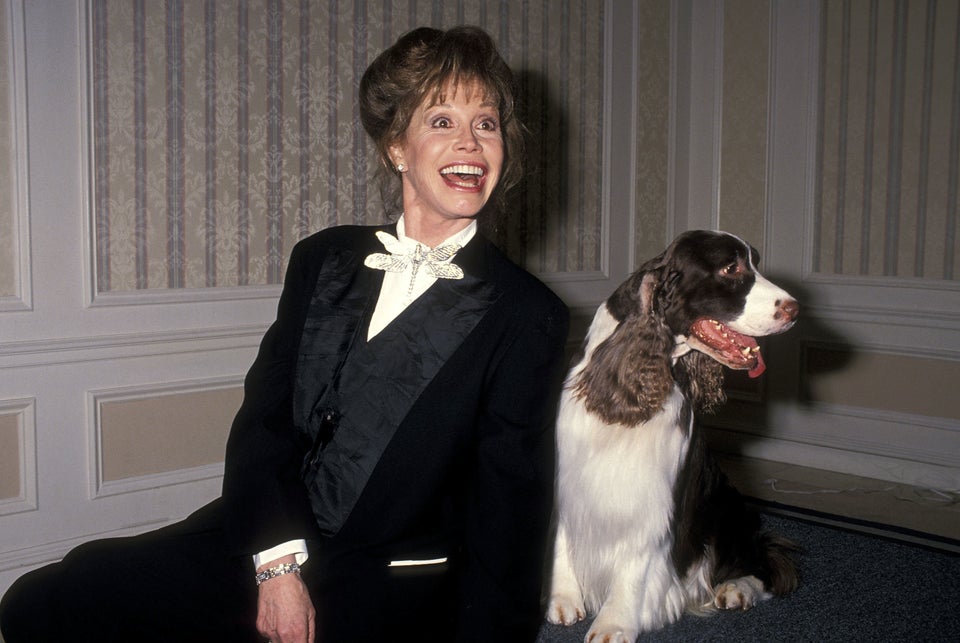 Ron Galella, Ltd. via Getty Images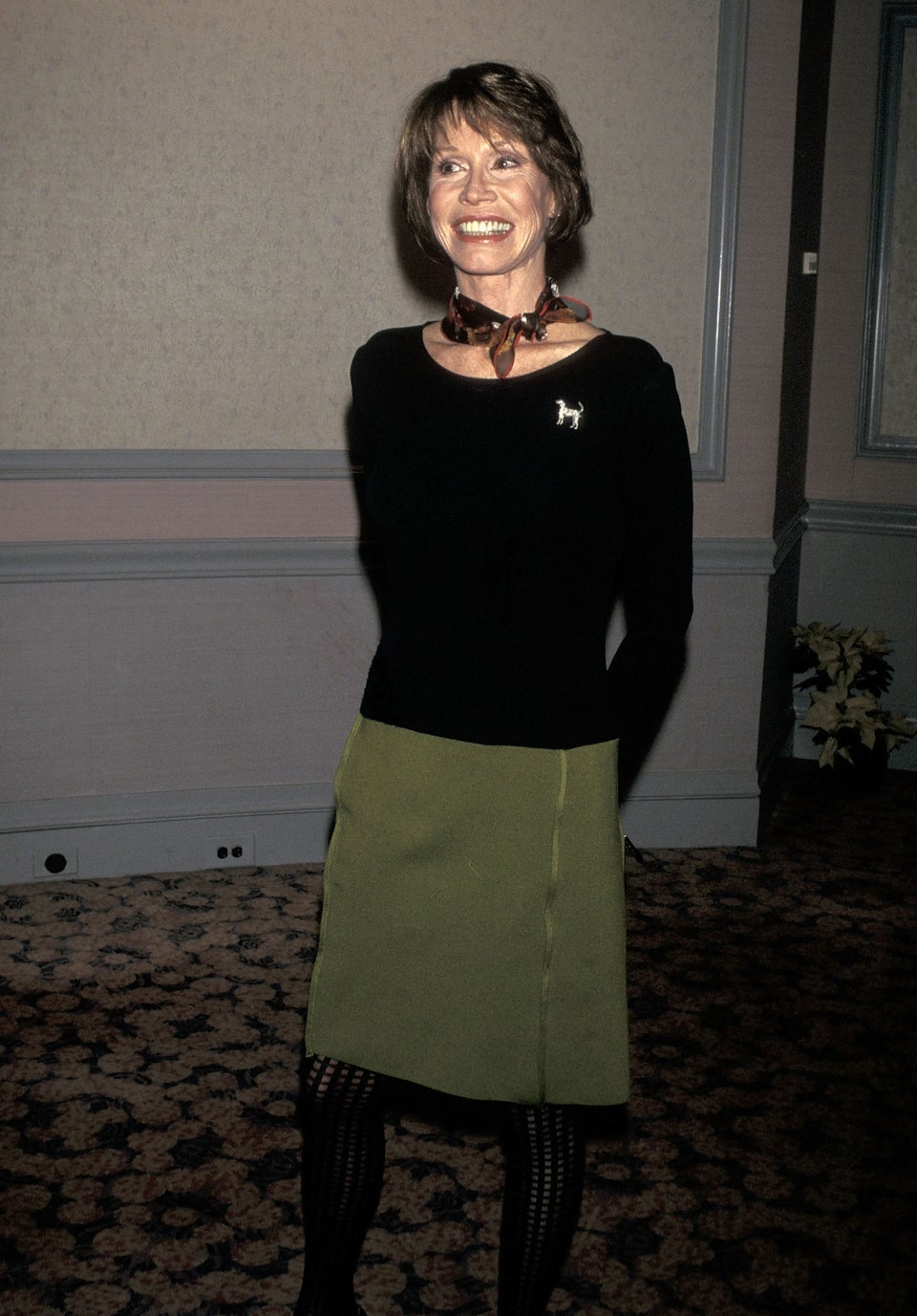 Ron Galella, Ltd. via Getty Images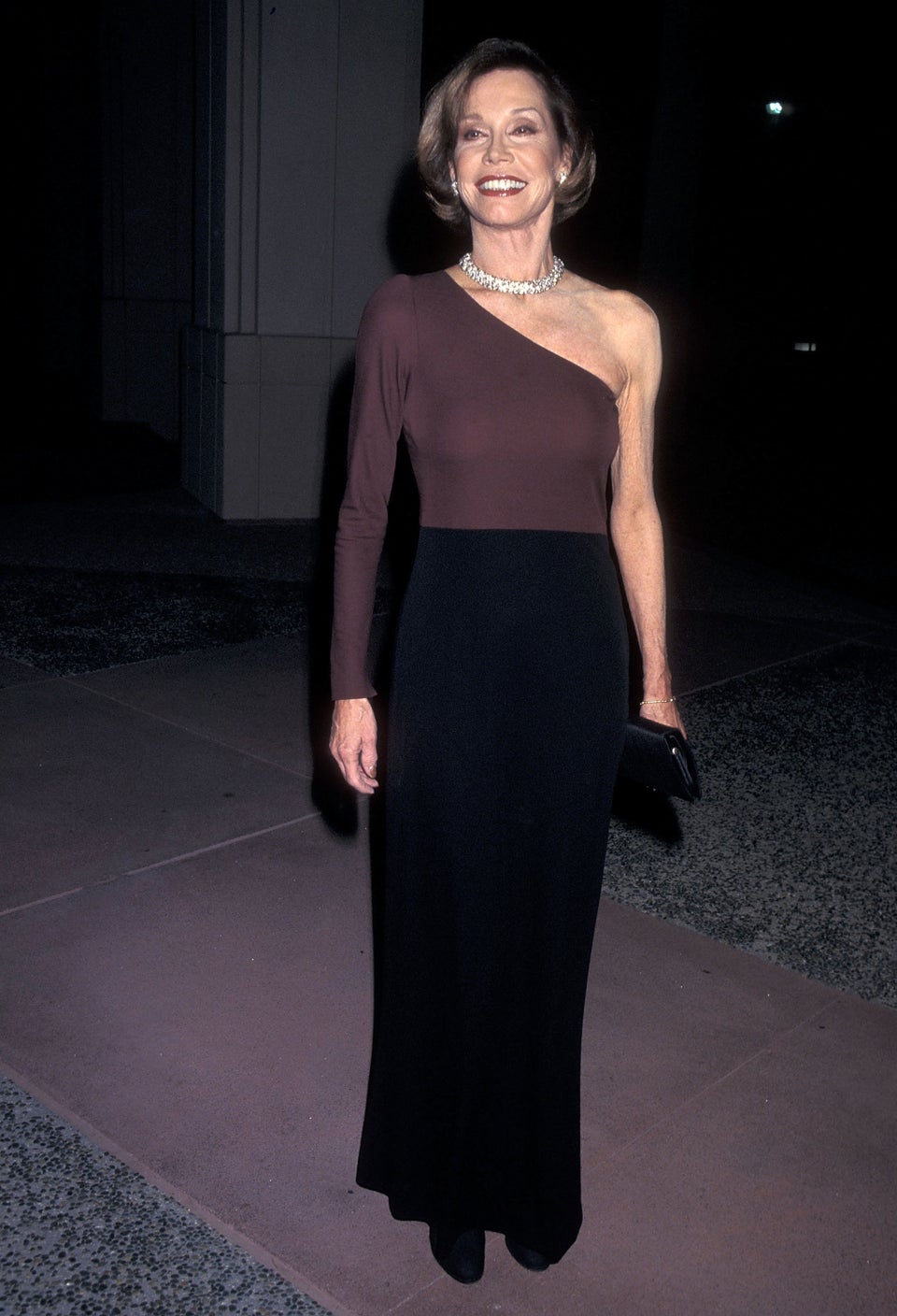 Ron Galella, Ltd. via Getty Images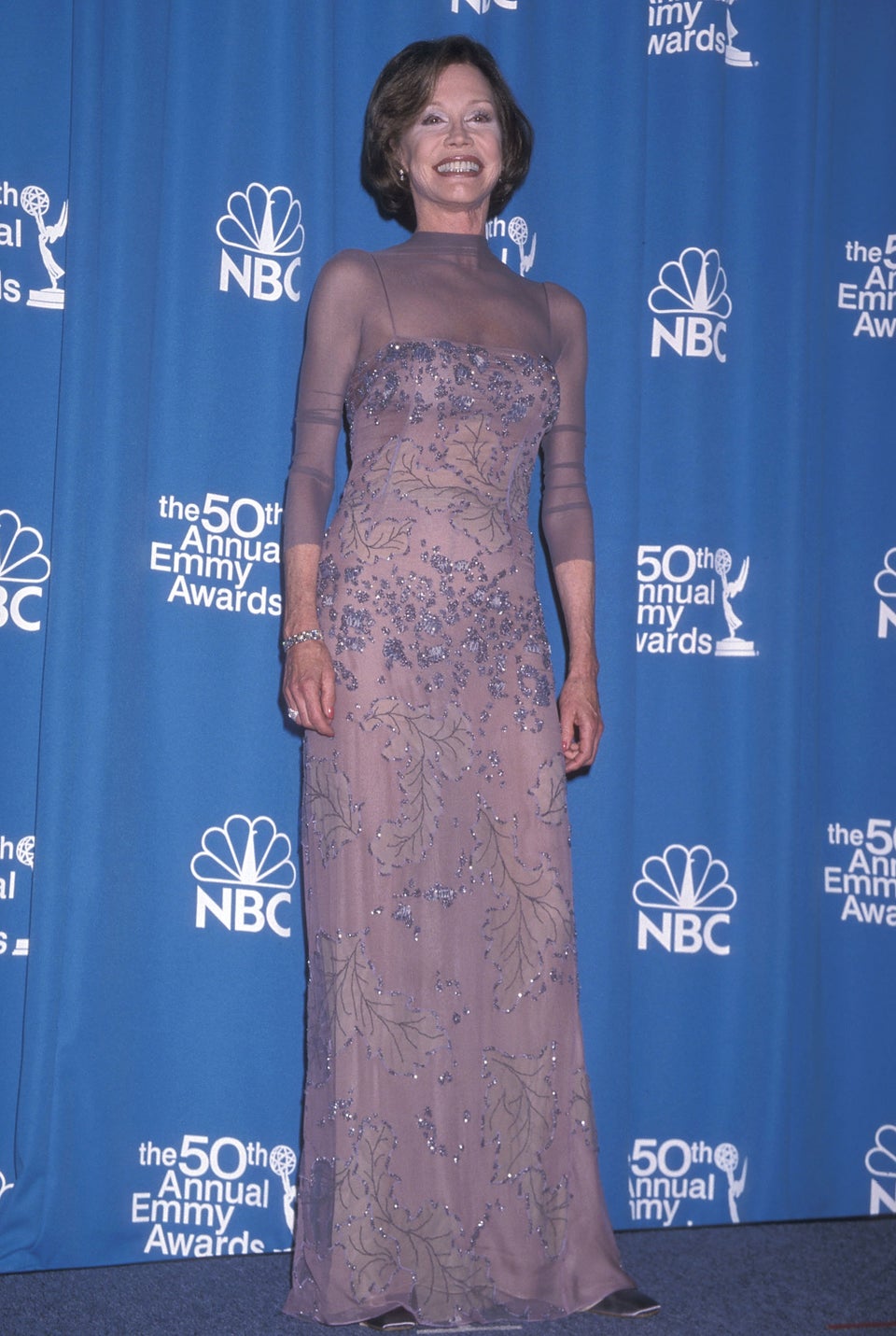 Ron Galella, Ltd. via Getty Images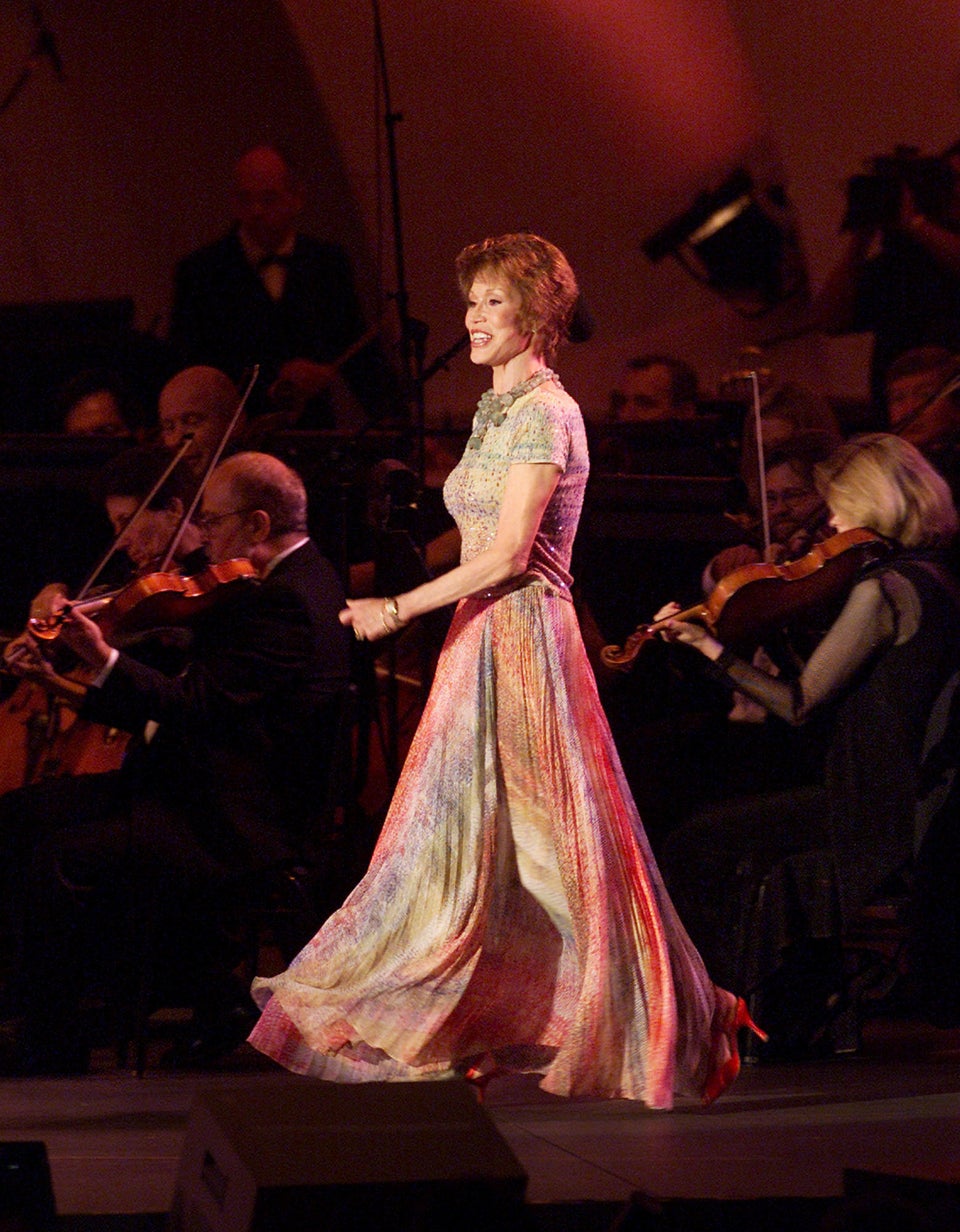 Kevin Winter via Getty Images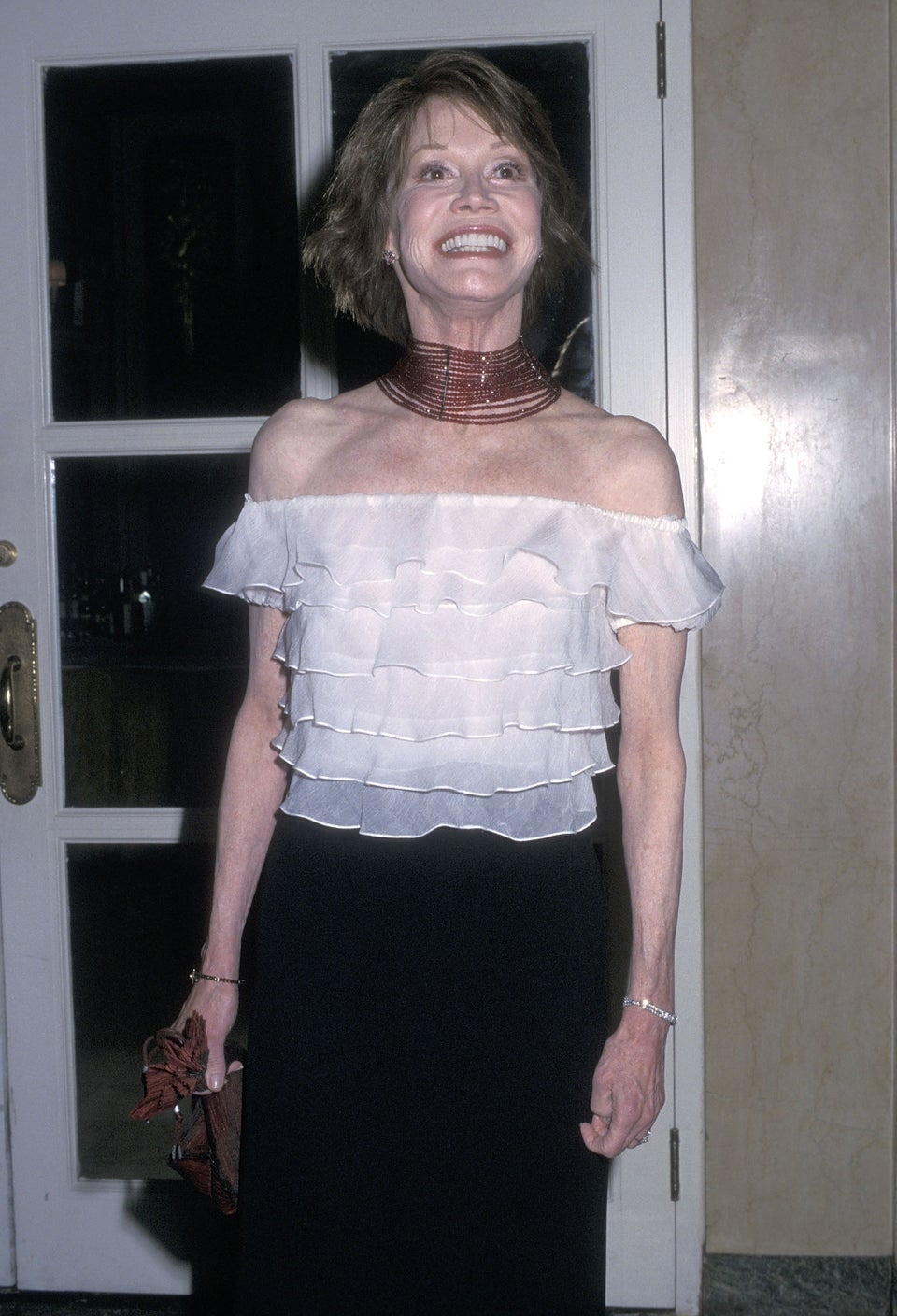 Ron Galella, Ltd. via Getty Images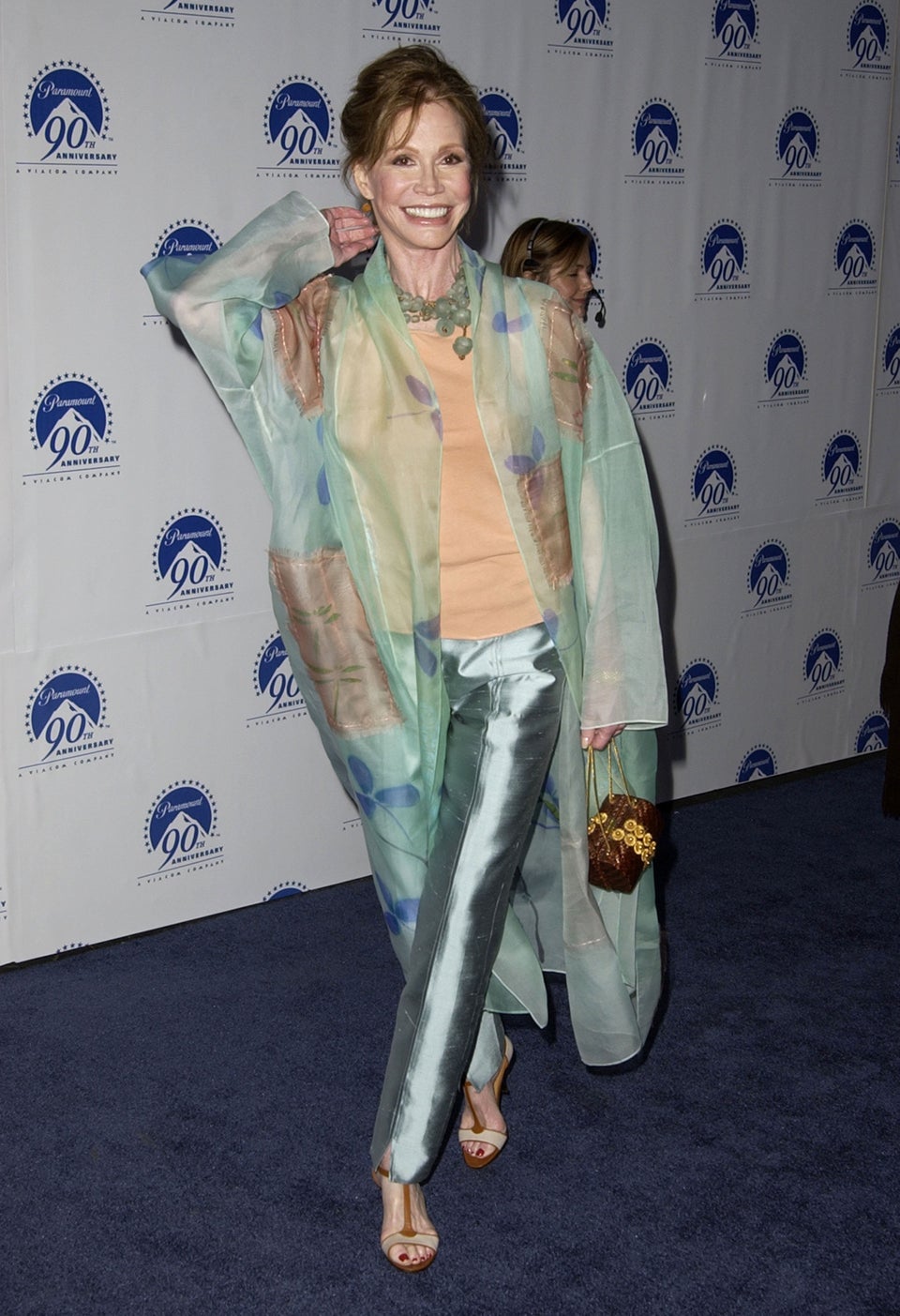 SGranitz via Getty Images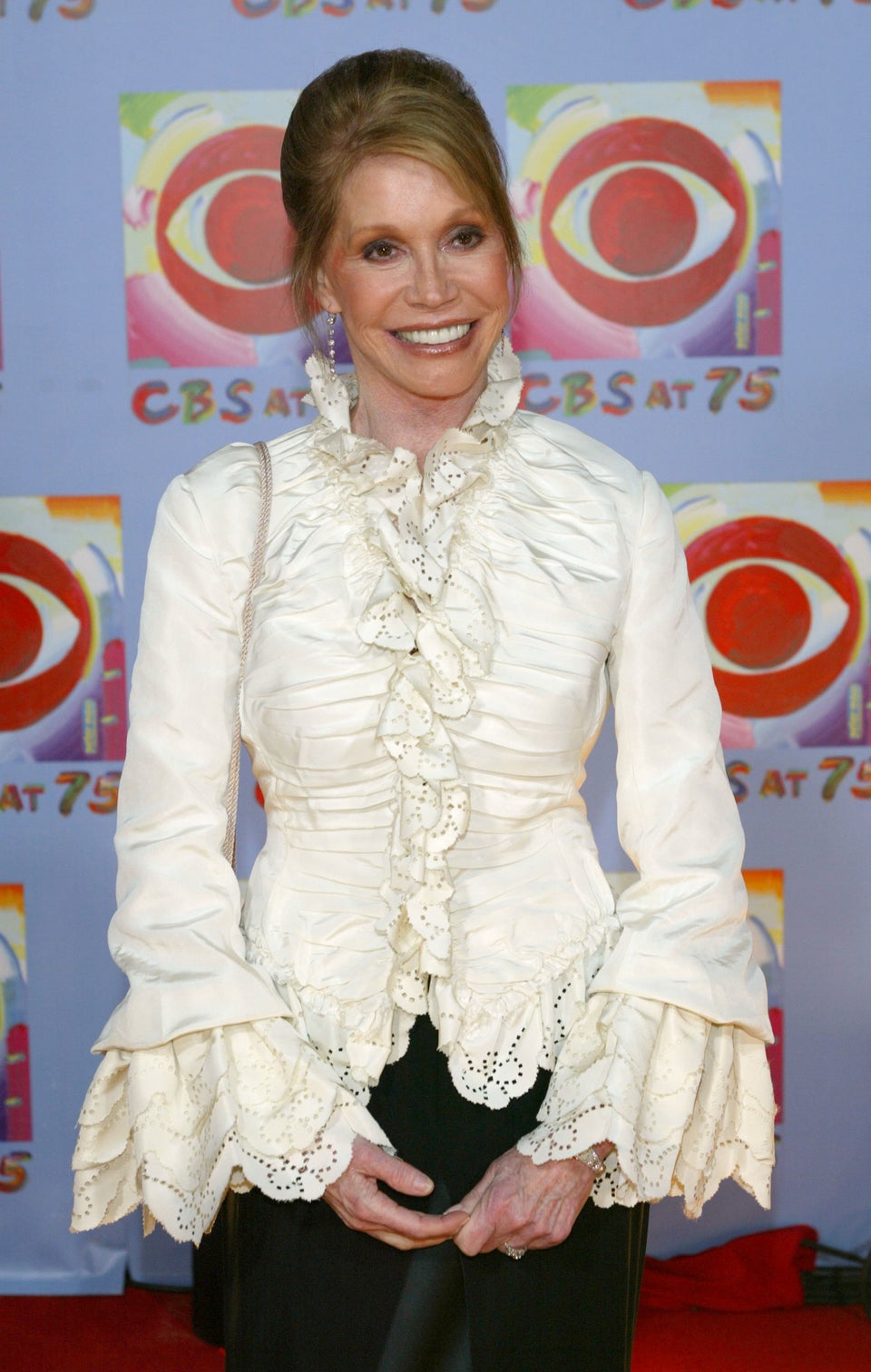 Matthew Peyton via Getty Images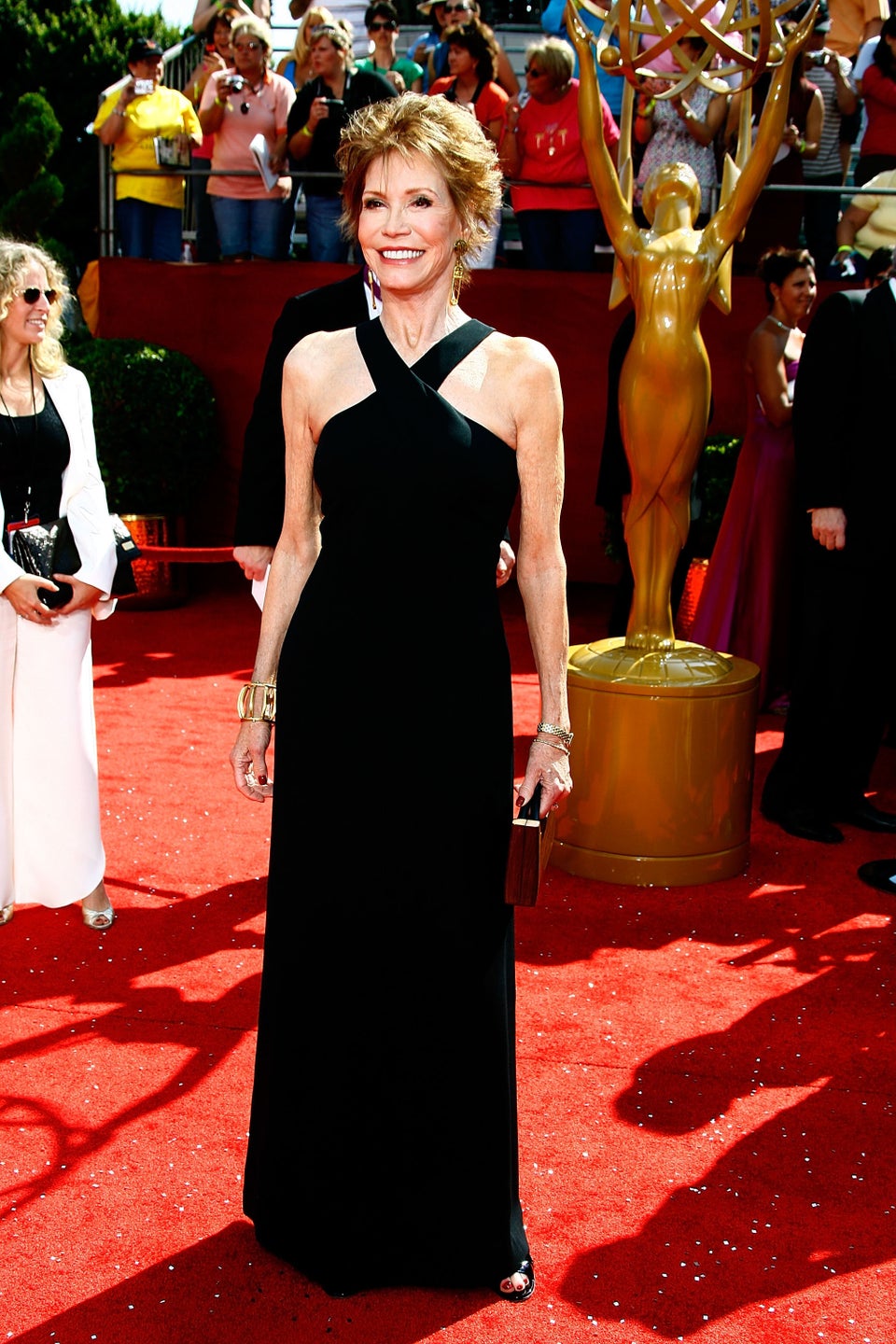 Frazer Harrison via Getty Images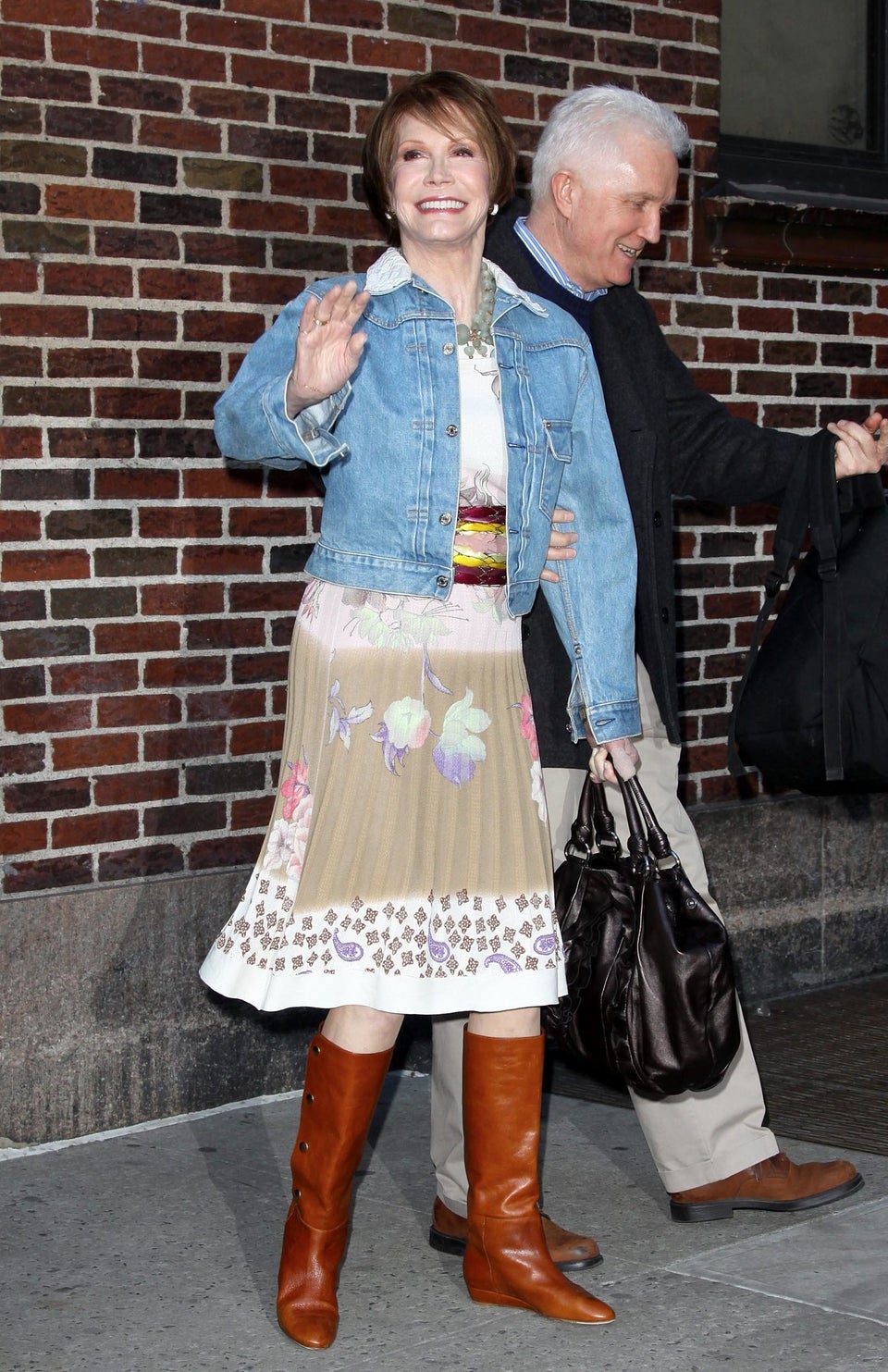 Philip Ramey Photography, LLC via Getty Images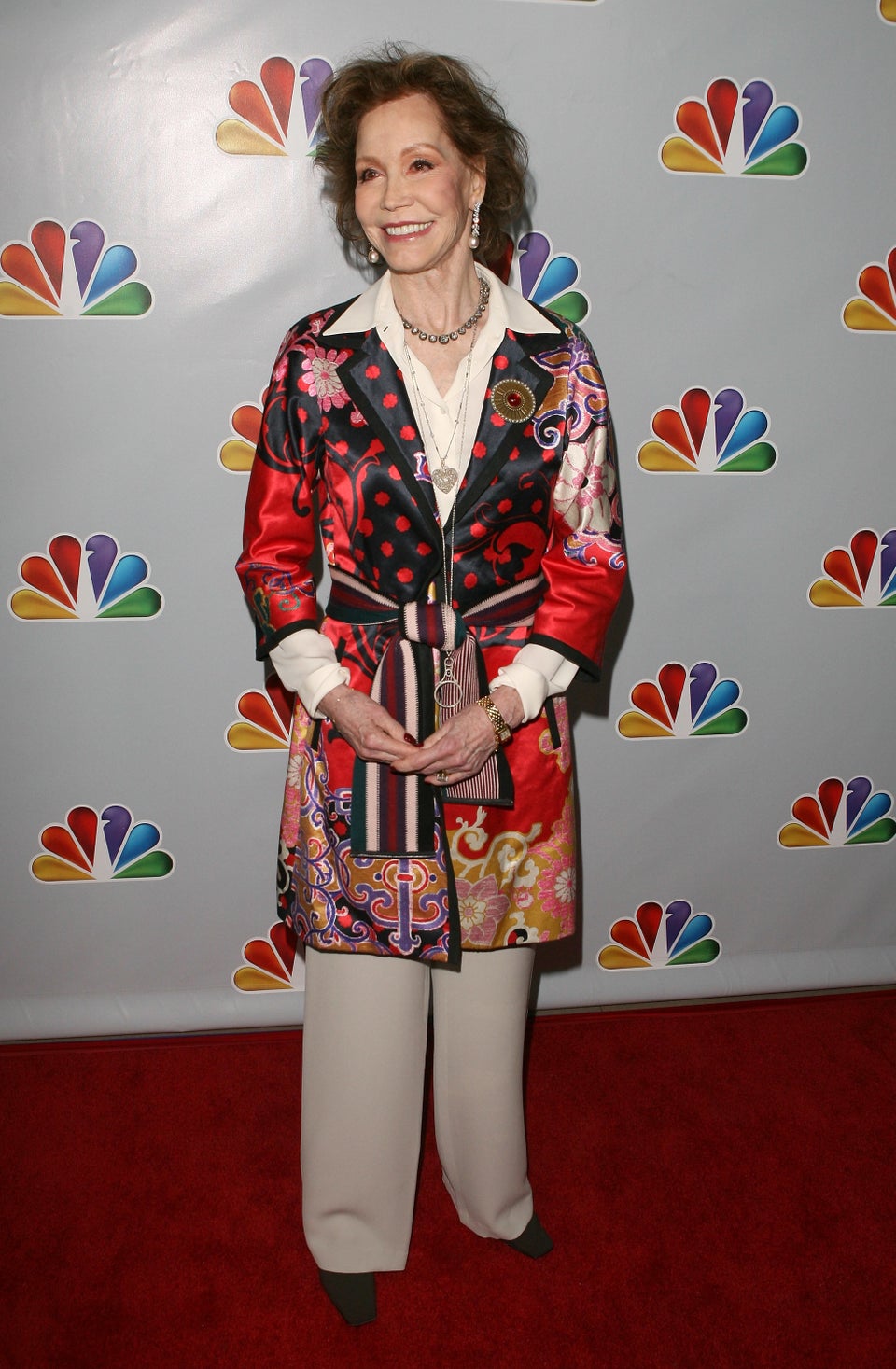 Jesse Grant via Getty Images
Popular in the Community