Whenever I study the covers of classic soul records from the 1960s and '70s, I can't help but marvel at how sophisticated female singers like Gladys Knight, Mary Wells, Tammi Terrell and Diana Ross dressed. As my grandmother would say, "They were sharp!"
To round out their amazing vocal talents, these Motown artists were outfitted in extravagant gowns carrying thousand dollar price tags by Hollywood designers Bob Mackie, Michael Travis and Pat Campano -- an expense that surely didn't come easy, even for a successful black record company.
Yet, I'm sure I'm not the only one who secretly wishes that the ladies who currently rule the Billboard charts would take a cue from musical acts of yesteryear by revealing less and showing more of their vocal range (that is, if they have it). Surprisingly, Mary Wilson, one of the founding members of The Supremes, understands this desire to flash some major skin. The 68-year-old singer believes that women today are in that space where it's a statement of evolution.
"When we were coming up, women were kind of subservient, modest and didn't do certain things. If you overexposed, you were a slut. Our statement was to be ladies and that's what I think many aspired to be," said Wilson. "I know people would look at us and say we didn't necessarily do what we wanted to do, but what we were told to do. Now, alongside or in front of every great man is a great woman. And I think that's what they are saying [with the way they dress]."
But if you're feeling a bit nostalgic like I am, Mary Wilson is opening up her closet for everyone to experience her Supreme fashions up close in a new exhibit at the African American Museum in Philadelphia. "I was the last one there [in the band] and ended up with all the gowns," she said. "That's what's called being in the right place at the right time and God blessing me."
Opening January 2013, "Come See About Me" features over 30 dresses worn by one of America's greatest girl groups, as well as rare video footage, historic photographs and album covers that illustrate their cross-over success during a turbulent era. Take a look at Mary Wilson's style story in the slideshow below, with a few designs included in the upcoming exhibition and captions by the real-life 'Dreamgirl' herself.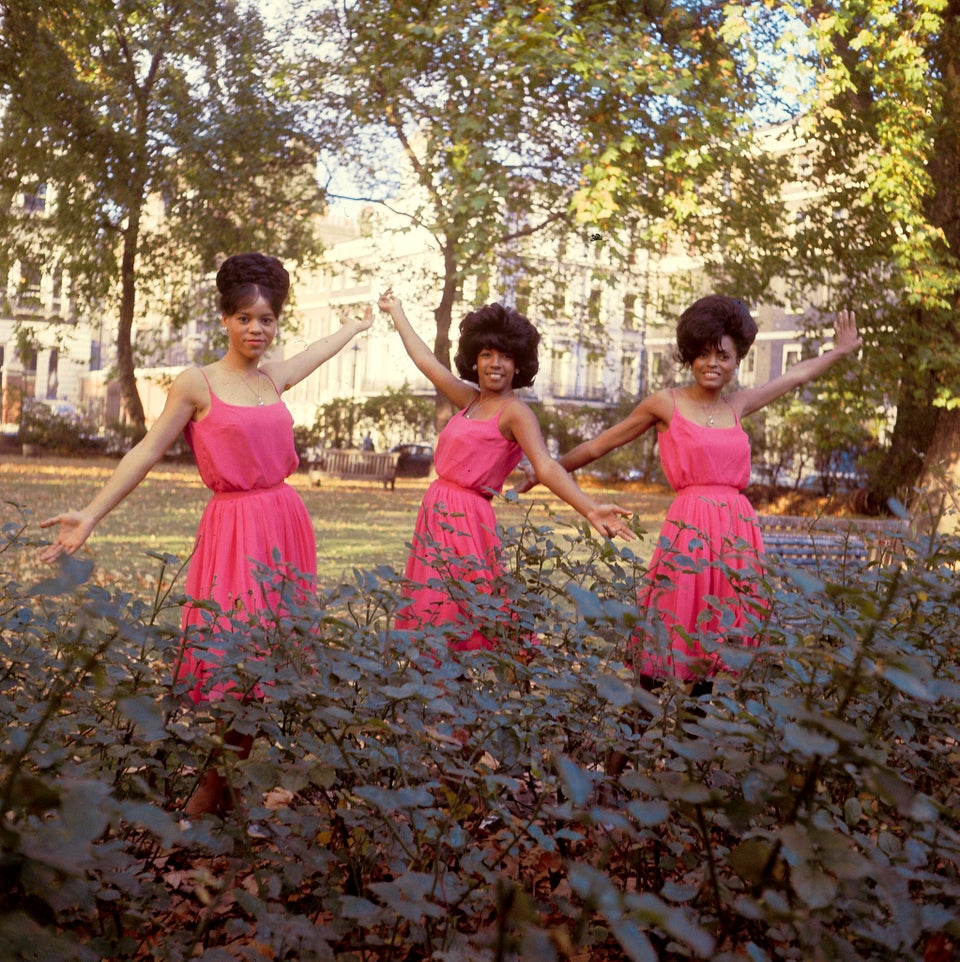 My Life In Outfits: Mary Wilson