 WASHINGTON -- Maryland's controversial congressional redistricting scheme will be put to the test in at least two distinct ways on Election Day.
Second, one of the targets of the redistricting scheme, Republican Congressman Roscoe Bartlett, is in for the biggest fight of his political life.
Bartlett's 6th Congressional District, which includes western Maryland and north-central sections of the state west of Baltimore, was redrawn to include more Democratic-leaning portions of Montgomery County closer to the nation's capital. Although the new district isn't a shoe-in for Democrats, it's certainly much more competitive than the former 6th district.
Regardless of who wins, the result will, in some ways, defy party expectations. A Bartlett win would send a powerful message to the national Republican Party, which has provided little support for his 10th re-election bid. Delaney's election would be a slight comeuppance for Maryland Democrats, who backed state Sen. Rob Garagiola, D-Montgomery, in the primary.
"It is a very tough election, I recognize that," Bartlett said. "It's going to depend on turnout. For me to win it has to be a very robust Republican turnout, very robust. It's a very Democratic district."

Early voting was not promising, with Democrats outvoting Republicans statewide 3 to 1, and turnout in the Republican western parts of the 6th district below average. Delaney outraised Bartlett six-to-one in the early part of October.

With campaign offices in Hagerstown, Frederick and Gaithersburg, Delaney has an army of over 1,500 volunteers that will place phone calls and knock doors through the election.
Of any U.S. House race in the D.C. region to watch, the race in Maryland's 6th Congressional District is the one to watch.
Related
Before You Go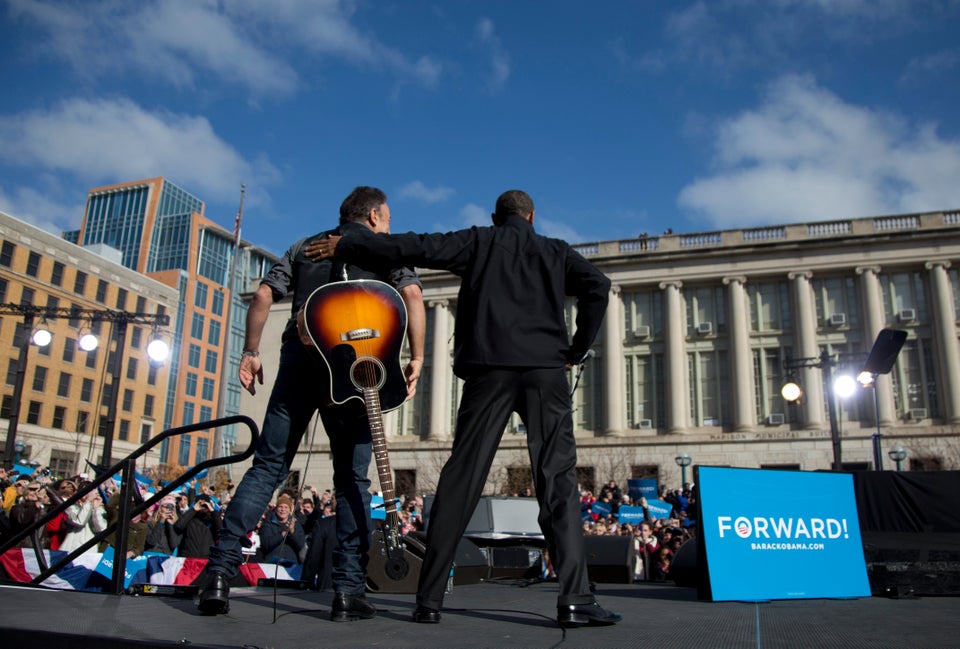 Madness In The Final Hours
Popular in the Community