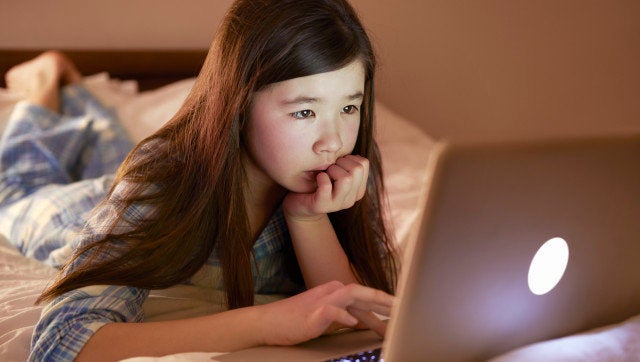 A 2013 Maryland General Assembly bill bearing the name of a Howard County teenager who killed herself last year is expected to be signed into law, but it stands on shaky constitutional ground, an official of the Maryland ACLU said.
The "Misuse of Interactive Computer Service" bill is also known simply as Grace's Law, named for Grace McComas, the 15-year-old Glenelg High School student who committed suicide on Easter Sunday last year after months of being harassed on social media sites.
Her parents, David and Chris McComas, said they tried to stop the malicious messages, but police and courts told them nothing could be done.
The Senate version of the statewide bill making it a misdemeanor to harass youngsters online was sponsored by Howard County Sen. Allan H. Kittleman, a Republican who lives in Glenelg and whose children went to school with McComas and one of her sisters. He called the bill "one of the most important pieces of legislation that got through the Assembly this year."
The question is whether the bill, sponsored on the House side by Del. Jon S. Cardin of Baltimore County and which went through several revisions, will survive potential challenges on grounds that it violates the right to free speech.
Sara Love, the policy director for the American Civil Liberties Union of Maryland, thinks not.
"My heart went out to the McComas family," Love said. "The ACLU understands completely the problem of cyberbullying. Unfortunately a portion of this bill is still unconstitutional."
Love said the portion of the bill that prohibits making threats online is in keeping with existing law, but not a part that refers to using a computer in "a course of conduct that inflicts serious emotional distress."
That line, she said, could potentially restrain a wide range of language, making the law "too broad to pass constitutional muster."
Love said "society needs to address the issue of cyberbullying" but that this law is not the way to do it. She did not say the ACLU is planning legal action at the moment, but said the law is vulnerable to challenge, either on the basis of its application in a specific case or for the constitutional issues it raises on its face.
Courts have established that except for threats and obscenity, "you cannot criminalize speech," Love said.
Kittleman said the measure went through several versions as lawmakers tried to draft a law that would protect youngsters and also pass a constitutional test. He said he felt the final version struck that balance.
"You had to narrowly tailor it so it wouldn't violate someone's right to go out and Tweet something," Kittleman said. He said that's why the "course of conduct" language was added, to make clear that this was not meant to punish someone who just sent a message or two.
He said the bill -- which sets penalties of up to a year in jail or a $500 fine -- "gives a tool to the state's attorney. This is something we could prosecute. ... If we'd had that a year and a half ago, maybe the person who was doing this to Grace would have stopped."
arthur.hirsch@baltsun.com ___
(c)2013 The Baltimore Sun
Distributed by MCT Information Services
Related
Before You Go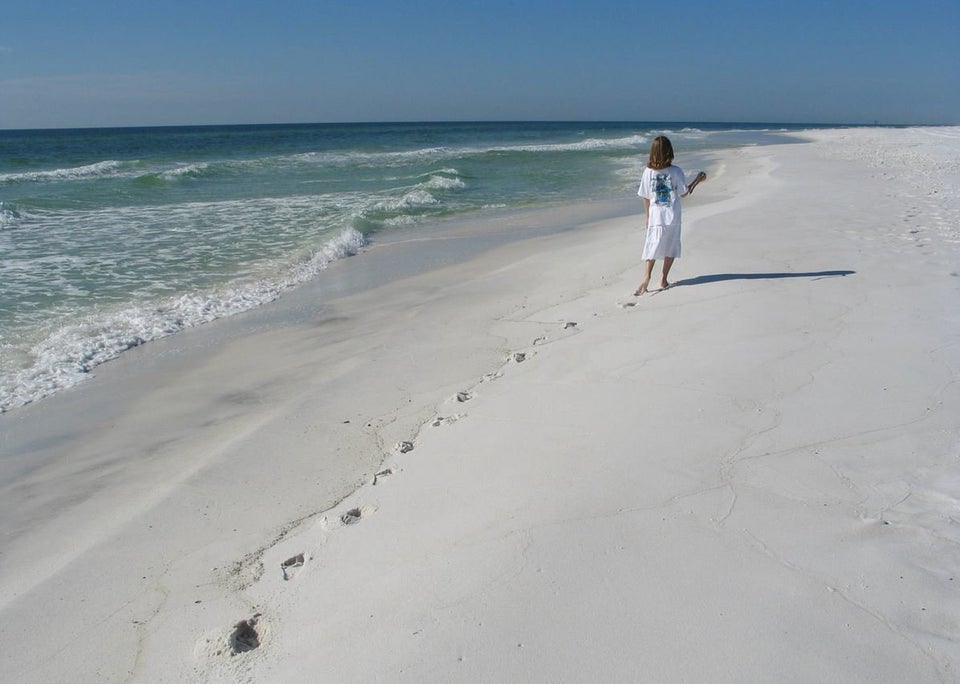 Rehtaeh Parsons: A Life In Photos
Popular in the Community