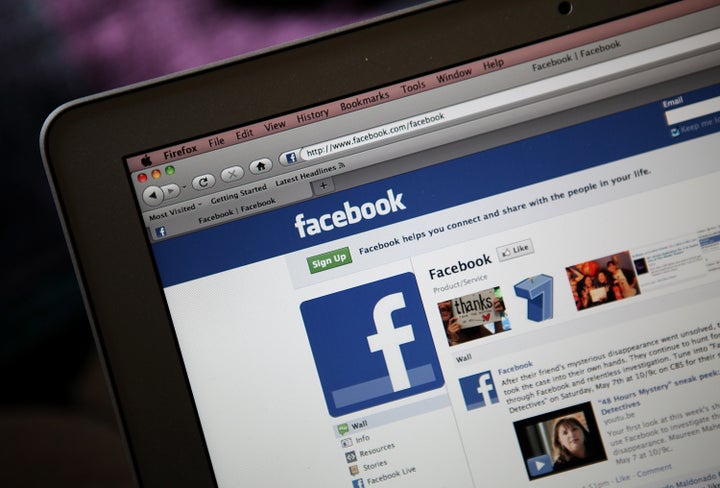 WASHINGTON -- In a victory for privacy hawks and worker advocates, Maryland legislators passed a bill Wednesday that would ban employers from asking job candidates or current employees for their passwords to social-media sites like Facebook and Twitter.
If the bill is signed by Gov. Martin O'Malley (D) and becomes law, Maryland will be the first state to ban such practices in the workplace. According to WTOP, the bill sailed through both the state Senate and House.
Bradley Shear, a Bethesda, Md.-based social-media law expert who helped draft the legislation, told HuffPost that the bill's passage is a "win-win" for both businesses and workers.
"It lays down boundaries on what you can and can't do. It takes a gray area and makes a bright line," Shear said. "The bill is a win for employees who want to protect their data security and their personal content passwords. But it's also a win for employers. ... Employers don't want to have access to this content. With access comes responsibility."
The passage of the bill in Maryland comes on the heels of a request last month by Sens. Charles Schumer (D-N.Y.) and Richard Blumenthal (D-Conn.) that the Justice Department and the Equal Employment Opportunity Commission investigate whether or not asking a job candidate for a Facebook or Twitter password violates federal law. Many lawmakers became aware of the practice after an investigation by the Associated Press detailed how many public and private employers, including the Maryland corrections department, had been demanding social-media passwords in order to examine job candidates' online lives.
"In an age where more and more of our personal information -- and our private social interactions -- are online, it is vital that all individuals be allowed to determine for themselves what personal information they want to make public and protect personal information from their would-be employers," Schumer said in a statement at the time. "This is especially important during the job-seeking process, when all the power is on one side of the fence."
The practice of asking job applicants for their passwords has drawn the criticism of advocacy groups such as the American Civil Liberties Union and the Electronic Privacy Information Center. According to the National Conference of State Legislatures, bills similar to the one in Maryland are being considered in several states, including Illinois, where a bill has already passed the state House.
Agencies at both the state and federal level are wrestling with social media law in the workplace. The National Labor Relations Board (NLRB), which enforces labor law and mediates between businesses and workers, has issued several complaints against companies that fired or disciplined workers for things they said on Facebook, arguing that some postings are "protected activity" under federal law.
Related
Before You Go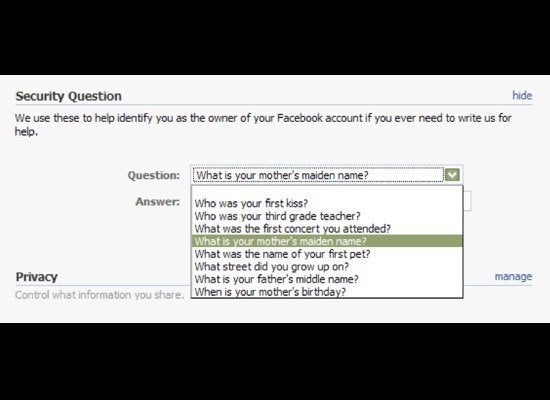 What NOT To Post On Facebook
Popular in the Community