Dennis Alan Van Dusen, 64, recorded three women who rented rooms in his house, in the tony D.C. suburb of Chevy Chase, Md., with cameras he installed in smoke detectors above their beds.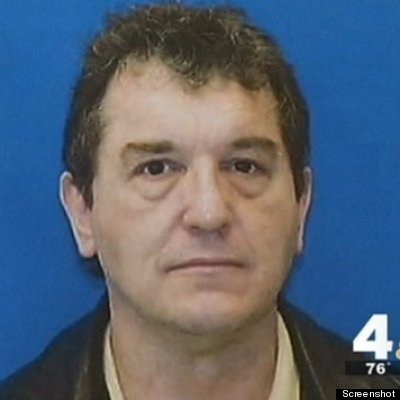 Van Dusen's cameras were discovered by an unnamed tenant who reads women's magazines, reports NBC 4:
She read an article in Cosmopolitan about landlords using fake smoke detectors to spy on female tenants, so she checked out the detector over her bed and found the camera, then contacted police.

"When I opened it up and saw the camera, the first thing that I saw was a little green hard drive, and I'd recently taken a computer class so I knew that A, a smoke detector doesn't have a hard drive, and B, what a hard drive looks like," she said.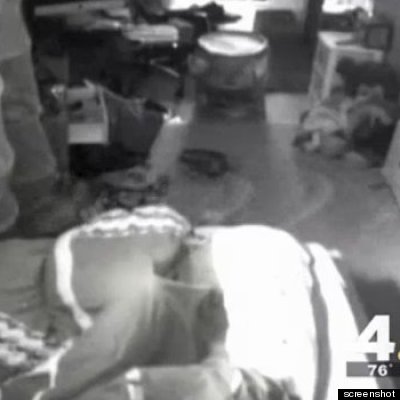 Van Dusen pleaded guilty to three misdemeanor charges as part of a deal with prosecutors to drop other counts. He is scheduled to be sentenced in July. Prosecutors will seek no more than 18 months of jail time. State sentencing guidelines suggest a lower sentence — from probation to six months.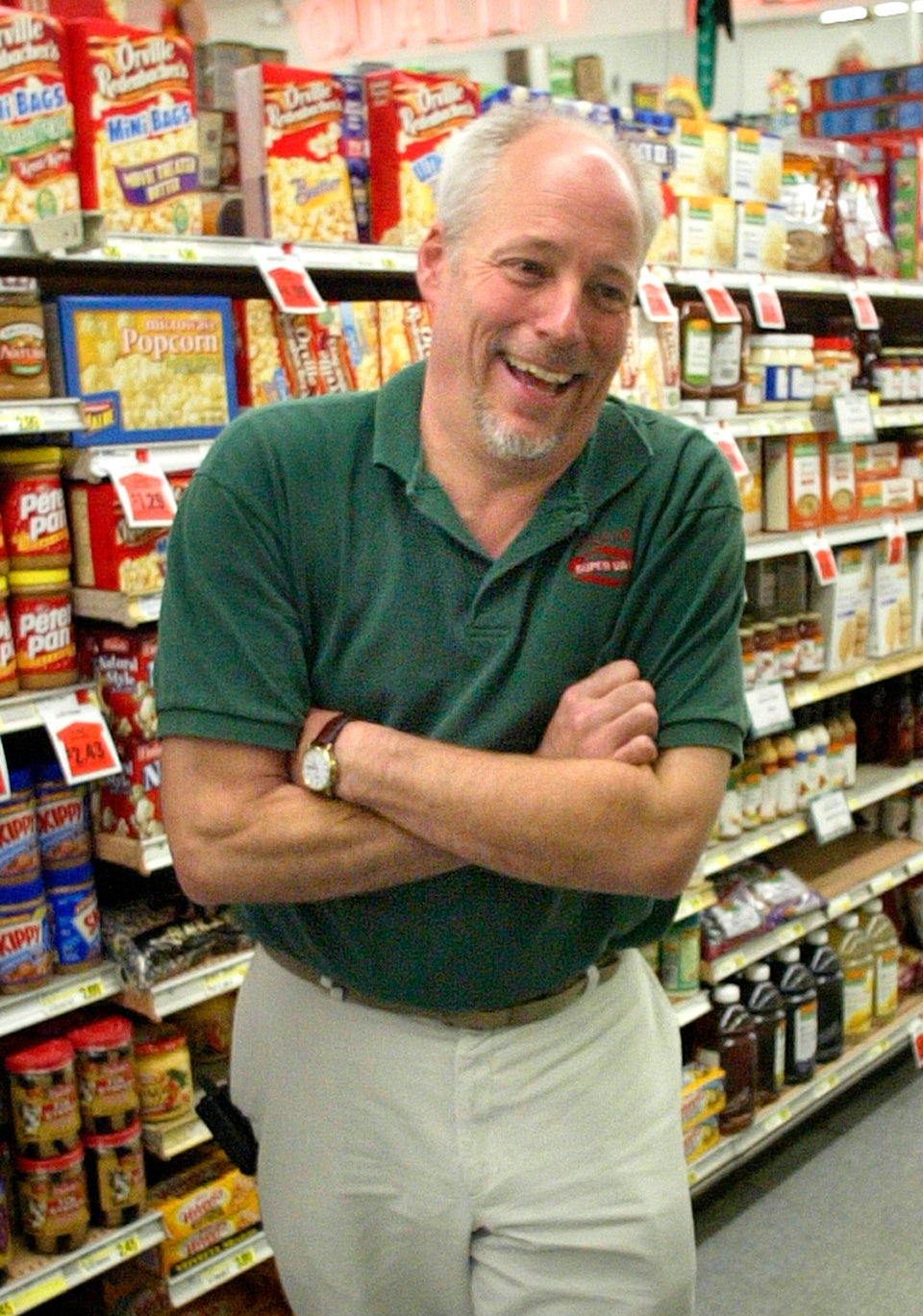 10 Worst Things Landlords Have Done
Popular in the Community