 WASHINGTON -- A new poll has good news for marriage equality in Maryland, with a growing majority of state voters saying they would vote in November to uphold a state law legalizing same-sex marriage. Perhaps just as significantly, support among African-Americans voters has gone up in the past six months.
In November, Maryland voters will face a ballot initiative on the state's marriage equality law. On March 1, Gov. Martin O'Malley (D) signed the law legalizing same-sex marriage, making Maryland the eighth state to recognize marriage equality. In June, opponents of the law gathered enough signatures to put the issue before voters.
The new statewide poll conducted by Hart Research Associates found 54 percent of Marylanders say they would vote for the law that allows gay and lesbian couples to marry. Forty percent would vote against it. When they surveyed voters in March, 51 percent said they would vote for the law, and 43 percent said they would vote against it.
Hart polled 504 likely voters statewide from July 24-28. The margin of error is plus or minus 4.5 percentage points.
Support has also gone up amongst African-American likely voters statewide. Hart additionally surveyed 515 of these individuals, who went from opposing the referendum to uphold same-sex marriage (40 percent to 49 percent) to being evenly divided between support and opposition in March (44 percent to 45 percent).
On May 9, President Obama came out in favor of marriage equality. A Public Policy Polling survey done two weeks after his historic announcement similarly found a "significant increase" in support for marriage equality among African-American voters. The shift was so significant that PPP determined that the increased support statewide for the issue could be "explained almost entirely by a major shift in opinion about same-sex marriage among black voters."
Hart similarly concluded in a polling memo provided to The Huffington Post that "President Obama's strong affirmation of marriage equality has resulted in a durable shift in attitude among African-American voters."
A Washington Post/ABC poll also showed that black public opinion shifted after Obama's announcement, with 59 percent of blacks saying they backed same-sex marriage, an 18-point shift compared to polls leading up to the survey. PPP also released a poll showing an 11-point jump in North Carolina in favor of gay marriage among black voters following the passage of Amendment One, which banned gay marriage, domestic partnerships and civil unions.
Pro-marriage equality initiatives have fared poorly at the ballot box, with 31 states passing same-sex marriage bans since 1998, as recently as North Carolina earlier in May. (Arizona rejected a more expansive ban on gay marriage and domestic partnerships in 2006, but passed a narrower version in 2008.)
Question Hart asked voters:
As you may recall, the state legislature recently approved a law allowing gay and lesbian couples to legally marry in Maryland, and there is going to be a statewide referendum in the November election on whether to keep the law. If the election were held today, do you think you would vote FOR or vote AGAINST the recently approved law allowing gay and lesbian couples to legally marry?
Here are some reactions to Obama's marriage equality announcement: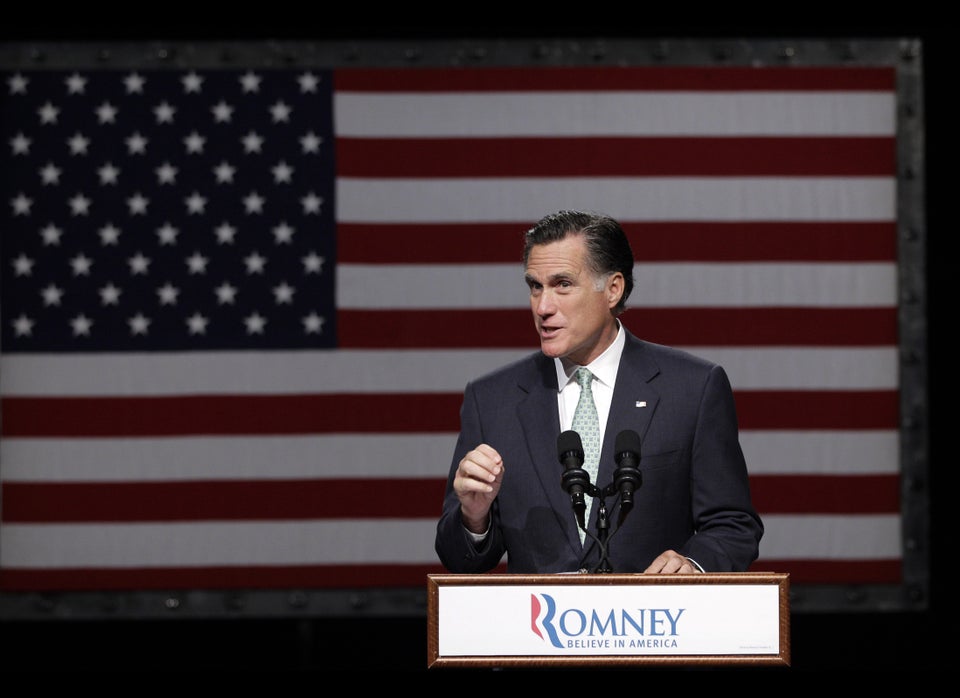 Politicians React To Obama On Same-Sex Marriage
Popular in the Community