 The General Assembly has passed a law that allows caregivers of patients who use medical marijuana to possess up to an ounce of pot without being convicted of a crime.
"We are expressing our belief that people who are sick should be able to access the drug without civil or criminal penalties," said Sen. Jamie Raskin, a Montgomery County Democrat who introduced the bill.
Patients are protected under a 2011 law that allows them to use medical necessity as an "affirmative defense" in court if caught with marijuana and drug paraphernalia. On Monday, the House of Delegates voted 92-37 to approve a bill extending that defense for patients' caregivers. The Senate has passed the same bill.
The measure now goes to Gov. Martin O'Malley's desk. Spokeswoman Raquel Guillory said he has not decided whether to sign it.
Under the bill, caregivers -- as well as patients -- could still be charged with a crime for possessing the drug. But the legislation spells out how caregivers could prove themselves not guilty because they had the drug and paraphernalia to help a family member who takes it for medical reasons.
If defendants can prove an affirmative defense, they can admit to the circumstances of the crime but still be found not guilty. Self-defense is an example of another type of affirmative defense.
Raskin said current law provides that legal reprieve to patients with serious illnesses who, under a doctor's care, take marijuana to lessen symptoms. Without the bill approved this week, Raskin said, those patients are not able to get the drug without their caregivers facing jail time.
To use the affirmative defense, a caregiver must be 21 years old, a Maryland resident, an immediate family member of the patient and have been designated as the caregiver in writing before being arrested for possession. In addition, the caregiver can't have criminal convictions for drugs or violence and can only be a caregiver to one patient.
The bill is among several marijuana laws being considered in Annapolis this session.
The House, but not the Senate, has approved creating the state's first medical marijuana program, which would distribute the drug to patients through academic centers. The O'Malley administration supports that bill.
The Senate, but not the House, has approved a bill that makes possession of less than 10 grams of marijuana -- roughly one-third of an ounce -- a civil offense instead of a criminal one.
Another bill that would completely decriminalize marijuana, then regulate and tax it like alcohol, received a committee hearing in the House but has not been voted on. Lawmakers have until the General Assembly adjourns April 8 to pass legislation this year.
(c)2013 The Baltimore Sun
Distributed by MCT Information Services
Related
Before You Go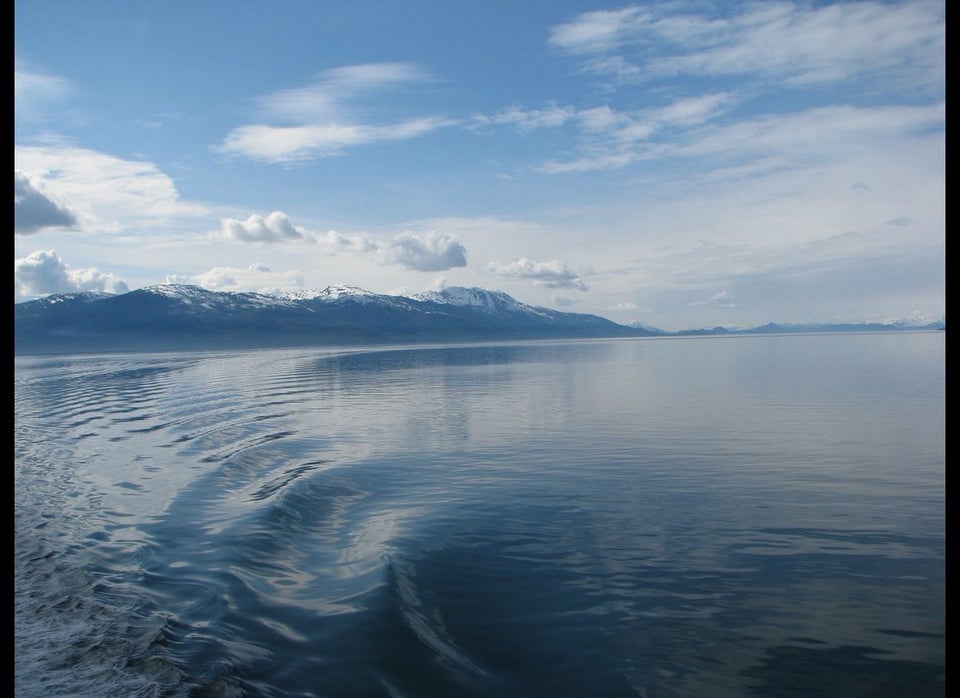 Legal Marijuana Across The U.S.
Popular in the Community