The Maryland Senate has approved a medical marijuana bill on Monday by a vote of 42 to 4.
The bill passed on the last day of the legislative session.
The bill now heads to Gov. Martin O'Malley's desk. According to the Baltimore Sun, he is expected to sign the bill, having called the bill a "yellow light" approach toward medical marijuana. The AP reports the bill would create a state commission to oversee medical marijuana programs at academic medical research centers that decide to participate.
On March 8, Maryland's health secretary backed the legislation, noting the O'Malley administration had changed it's position on medical marijuana in the last year.
A national Pew Research Center poll released on April 4 shows the majority of Americans support pot legalization, by a margin of 52 percent to 45 percent.
This is a developing story.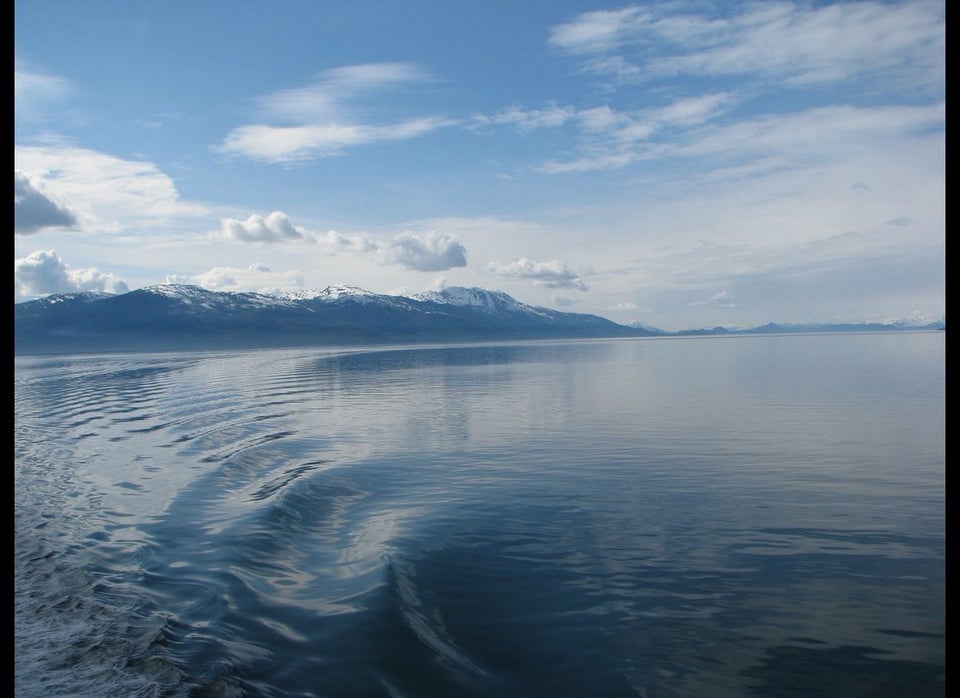 Legal Marijuana Across The U.S.