 A Maryland state Senate panel advanced a bill Tuesday that would overhaul the state's ineffective medical marijuana law.
While medical pot was technically legalized in Maryland last year, the law limited distribution to a small number of "academic medical centers." However, since none of the approved centers have been willing to participate in the program, the drug has remained virtually unavailable to patients.
The new measure, sponsored by state Senator Jamie Raskin (D), would change the way doctors are certified to prescribe medical pot, making the drug much more accessible. Nearly 100 dispensaries could open across the state if the legislation is passed.
The Senate Judicial Proceedings Committee voted 10 to 1 to advance the measure.
A similar measure passed the state's House of Delegates last week. However, the Senate bill differs slightly, most notably in removing a cap on the number of growers allowed in the state. It would also require growers and dispensaries to be separate entities to avoid a price-setting monopoly.
"We want to keep the interests of the patients and their families at the center of what we're doing," Raskin said.
The measure is expected to get a vote in the full Senate soon.
Before You Go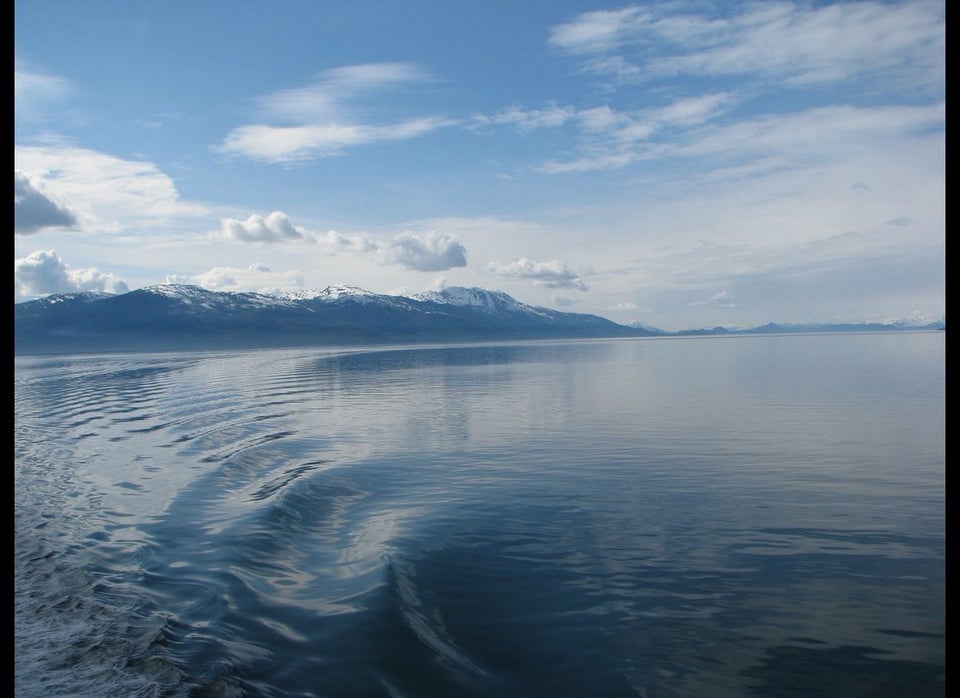 Legal Marijuana Across The U.S.
Popular in the Community