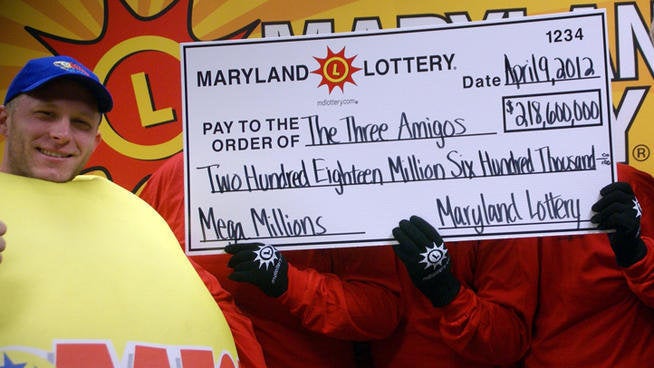 Three Maryland public school workers stepped forward on Tuesday to claim a $218.6 million share of the record-breaking $656 million Mega Millions jackpot drawn on March 30.
The "amigos" work in the Maryland public education system in different locations. One winner is an elementary school teacher, another is an administrative assistant, and another is a special education instructor. Lottery officials said that all three will return to work this week, out of "a strong commitment to their students."
"It's gratifying to know that these individuals, who have given so much to the public through the years, have had this wonderful luck," Maryland Lottery Director Stephen Martino told MSNBC.
The Three Amigos' winning ticket appears to close the book on the controversy surrounding Mirlande Wilson, the Baltimore McDonald's employee who originally claimed that she had bought -- and then "misplaced" -- the winning ticket. Wilson did not win any part of the prize.
Two other winners of the $656 million jackpot are from Kansas and Illinois. The Kansas winner has chosen to remain anonymous and the Illinois winner has not yet come forward.
Before You Go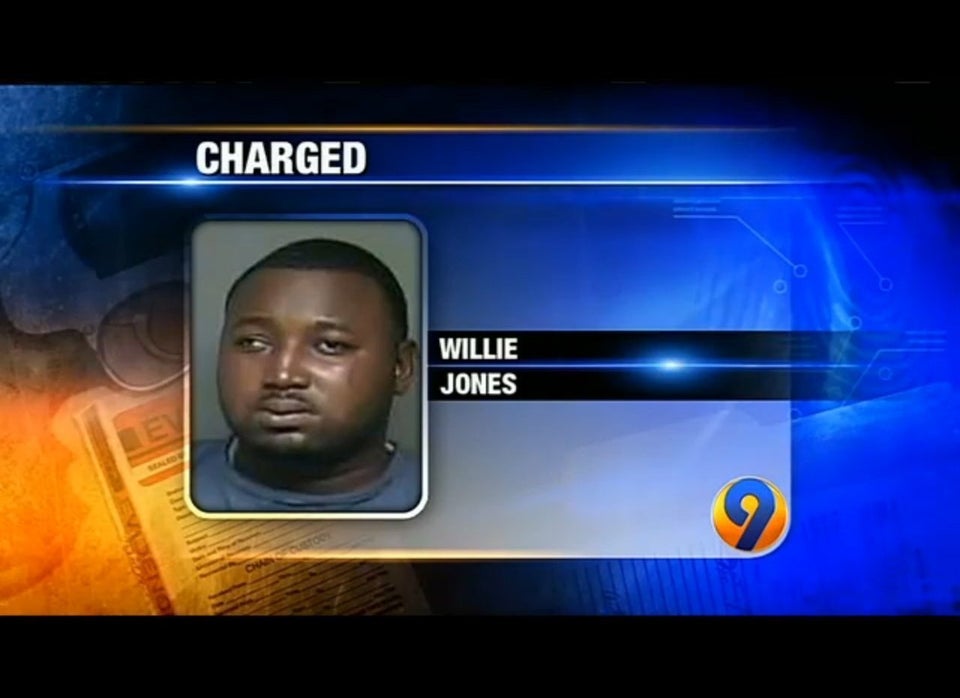 Crazy Lottery Stories