A number of right-wing authorities have come forward with anti-gay pleas in recent weeks, but one Maryland-based pastor has gone one step further, saying he "kind of likes" the idea of killing lesbian, gay, bisexual and transgender (LGBT) people.
As Good As You blogger Jeremy Hooper reports, a pastor identified as Dennis Leatherman of the Mountain Lake Independent Baptist Church in Oakland, Md., spoke at length on the subject in a 50-minute sermon titled "Homosexuality and the Bible."
"To be…have a tendency to be effeminate or homosexual is just as wicked as to have a tendency to be a womanizer," Leatherman proclaims in a short audio clip from the sermon, the full text of which can be read here.
He continues: "Sinful nature does not justify sinful behavior. Now what is our take? What is our response?"

Listen to an audio clip of the sermon below, then scroll down to keep reading:

"First of all, there is a danger of reacting in the flesh, of responding not in a scriptural, spiritual way, but in a fleshly way. Kill them all. Right? I will be very honest with you. My flesh kind of likes that idea...but it grieves the Holy Spirit. It violates Scripture. It is wrong."
The Leatherman clip, of course, is merely the latest in what seems like a series of vehemently anti-gay statements made by a number of Christian pastors and other authorities. His declaration comes just one day after audio of Kansas-based Pastor Curtis Knapp stating the U.S. government "should" kill gays went viral.
Likewise, Tim Rabon, pastor at Beacon Baptist Church in Raleigh, N.C., condemned states such as Massachusetts, Connecticut and Maryland which have already "re-defined" marriage to include same-sex couples before asking his congregants, "What is stopping them from refining marriage from a person and a beast? We're not far from that."
View these and other controversial right-wing statements about the LGBT community below: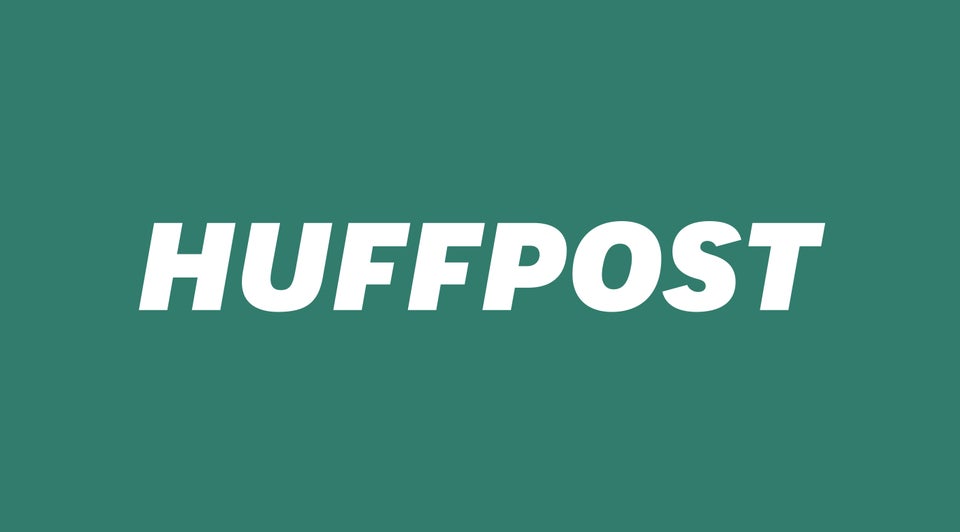 Horrific Anti-Gay Statements
Popular in the Community