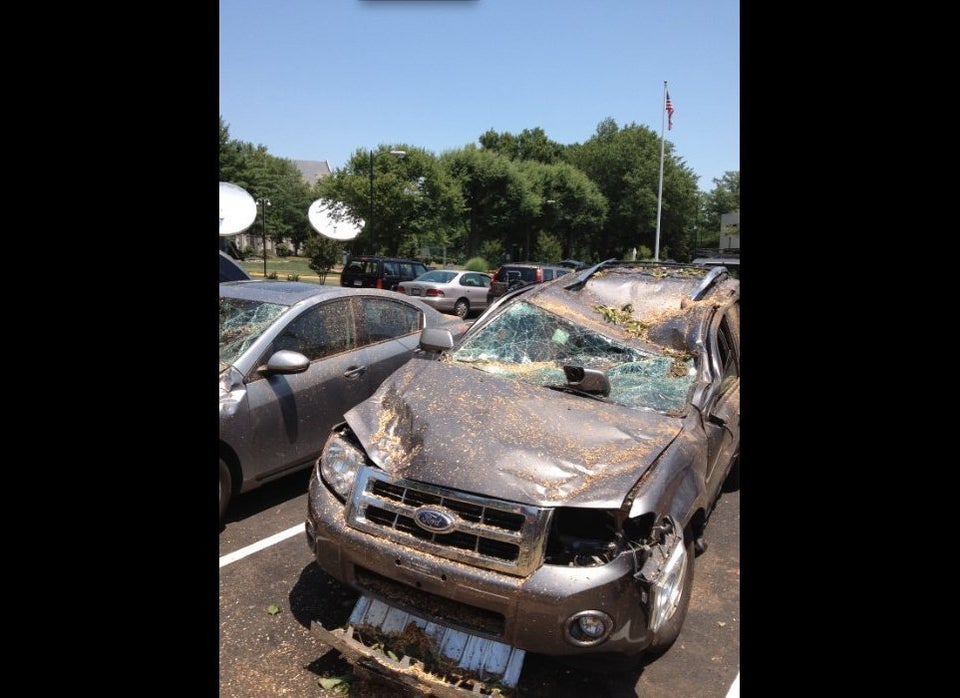 D.C. Derecho Storm
WASHINGTON -- Power customers in Maryland will likely be fuming when they learn that electric utilities Pepco and BGE will be recouping lost revenue from the recent mass power outages from ratepayers.
According to WUSA-TV/9News, it's called "bill stabilization," which allows the electric utilities to bill customers for the electricity they weren't able to bill for during the outage.
Maryland is the only state where regulators allow utilities to recoup their losses directly from customers, the news station reports.
On Tuesday, councilmembers in the District of Columbia proposed legislation that would put more power lines underground, something that could cost $5 billion.
"I think we are long past time of study, we should bury power lines," Evans said, according to the Post.
Evans, often an opponent of increasing city expenditures, said the cost to D.C. would be $125 million per year over 20 years -- a price tag similar to the District's school modernization project. But, he said, it would mean that "90 percent of blackouts in the city could be avoided."
In a two-page letter to Maryland's Public Service Commission, the leaders of Maryland's biggest counties and Baltimore City asked regulators to require utilities to consider burying power lines, to make sure they have mandatory staffing levels and maintenance standards and to provide detailed outage locations on their websites.
A BGE representative told WTOP that undergrounding would cost roughly $1 million per mile.
Support HuffPost
The Stakes Have Never Been Higher
Related
Popular in the Community