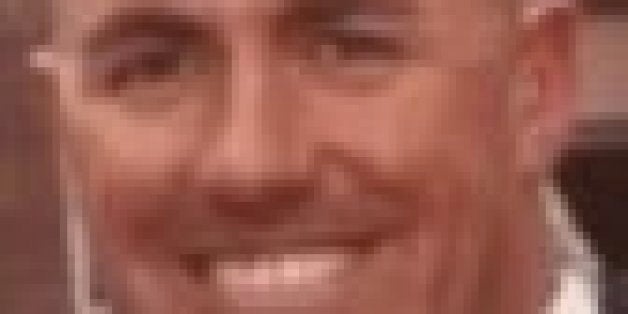 Feb 20 (Reuters) - A senior Maryland state corrections official has been fired after making comments on social media about being groped in prison by guards, a prisons spokesman said on Friday.
"Visiting the prisons," Department of Public Safety and Correctional Services statistics chief Michael Allred posted on Facebook on Wednesday. "Haven't been groped this much since the flight on the honeymoon ... and this is just the guards!"
Allred also included his boss, Public Safety Secretary Stephen Moyer, in the Facebook post.
Moyer fired Allred on Thursday, citing the comments, department spokesman Mark Vernarell said. Allred oversaw collection of data and information for the department, and was liaison with law enforcement agencies.
Moyer "has the utmost respect for correctional officers and requires all employees to respect the department, their authority, and their peers," the department said in a statement.
"He holds employees to the highest professional standards and expects them to act in a professional manner."
Allred was unavailable for comment. (Reporting by Ian Simpson)

Before You Go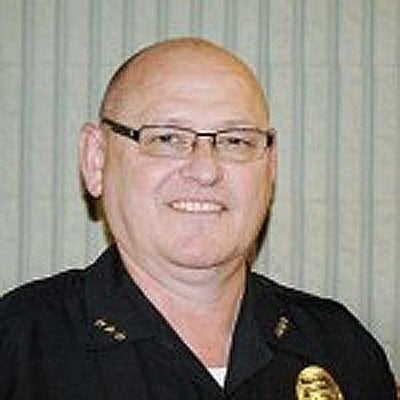 LOL Cops
Popular in the Community