Police say they stopped a young woman's plot to bomb and carry out a shooting at her Maryland high school after her father tipped them off to plans he found detailed in her journal.
Nichole Cevario, 18, was pulled out of a classroom at Catoctin High School on Thursday. She is undergoing emergency mental health evaluation at a local hospital and will likely face charges after she is released, according to a statement from the Frederick County Sheriff's Office.
Cevario had been gathering materials she needed to carry out the attack planned for April 5, police said. Her stockpile included a 12-gauge shotgun and ammunition, pipes, shrapnel, fireworks, magnesium tape and fuse material. 
"She had the means and equipment to have caused a significant life safety event," according to the sheriff's statement.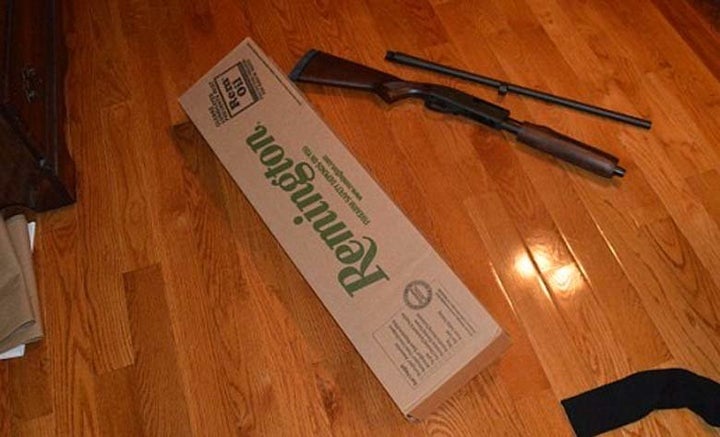 Cevario's journal included details about her school's safety policies, a thorough plan and a timeline, police said. Investigators said she was planning to die the day of the attack.
"There's no doubt in our minds that we averted disaster there," Sheriff Charles Jenkins said at a press conference. "I've never seen anything like this, to be honest with you."
"[The] fact that a young woman could have this in her mind, this way of thinking and planning out and carrying out an attack much like Columbine or Sandy Hook ... shocks the conscience," he added. 
Cevario's motives aren't known. She has never been in any trouble with the law and was an honor student.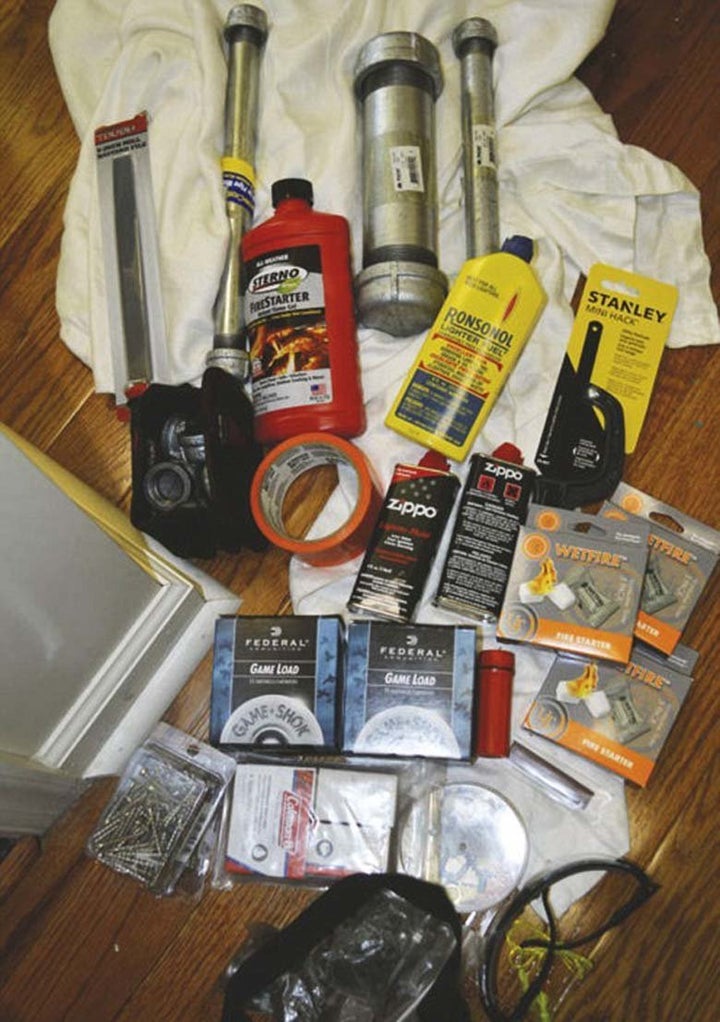 Authorities say they believe Cevario was acting alone, and that there is currently no threat to the school. The explosive materials had not been "combined in any form that actually created an explosive device," the police said in their statement. 
"The Sheriff's Office is extremely appreciative of the parent's actions in bringing this potentially deadly incident to the proper authority's attention, promptly, so that a positive conclusion could be achieved," authorities said. "They absolutely did the right thing and have been extremely cooperative throughout the entire investigation."
There's currently a warrant for Cevario's arrest. She is set to be charged with possession of explosive material with intent to create a destructive device, as well as possession of incendiary material with the intent to create a destructive device, once she is released from the hospital.
If convicted of the charges, she could face up to 25 years in prison.
REAL LIFE. REAL NEWS. REAL VOICES.
Help us tell more of the stories that matter from voices that too often remain unheard.