 Birthday invitations should not be handed out at school, Hall said, because students who are not invited could have their feelings hurt. She said school PTAs could develop phone and email contact lists, with parents' approval, to distribute.

Foods for celebrations should be limited to store-bought items that contain ingredient lists so as not to interfere with children's food allergies, according to the rules.

Parents visiting the cafeteria should not hug or touch children other than their own, nor should they discipline other children, the guidelines say. Parents should also not walk with their child when he or she leaves the cafeteria.
Other changes include limiting recess visits for parents, prohibiting visits from siblings and a new ban on approaching teachers in person to schedule meetings. Visitors must also now check in with the front desk and have their photo taken. The complete list of rules can be read in the Best Practices on School Visitors document.
St. Mary's public schools are backing off immediately implementing rules for visitors that initially limited homemade food and hugs for students from anyone other than their own parents, Superintendent Michael Martirano said this week.

What were called "best practices" for school visitors outlined at a school board meeting last week should have only been recommendations, he said, and they were incorrectly announced as new rules that would go into effect immediately.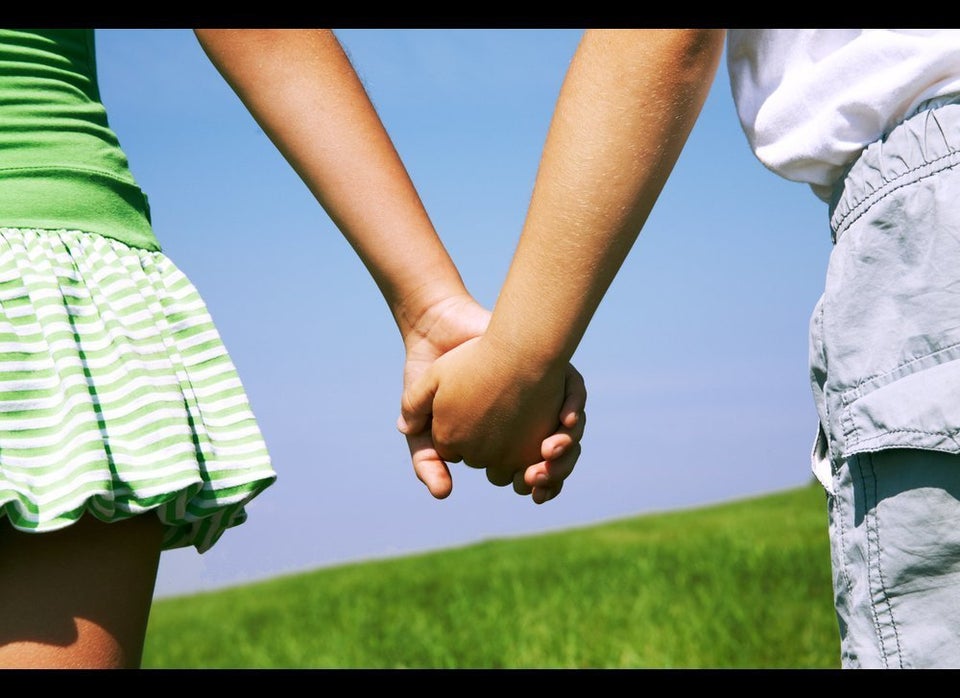 Weird Things Banned At Schools
Related
Popular in the Community