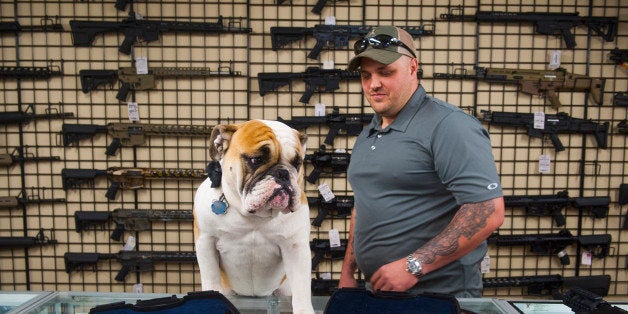 Maryland gun store owner Andy Raymond reversed his decision to sell the nation's first smart gun on Thursday after receiving online death threats from gun-rights activists protesting the technological milestone as a encroachment on the Second Amendment.
Raymond, the co-owner of Engage Armament, had called the decision to sell the Armatix iP1 handgun a "really tough decision" after similar attacks against California's Oak Tree Gun Club recently forced the store to back away from its association with the new smart gun.
As a safeguard against accidental shootings, the smart gun's safety mechanism uses electronic chips inside the handgun to transmit arming data to a radio frequency-enabled watch, without which the weapon cannot fire.
Opponents of the technology, who took to online forums and Engage Armament's Facebook page to protest Raymond's initial decision to carry the gun, view sales of the iP1 as a slippery slope to Maryland's implementation of smart gun legislation similar to that passed in New Jersey in 2002.
The Garden State's law mandates that all handguns sold in the state include personalized safety features within three years after the first smart gun is approved for sale in the United States.
Smart gun advocates view the technology's potential to reduce suicides and accidental gun deaths as a momentous development in the battle against gun violence.
According to 2013 data from the Brady Campaign to End Gun Violence, guns in the home are 22 times more likely to be used in accidental shootings, homicides or suicide attempts than for self-defense.
Earlier in the week, Raymond told The Washington Post he was selling the smart gun because Maryland's gun-control laws had "already essentially put us out of business."
Although Raymond viewed gun advocates' opposition to the smart gun as "the antithesis of everything that we pro-gun, pro-Second Amendment people should be," he took to the store's Facebook page Thursday night to apologize for his decision to sell the weapon.
"Maybe I got mislead about this. Its [sic] still my responsibility," Raymond wrote. "I stood, I tried to stand on the ideal that we could get some fence sitters and anti gunners into our fold. Maybe Im either too young or too old to realize thats not sturdy enough [sic]."
Before You Go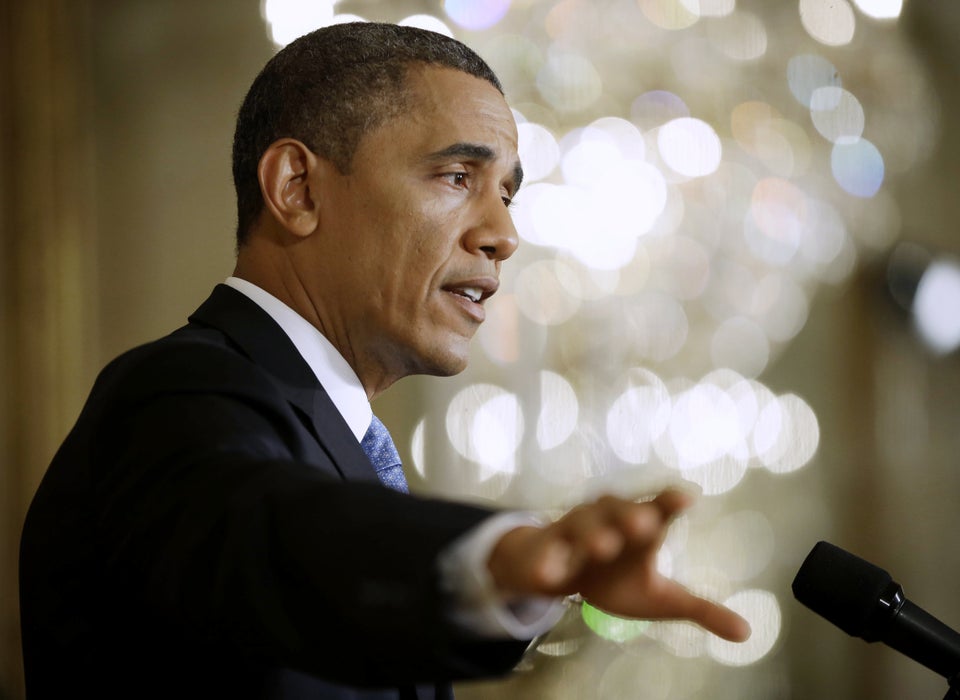 Obama's Executive Actions On Gun Violence
Popular in the Community