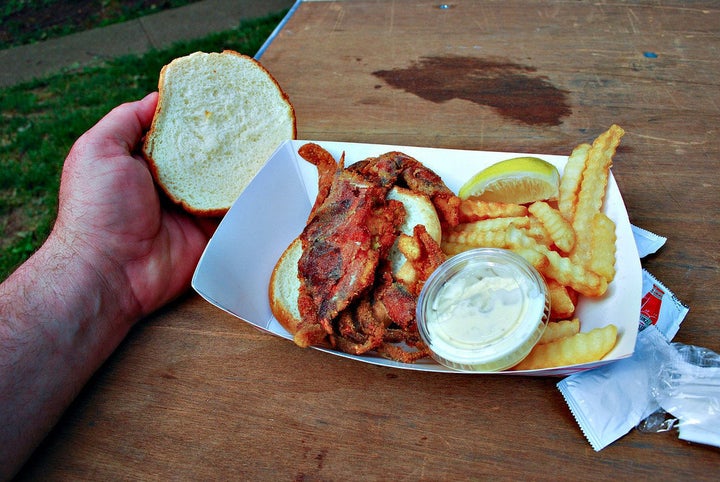 The soft-shell crab sandwich is skittering right along -- which is not to everyone's taste.
The Maryland Senate put away its claws on Monday and passed a bill that would designate the soft-shell crab sandwich as the official state sandwich by a vote of 43-1.
Why the soft-shell crab sandwich when crab cakes may be the more obvious choice?
The bill's sponsor, Sen. Richard F. Colburn (R-Dorchester), told the Baltimore Sun in December that the "soft-crab is more unique to Maryland."
"This would actually help the seafood industry," Colburn added.
However, State Sen. Dolores G. Kelley (D-Baltimore County), who cast the lone vote against the measure, says her decision was based on her belief that all Marylanders should be able to enjoy the state sandwich.
"Considering it wouldn't be kosher and we've got a sizable Jewish population, not saying that everybody's very observant, but I think it is kind of insensitive," Kelley told the Huffington Post.
Of course, she added, "I think this stuff is kind of silly anyway."
Kelley may not be alone in her opposition; the soft-shell crab sandwich also seems to be a divisive issue among Twitter users. So we've rounded up the best Twitter reactions to the tasty news:
Tell us what you think! Is the soft-shell crab sandwich worthy of a state designation or does another Maryland delicatessen tickle (or pinch) your fancy?
Before You Go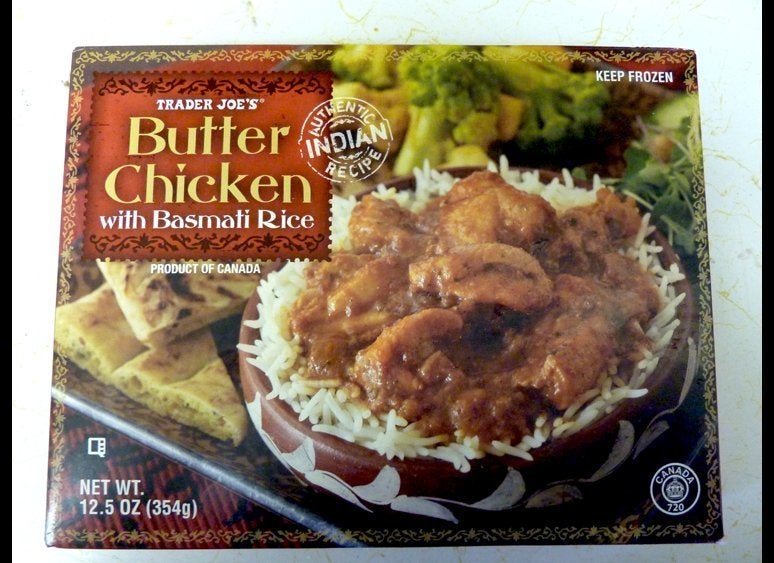 The Biggest Food Safety Disasters Of 2012
Popular in the Community