A Maryland bill that would prohibit discrimination against transgender people has overwhelming support among state residents, according to a new poll.
Opponents, meanwhile, continue to obsess about men in dresses nefariously hanging around women's bathrooms -- even while acknowledging that they're probably going to lose this one.
The bill would apply to housing, employment and "public accommodations" like hotels, restaurants, stores and theaters, with exemptions for some private clubs and owner-occupied rental buildings with fewer than five units, as well as religious groups and educational institutions.
The House, which passed a similar measure in 2011 before it died in the Senate, is expected to take up its version this term.
"The argument that providing transgender rights will result in an increase of sexual violence against women or men in public bathrooms is beyond specious," Toni Troop, spokesperson for a Massachusetts sexual assault victims organization, recently told Media Matters. "The only people at risk are the transgender men and women whose rights to self-determination, dignity and freedom of violence are too often denied."
Manger told HuffPost by email that his original statement stands. "No cases of women being attacked in a public restroom have been reported to us since the original 2012 story," he said.
But if foes continue to play the same old tune, some seem to recognize their song is no longer at the top of the charts. Here's what longtime opponent of LGBT rights Del. Kathy Afzali (R-Frederick) had to say about the Fairness for All Marylanders Act in her latest constituent newsletter:
I want to take this opportunity to let you know that I am completely and unequivocally opposed to this bill which doesn't aim to end discrimination, but to normalize abnormal behavior.

HB 1265 seeks to create a new class of protected individuals in the state's anti-discrimination statute. Specifically, the bill defines "gender identity" as "appearance, expression, or behavior of an individual regardless of the individual's assigned sex at birth."

It is important that Maryland does not separate one's "gender identify" and their "assigned sex at birth" as noted in the bill. Like the majority of Marylanders, I share the view that this redefinition rejects our society's understanding of human nature. So ladies if you happen to see a guy in a dress in the restaurant bathroom, you'll know the bill passed and that I voted NO!
This story has been updated with a comment from Police Chief Thomas Manger.
Before You Go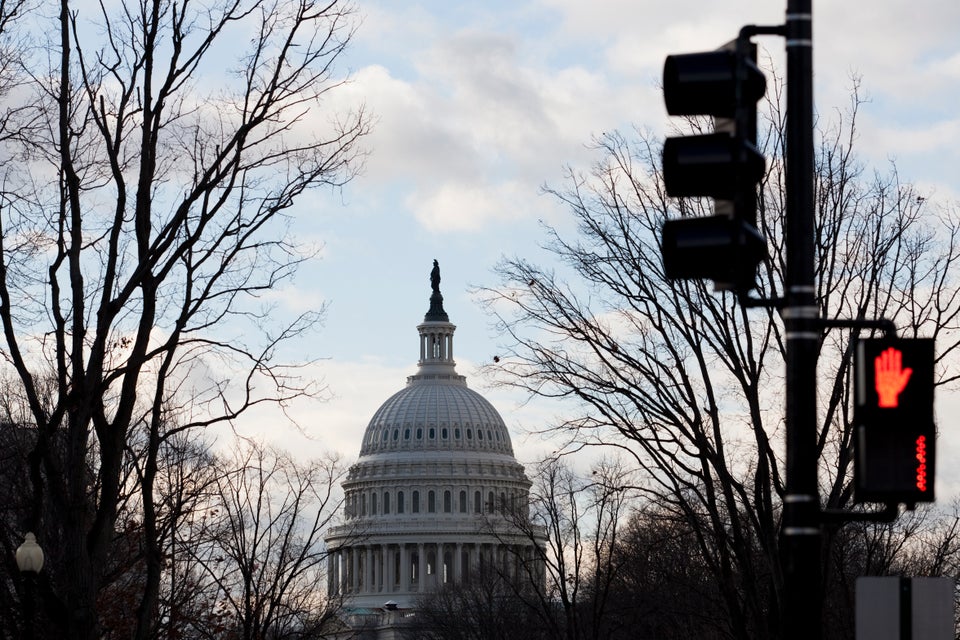 113th Congress Facts
Popular in the Community