Trooper Joshua Kim told WBAL News that he was heading across the Millard E. Tydings Memorial Bridge over the Susquehanna River on Saturday when he noticed a man walking on the other side. Concerned, the officer turned around to check on him.
The video shows a man on the bridge offer a casual wave as the cruiser pulls up. Then, when the officer starts running toward him, the man throws a leg over the side of the bridge and appears ready to jump.
See what happens next in the video above.
The man has not been identified, and is currently being evaluated at a local hospital.
If you're contemplating suicide, seek help. Call the National Suicide Prevention Lifeline at 1-800-273-8255, or chat with a counselor online.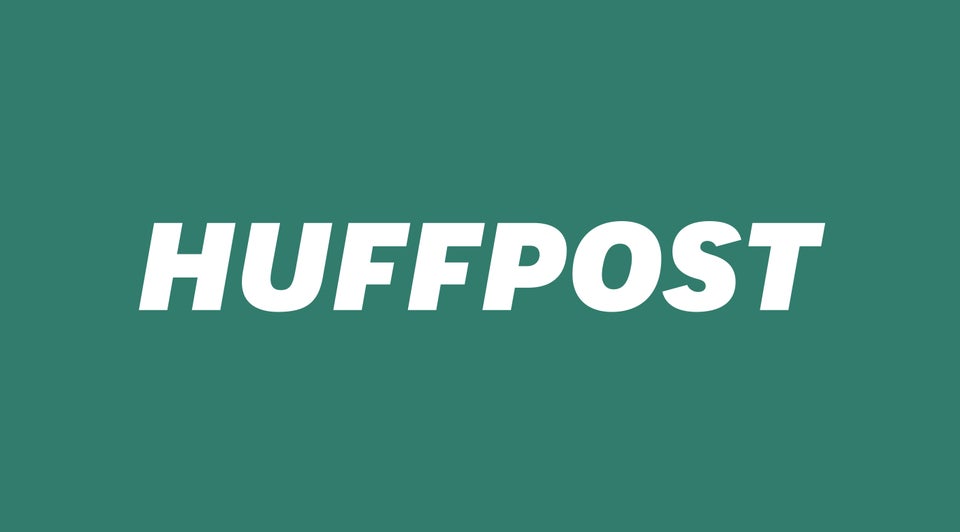 Incredible Dashcam Footage
Popular in the Community