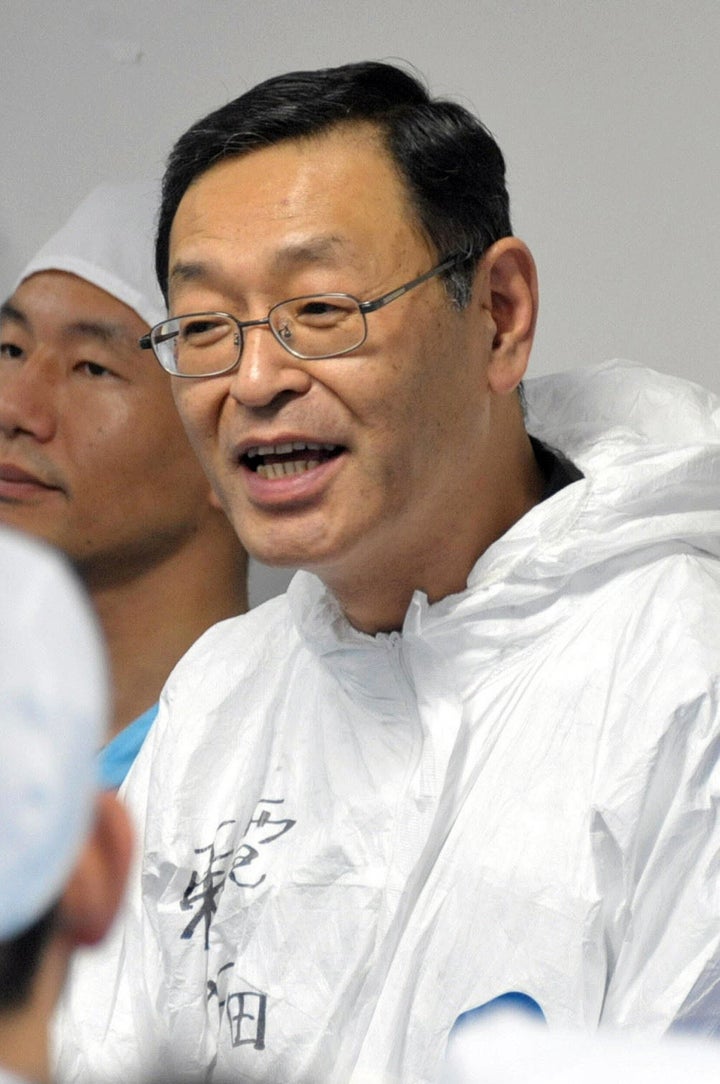 On Monday, Tokyo Electric Power Co. (TEPCO) announced that Masao Yoshida, head of the Fukushima Daiichi nuclear power plant, has been hospitalized and will formally leave his post on Thursday. BNO News reports that the 56-year-old will be replaced by Takeshi Takahashi, a nuclear power and plant division chief.
Tepco admitted that he had kept injecting seawater into one of the damaged reactors, contradicting the operator's report that it had suspended the procedure due to concerns at the prime minister's office.
The Telegraph notes that he has been on site at the plant since the March 11 earthquake and tsunami.
Mr. Yoshida reportedly told reporters about the first few days following the plant's reactor meltdowns, "Several times during the first week of the crisis, I thought I would die soon."
According to the Associated Press, the official death toll from the 9.0-magnitude earthquake and tsunami is 15,839, and 3,647 are reported missing.
Popular in the Community