A new hashtag has started a discussion about the social norms surrounding what it means to be masculine.
The hashtag #MasculinitySoFragile trended on Twitter Sept. 23 as users in the U.S. and around the globe shared their views on how society defines masculinity -- and the damaging side effects that come with those stereotypes. Though society has become more aware and critical of the impact of male privilege, ways for men to prove their masculinity with specific labels, products and behaviors persist -- often with mental, emotional and physical consequences for men and women alike.
Some who interpreted the hashtag as demeaning towards men responded with the hashtag #FemininitySoFragile, though it has not gained as much momentum. One opponent claimed that feminists "bashed masculine men" using the initial hashtag, while another tweeted that those using the hashtag were explaining "how to be a man."
Many Twitter users supporting the hashtag #MasculinitySoFragile clarified they were participating in the discussion to highlight how toxic societal notions of masculinity can be, not to be harmful toward men.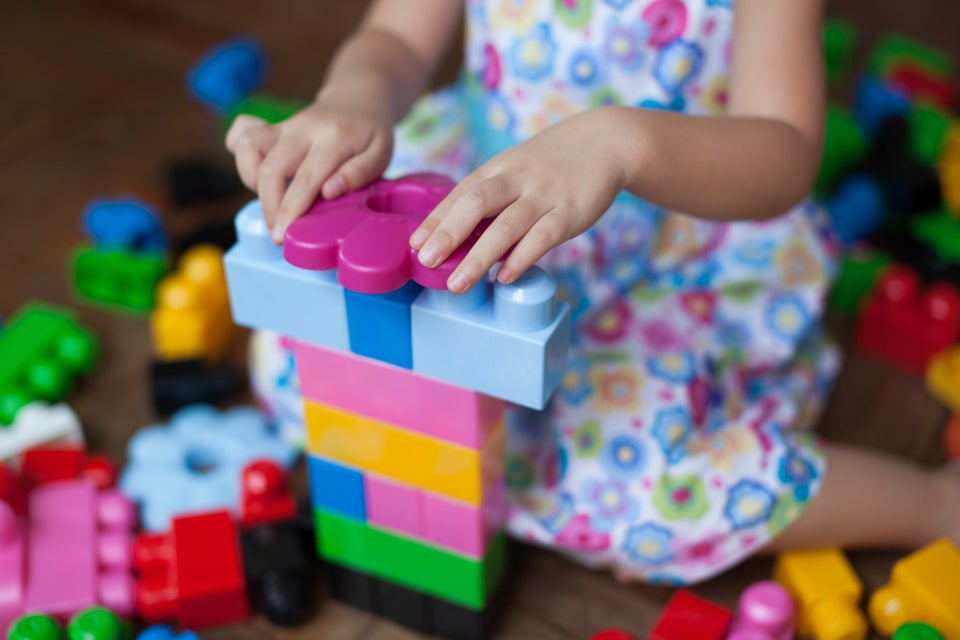 9 Ways Parents Can Combat Gender Stereotypes
Popular in the Community