As the female lead on "M.A.S.H.," Major Margaret "Hot Lips" Houlihan was in a class of her own. The character was the head nurse in the Mobile Army Surgical Hospital unit (set during the Korean War) and her physical beauty was written into both storylines and one-off gags. Though "Hot Lips" often leaned into her sex appeal and clashed with other characters in earlier seasons of "M.A.S.H.," by its end, she had changed ― and the actress who played "Hot Lips" is part of the reason why.
As Emmy winner Loretta Swit tells WhereAreTheyNow.buzz, she was able to have a significant role in her character's evolution thanks to a rare collaborative environment among actors and writers.
"We had the freedom to say, 'Well, I don't think I would say that,'" Swit says. "There was this excitement, this creativity that you don't find on every job."
Swit exercised that freedom during a fateful conference call with writers and producers, discussing where Swit saw her character going over the next year. Up until that point, "Hot Lips" had been having an affair with the show's antagonist, a somewhat incompetent military doctor named Frank Burns, but Swit wanted to see that pairing end.
"They were writing her more intelligent, and they were writing him sillier," she explains. "I said, 'I see her breaking off with Frank, because it's demeaning. He's married, it's not going anywhere, she has no respect for his craft, his skill as a doctor.'"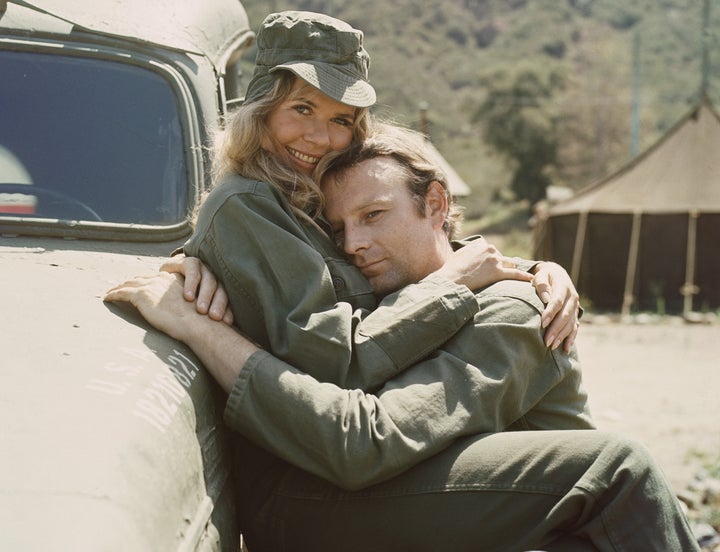 Instead, Swit suggested that her character travel to Tokyo, where she would then meet a single gentleman with whom she could fall in love and get married. Show producer Gene Reynolds initially balked at the idea of "Hot Lips" walking down the aisle.
"Gene said, 'Oh... that's so permanent," Swit says. "I said, 'Gene! You're divorced. How can you sit there and say that to me?'"
As Swit explained to the group, the marriage didn't have to last. In fact, she argued, it shouldn't.
"They said, 'OK, we marry you. Then what happens?' I said, 'She finds out he's cheating on her and she leaves him, and comes back to her life without him ― and realizes that she doesn't really need another person to complete her life,'" Swit says.
And so the script was written. By the time Major Houlihan returned to her unit, she had become more liberated and fulfilled, independent of a partner. At the character's core, however, Swit believes she was always a fiercely strong person.
"She's busy, she's ambitious, she's caring. She wanted to be the best damn nurse in Korea," Swit says. "She was a real first."
Loretta Swit's latest project is titled SwitHeart, a collection of her watercolors of animals. Proceeds from the book's sales will go to Swit's campaign to end animal cruelty.
Another actor's influence on his role:
Before You Go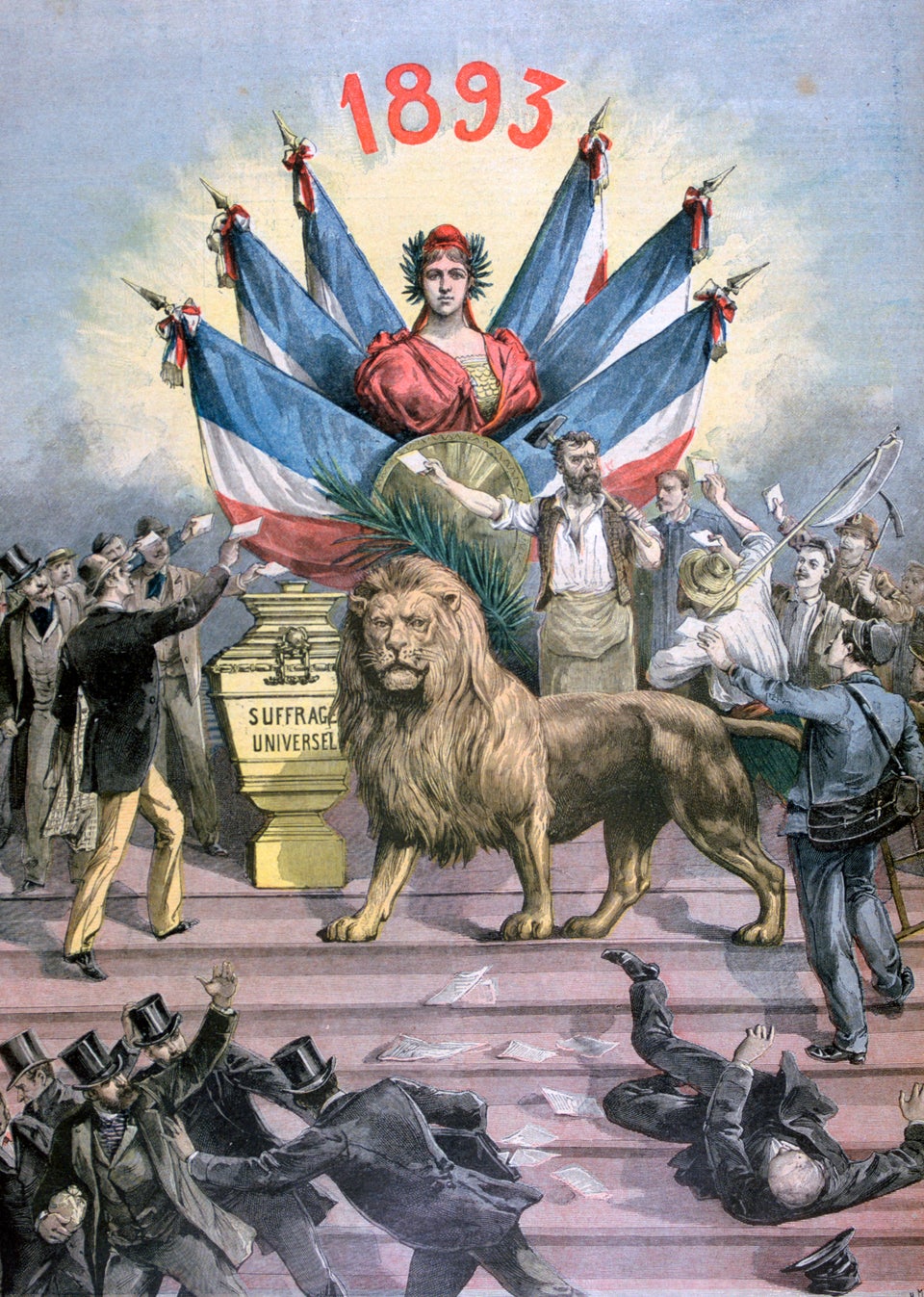 Vintage Feminist Memes
Popular in the Community