A Jamaican woman who won the equivalent of $1 million in a lottery found a clever way to collect the loot while protecting her identity: by wearing an emoji wink mask.
The woman, N. Gray, won the jackpot last month when she randomly picked numbers a few hours before a regional Super Lotto draw, according to the Jamaica Observer.
When she decided to pick up her winnings earlier this week, Gray provided us high comedy while keeping a low profile by using the emoji mask to both celebrate her fortune and conceal her identity.
It may seem like a good joke, but there was a serious reason for the mask. Lottery winners around the world have opted to hide their identities as they collect their winnings.
Crime rates in Jamaica, in particular, leave many residents fearing they'll be targeted after winning large sums of money, according to the Jamaica Star.
"Unfortunately, Jamaica is not like other markets. In other markets, they don't necessarily do it, but here I think they opt to do it to keep themselves safe," Simone Clarke-Cooper, assistant vice-president of Group Corporate Communications at Supreme Ventures Limited, the company behind the Super Lotto, told the Star. "We are not going to tell them not to do that because their safety is of paramount importance to us as well."
That's why Gray isn't revealing much about herself, but she did offer a peek behind the mask to the Jamaica Gleaner newspaper.
"I am employed, but I am not necessarily going to leave my job. Now I've won, I want to clear my debt, invest, and I want to do some traveling," she said. "I would like to construct a community center for the youths in my community, so they can engage in something productive; somewhere where they can do information technology."
Related
Before You Go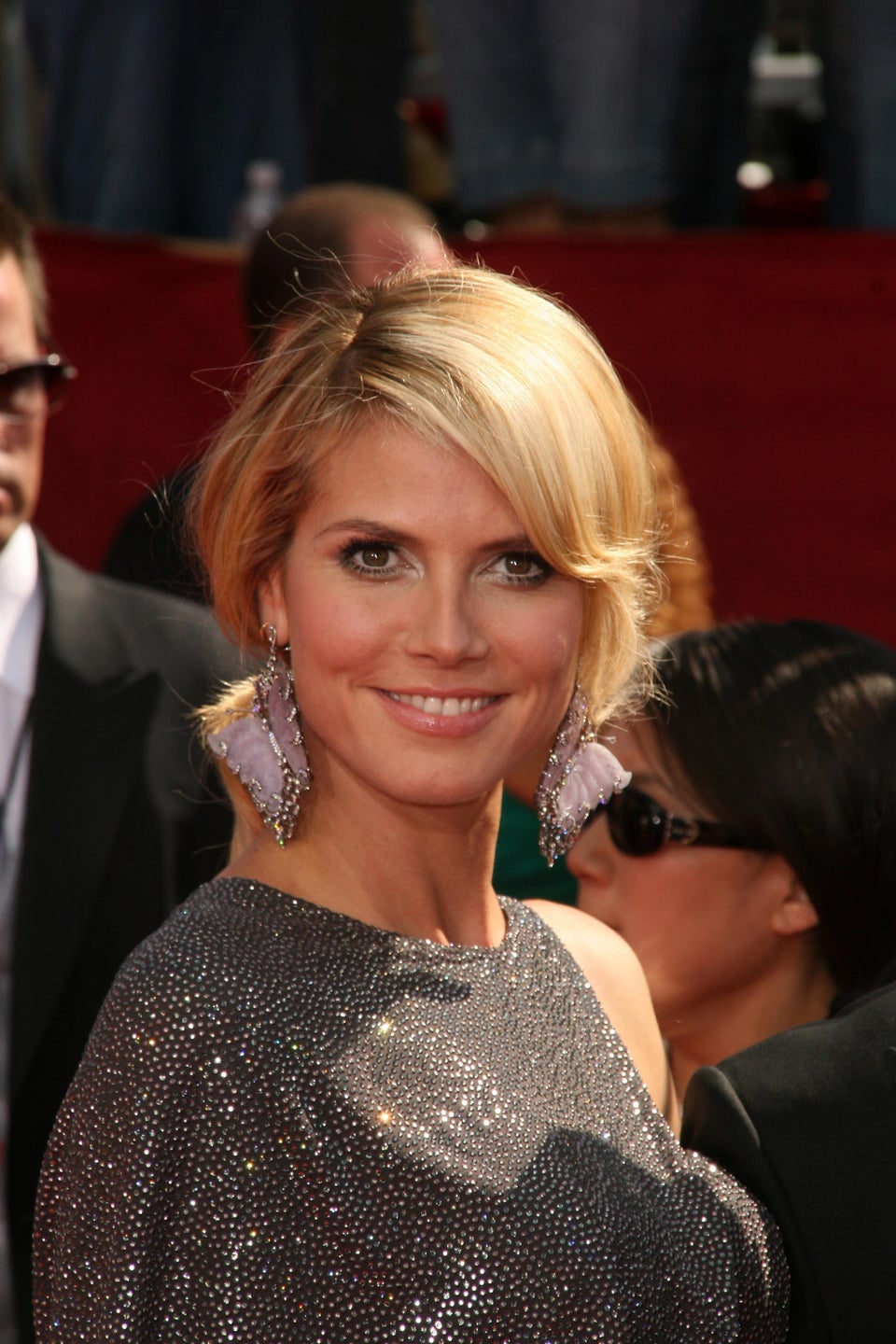 15 Things More Likely Than A Lottery Win
Popular in the Community