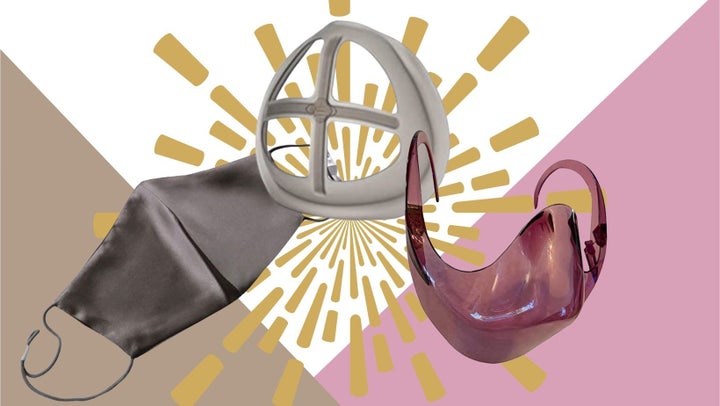 Hot take: I get irritated when my makeup gets smudged from wearing my face mask.
As vain as it sounds, I get a little irked when I take off my mask only to see the remnants of that morning's foundation and tinted lip balm smeared on the inside of my mask, leaving patchy evidence on my face along with it.
In the grand scheme of things, I understand that a little displaced lipstick is a small price to pay for protecting myself and others from COVID. However, I also understand that I'm not alone in this minor, privileged irritation. Many people who work in professional settings might be required to take off their mask for virtual calls or other in-person interactions, while others may wear their mask on the way to an event or dinner where at that point, it can be safe to remove your mask.
Additionally, marring a mask with makeup might compromise the integrity of the mask, causing more frequent washes and disposals ― another inconvenience all its own.
The masks below can be a great way to provide protection without compromising your desire to keep your makeup in place. Find options that are made from fabric that won't rub or grip at your makeup, or that use structured designs so the mask sits away from your face.
Note: Cloth masks can help protect you against COVID, but during the current omicron surge, health officials are recommending N95 and KN95 masks (the Chinese equivalent of the U.S. N95 masks) for more protection. The masks mentioned below may also be suitable to wear over KN95 masks.
Before You Go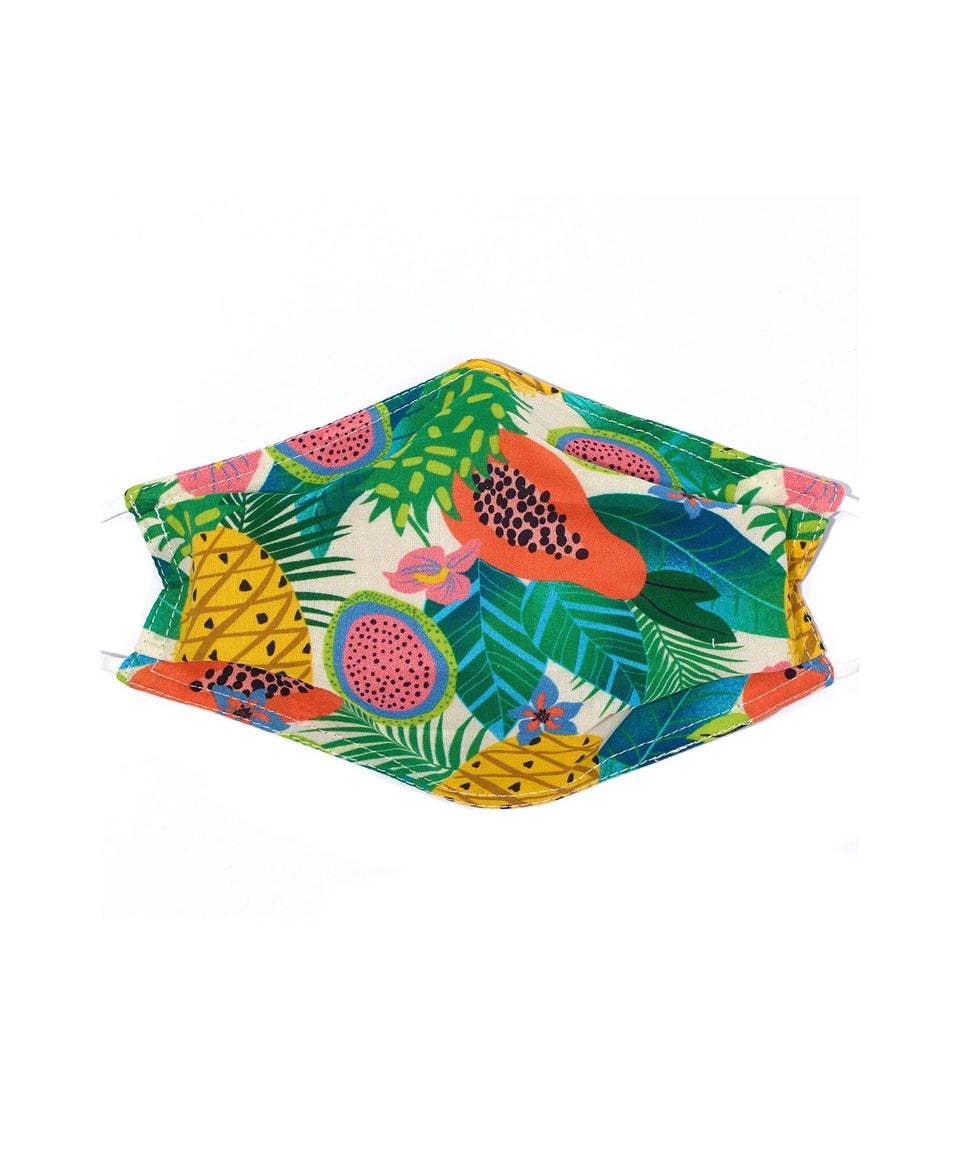 Face Masks In Fun Prints