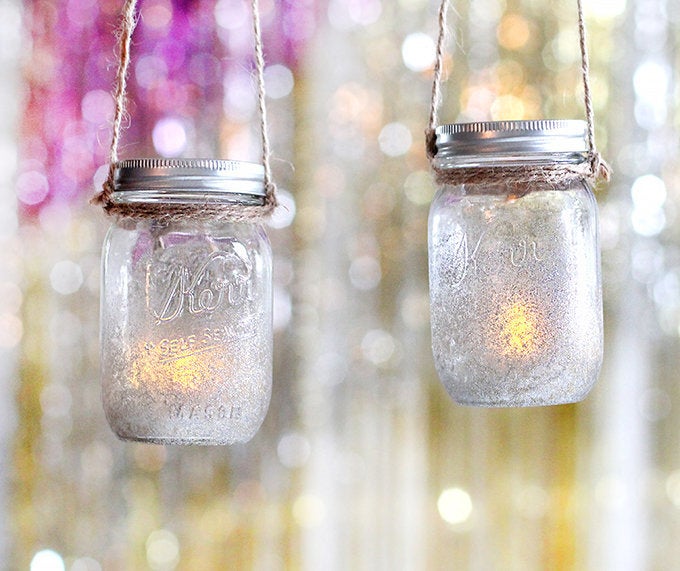 If you're hosting a New Year's Eve bash, listen up. There's one item that can totally take your hosting game to the next level on the cheap: the mason jar. Great for serving food and drinks, using as party favors and giving your place a decorative boost, the cute little glass containers should be your go-to for ringing in 2016.
How, you ask? Scroll through a few ideas below and get inspired to invest in your own set of mason jars to get the party started.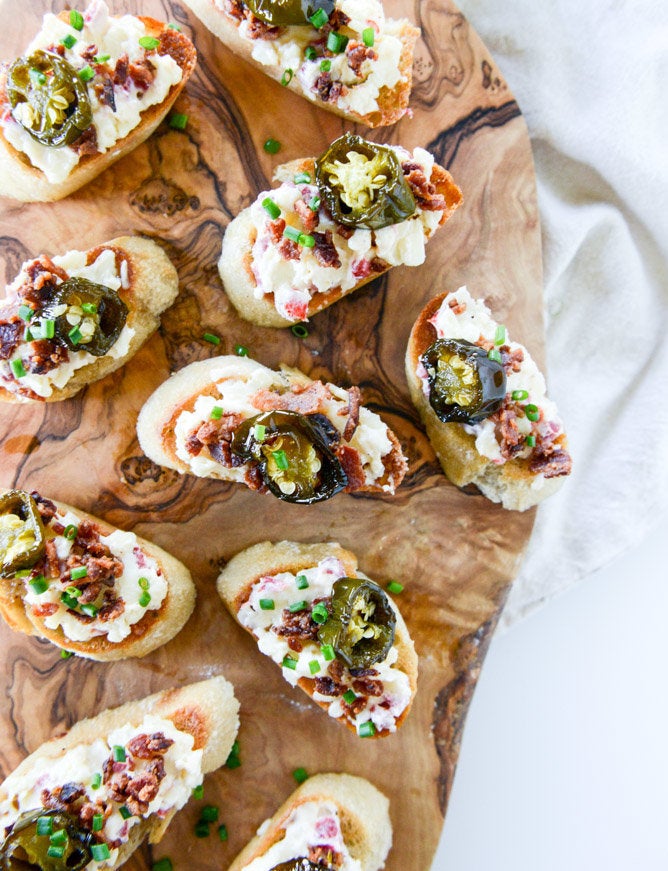 New Year's Eve Party Apps
Are you as happy as you could be? Sign up for our newsletter and join our 30-day happiness challenge to become a happier, healthier version of yourself. We'll deliver tips, challenges and advice to your inbox every day.