 On Friday Reuters reported that nine former U.S. Drug Enforcement Agency heads urged Attorney General Eric Holder to oppose marijuana legalization measures that will appear on ballots in Colorado, Washington state and Oregon this November.
"To continue to remain silent conveys to the American public and the global community a tacit acceptance of these dangerous initiatives," the nine said in the letter to holder obtained by Reuters.
Mason Tvert, co-director of the Campaign to Regulate Marijuana Like Alcohol, told The Huffington Post that these ex-drug warriors' position to keep the war on marijuana alive and well should come as no surprise, but that Holder should be wary of such requests.
"It is not surprising that these men, who have made a living off of marijuana prohibition, want their successors to continue profiting from the existence of the underground marijuana market," Tvert told The Huffington Post via email. "They just want to keep billions of taxpayer dollars flowing to their buddies. They know that marijuana prohibition isn't really improving public safety; just as our nation's streets weren't safer when Al Capone and his cohorts controlled the alcohol trade."
Tvert added: "For Eric Holder to act as the mouthpiece for these old school warriors of the irrational war on marijuana that is rapidly losing public support would be sending a message to tens of thousands of passionate supporters of Amendment 64 that their opinions do not matter. He will be telling them that Colorado must continue to live under a system of marijuana prohibition not because it makes sense, but because the federal government demands it."
According to a new report by the Colorado Center on Law & Policy, the passage of Amendment 64 could be a boon for the state economy. Marijuana legalization would produce hundreds of new jobs, raise millions for the construction of Colorado public schools and raise around $60 million annually in combined savings and revenue for Colorado's budget, the report says.
"Marijuana prohibition policy does more harm to our communities than good," said Rosemary Harris Lytle in a statement, president of the NAACP-Colorado-Montana-Wyoming State Conference. "That is why we have endorsed Amendment 64 which presents a more effective and socially responsible approach to how Colorado addresses the adult use of marijuana."
The NAACP provided this data in a press statement about marijuana arrests in Colorado:
African-Americans made up roughly 4% of the population in Colorado in 2010, but they accounted for about 9% of marijuana possession arrests and 22% of arrests for marijuana sales and cultivation. The numbers in Denver are particularly staggering. According to a report prepared by the Denver Police Department for the the city's Marijuana Policy Review Panel, African-Americans accounted for more than 31.5% percent of arrests for private adult marijuana possession, despite making up less than 11% of the city's population.
Tvert also spoke about the forecast that Amendment 64 will bring out young voters, who continue to overwhelmingly support President Obama in swing state Colorado. "At a time when President Obama is counting on the support of young voters in Colorado, such a message from Holder could do significant damage to his prospects," Tvert said. "Following the advice of these former DEA chiefs would not only be a bad policy decision, but also a bad political decision."
The letter sent to holder is similar to one that the same group sent to Holder in 2010 urging him to oppose Proposition 19 -- a pot legalization ballot measure in California. It was defeated with 53.5 percent of voters rejecting it, Reuters reports.
Related
Before You Go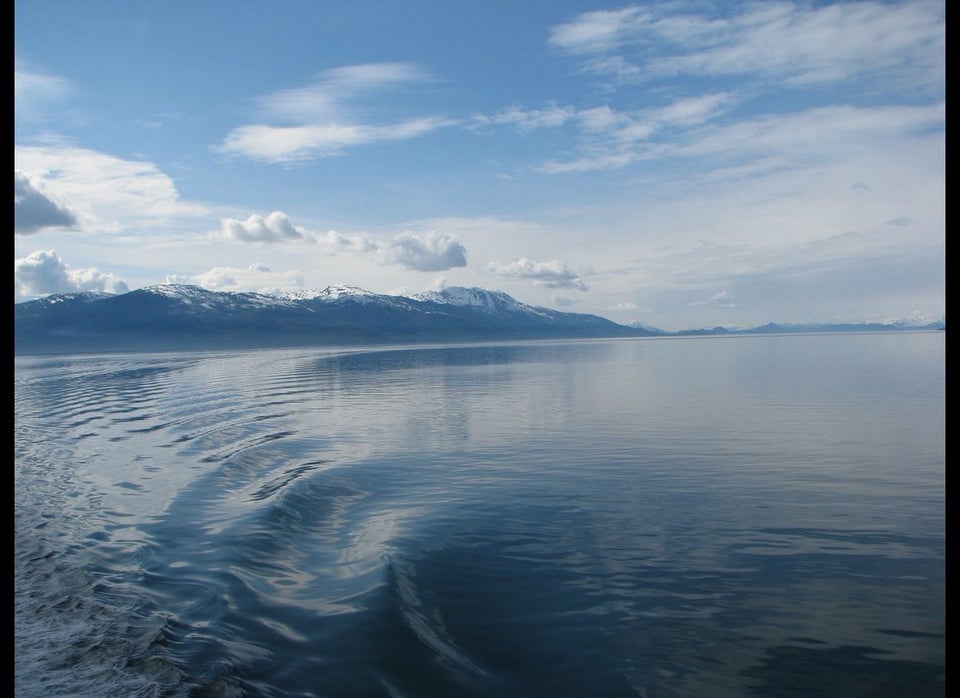 Legal Marijuana Across The U.S.
Popular in the Community