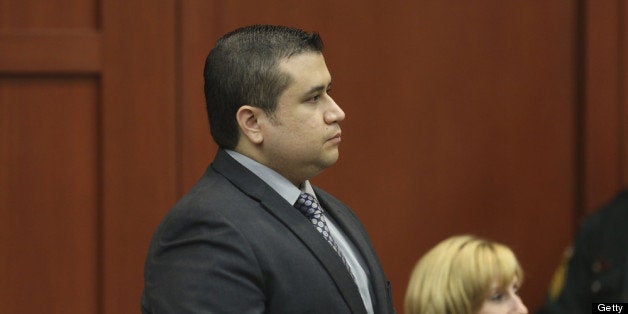 The threat, which was made on the 15-year-old's Twitter account on Friday (before a verdict had been reached), read, "If Zimmerman leaves free imma shoot everybody in Zion causing a mass homicide, and ill get away wit it just like Zimmerman." The tweet appears to have been deleted.
Check out a screengrab of the student's tweet (courtesy of Topsy) before it was removed:

On Twitter, the young student can be seen trying to convince people he was joking.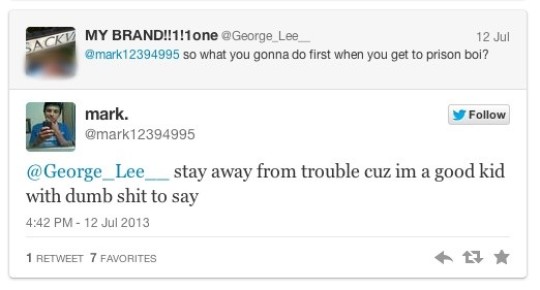 The Zion Police Department did not immediately return a request for comment.