Police in Alexandria, Virginia, have arrested a registered sex offender who allegedly threatened to murder students at Howard University in an online post.
John Edgar Rust, 26, was arrested Wednesday after a two-year investigation into the threat, according to WTTG TV. Court documents allege that on Nov. 15, 2015, Rust posted a note on websites Reddit and 4Chan suggesting he was planning to kill students the next day at the historically black university in Washington D.C.
"I left MU [University of Missouri] yesterday because I couldn't put up with it anymore. I go home to Maryland and what do I see? The same old s***. Turn on the news and it's always the n***** causing trouble everywhere. So I've decided. Any n***** left at Howard University after 10 tomorrow will be the first to go. And any of those cheapskate n***** who try to get out using the metro will regret that choice real fast."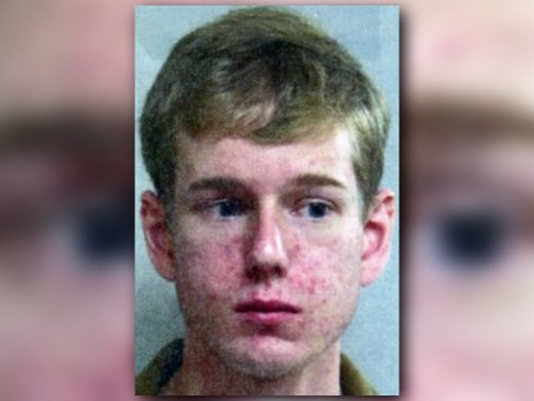 During the investigation, authorities determined the IP Address that was associated with the person who wrote the post was assigned to a Panera Bread in Alexandria.
After going through the restaurant's router logs, investigators discovered Rust had used multiple devices at the restaurant at the time the threats were made online. They also found he had used his credit card to make a purchase from the Panera, indicating he was at the restaurant at the time.
Turns out, Rust is banned from using the internet because he is a felony sex offender. In 2012, he was convicted of aggravated sexual battery and indecent liberties with a child by a custodian in nearby Loudoun County, the Post reports.
Investigators said that Rust admitted he was on his computer at Panera the day the post was made. A search of his computer found several draft versions of the threat, and confirmed that he had visited both 4Chan and Reddit on the day of the post.
Rust was charged in federal court Wednesday with transmitting threats over the internet, which could put him behind bars for five years if convicted.
He is due back in court on Thursday.
Popular in the Community