Mass shootings might seem like a distant fear, a random act of violence, and something that will not affect the lives of the ones we love so dearly. Yet mass shootings have claimed the lives of hundreds of innocent Americans, accounting for more than 900 deaths over the past seven years.
A breakdown of the numbers:
Yet numbers only tell a piece of the story. In a continuing effort to illustrate the reality of gun violence in America, HuffPost Live assembled a panel of individuals affected by mass shootings: a survivor, a victim's son, and a survivor's mother. Not only do they express the pain felt immediately after the shootings, but also the importance of community support in the healing process.
"A mass shooting is like a tsunami, just wave after wave of tragic information."
-- Pam Simon, 2011 Tucson shooting survivor; former aide to Rep. Gabrielle Giffords
"The last meal [my mom] made... was probably the best meal I've ever had."
-- Kamal Saini, son of Paramjit Kaur who was killed in the 2012 Wisconsin Sikh temple shooting
"Emily said, 'Hi Mommy, I've been shot.' That thrust Emily and my family into this very very difficult club."
-- Lori Haas, mother of Emily Haas who is a survivor of the 2007 Virginia Tech shooting
To hear their stories, watch the full segment below.

As The Huffington Post continues its series on gun violence in America, we want to hear from you. If you or someone you know has been affected by gun violence and would like to share his or her story on HuffPost Live, please e-mail hplsegments@huffingtonpost.com.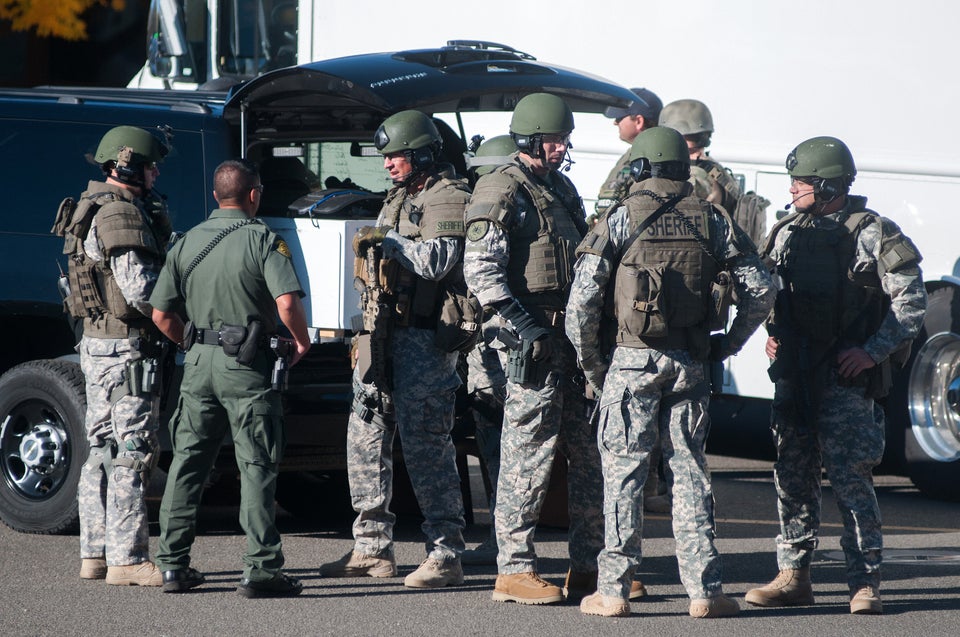 Shootings In America
Popular in the Community