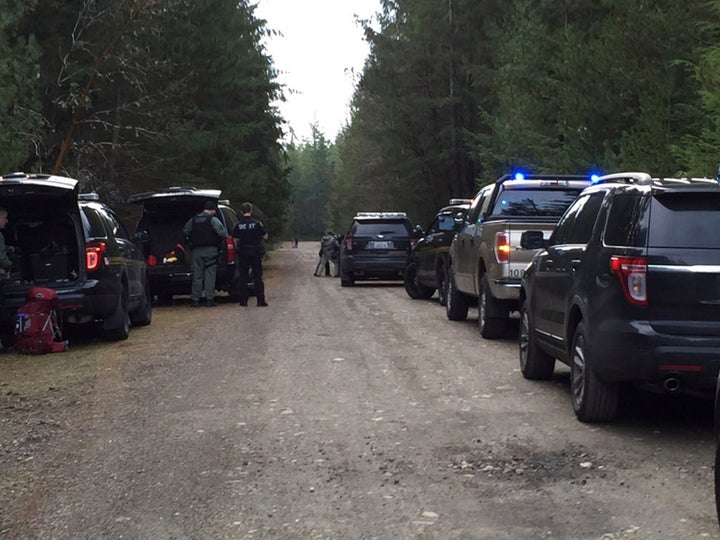 The New York Times examined violent episodes in which four or more people were killed or wounded by a firearm, including the shooter. In 2015, there were 358 shootings that fit that category, which resulted in 462 dead and 1,330 injured.
While domestic violence incidents were only 39 of the total episodes, they were responsible for 145 deaths. That's around 31 percent of the total killings.
The New York Times deep dive is just the latest report to find a connection between domestic violence and mass shootings.
We looked at a narrower portion of gun violence than The New York Times did, only counting incidents in which four people were fatally shot, not including the shooter.
We found that a majority of these mass shootings were related to domestic violence. In 57 percent of the incidents, a family member or an intimate partner was among the victims. And strikingly, 64 percent of mass shooting victims were women and children.
The majority of mass shootings in the U.S. take place in private. They occur in the home, and the victims are predominantly women and children.

The untold story of mass shootings in America is one of domestic violence. It is one of men (yes, mostly men) targeting and killing their wives or ex-girlfriends or families. The victims are intimately familiar to the shooters, not random strangers. This kind of violence is not indiscriminate — though friends, neighbors and bystanders are often killed alongside the intended targets. ...

Experts often call domestic homicides the most predictable and preventable of all homicides, because of the many warning signs.

"If we want to dramatically reduce the number of mass shootings, we could pay a lot more attention to domestic violence at an earlier stage," said Kim Gandy, president of the National Network To End Domestic Violence. "Many domestic homicides could be prevented with appropriate intervention and services."
The latest tragic example of a domestic violence mass shooting took place in South Carolina just last week.
Melissa Jeltsen covers domestic violence and other issues related to women's health, safety and security. Tips? Feedback? Send an email or follow her on Twitter.
Popular in the Community