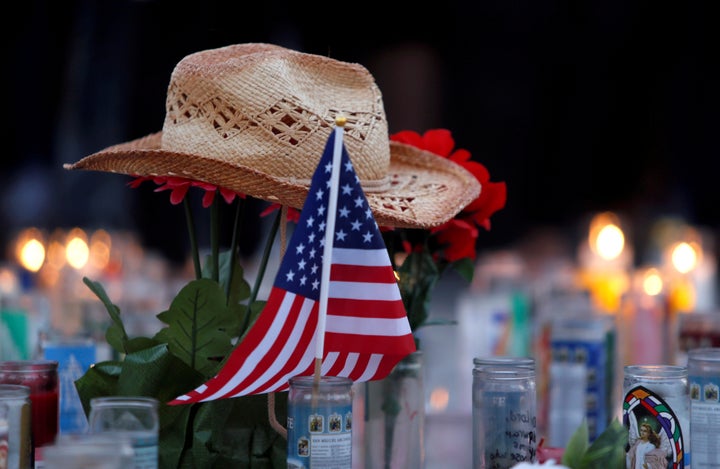 It's possible that the nation is now sufficiently numbed that such tragedies are no longer sufficient to provide a jolt to public opinion; it's also possible that the fallow time between high-profile shootings has been so brief that opinions never had time to go down from their heightened state. Either way, the consistency on many of the questions asked is notable.
Support for making gun laws stricter hovered between 49 and 51 percent in all three surveys ― similar to the 48 percent it stood at both this June (in the wake of the congressional baseball shooting) and last June, in a survey taken just before the Orlando nightclub shooting. The attack in Orlando, Florida, as well as the 2015 shooting in San Bernardino, California, saw support tick up to 55 percent.
The percentage of Americans who want members of Congress to take action to reduce mass shootings, rather than believing that mass shootings cannot be reduced through legislation, remained at 41 percent in all three surveys. The share who, regardless of their opinions on gun control, thought it would be politically possible for Congress to pass stricter gun laws, stayed at 37 percent.
Other surveys have found higher overall backing for stricter gun control and, in some cases, a recent increase in support.
Regardless of Americans' opinions on gun control in general, some specific restrictions have remained widely popular both in the wake of new tragedies and during the times when such incidents have faded from the news. Support for universal background checks has never dipped below 88 percent in Quinnipiac's polling ― a nearly unheard-of level of unanimity ― and currently stands at 95 percent.
Use the widget below to further explore the results of the most recent HuffPost/YouGov survey, using the menu at the top to select survey questions and the buttons at the bottom to filter the data by subgroups:
The three HuffPost/YouGov polls each consisted of 1,000 completed interviews. They were conducted Oct. 2-3, Oct. 20-21 and Nov. 6-7 among U.S. adults, using a sample selected from YouGov's opt-in online panel to match the demographics and other characteristics of the adult U.S. population.
HuffPost has teamed up with YouGov to conduct daily opinion polls. You can learn more about this project and take part in YouGov's nationally representative opinion polling. More details on the polls' methodology are available here.
Most surveys report a margin of error that represents some, but not all, potential survey errors. YouGov's reports include a model-based margin of error, which rests on a specific set of statistical assumptions about the selected sample rather than the standard methodology for random probability sampling. If these assumptions are wrong, the model-based margin of error may also be inaccurate. Click here for a more detailed explanation of the model-based margin of error.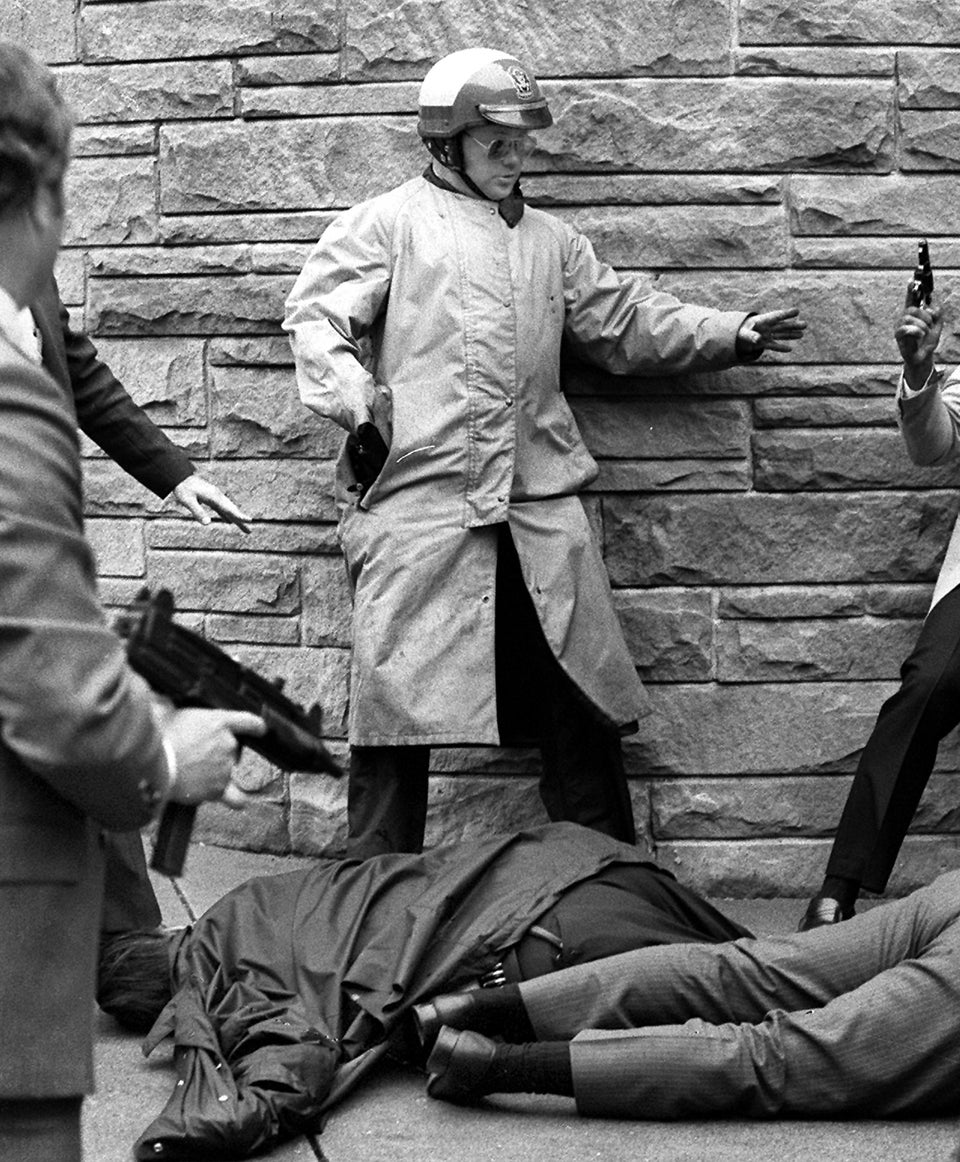 Pivotal Moments In The U.S. Gun Control Debate