 Massachusetts state lottery officials did nothing when they found out that one of their games had essentially been monopolized by a group of gamblers, according to a report by Massachusetts' inspector general released Friday.
The small group of math and science whizzes, which included a biomedical researcher and MIT undergraduates, outsmarted Massachusetts' Cash WinFall lottery by 2005, according to the report.
Cash WinFall was a relatively obscure game where players had to match six numbers on their ticket with randomly drawn numbers. But if no one matched all six and the unclaimed jackpot was around $2 million, the prize money was redistributed among ticket holders with fewer matching numbers. Statisticians calculated that players buying $100,000 of tickets were virtually guaranteed to win during those brief periods.

Lottery officials found out about the loophole in 2010 or possibly earlier, but didn't do anything about it because the gamblers generated $16 million in revenue for the Massachusetts lottery, according to the report.
Massachusetts could have learned its lesson from another state. After Michigan retiree Gerald Selbee figured out how to game Michigan's similar Winfall lottery, he and his gambling group won nearly $8 million, according to Business Insider. When Michigan shut down its WinFall game in 2005, Selbee set his sights on Massachusetts where Cash WinFall had recently been introduced.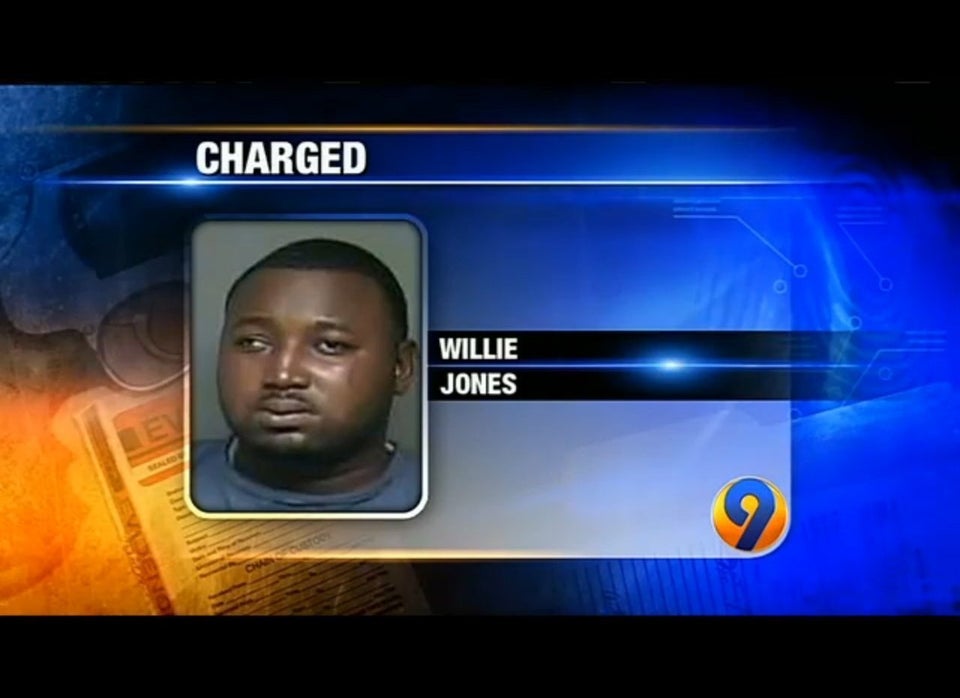 Crazy Lottery Stories
Related