 WASHINGTON -- Massachusetts is one of the bluest states in the nation, where even Republican politicians often find themselves staking out relatively moderate or liberal positions -- a fact former governor Mitt Romney continues to deal with as he runs for president and away from his record there. But the state Republican Party is on the verge of taking a rightward lurch as it considers embracing the national party platform as its own.
In particular, the national platform reaffirms that the party doesn't support marriage equality, and it calls for a ban on access to abortion, with no exception for rape and incest victims. The Massachusetts Republican Party platform currently has no such planks and focuses less on social issues generally.
Earl Sholley, a state committeeman from Norfolk, told MassLive.com that part of the reason the party is considering adopting the national platform is because Romney is the nominee.
The platform is particularly uncomfortable for Sen. Scott Brown (R-Mass.), the state's most prominent Republican, who also happens to consider himself pro-choice. While Romney has been working to beef up his credentials with the conservative base, Brown has been working to appeal more to moderates and independents. He wrote a letter to national GOP leaders objecting to the abortion language in the document, saying it "fails to recognize the views of pro-choice Republicans like myself."
Dianne Luby, president of Planned Parenthood Advocacy Fund, sent Brown a letter on Wednesday urging him to do more to ensure women have access to abortion.
"The value of your letter [to national Republican leaders] diminished quickly when your words were not followed up with real action, genuine leadership, and firm conviction," she wrote. "Now two weeks later, you continue to stay on the sidelines as your local colleagues prepare to adopt dangerous and out-of-touch principles that have no place in Massachusetts."
So far, Brown has not spoken publicly on what the Massachusetts GOP is considering, and his campaign did not return a request for comment from The Huffington Post. On Wednesday, his spokeswoman did put out a statement reiterating that Brown is "prochoice and has made it clear that he believes in an inclusive, big tent approach on the issue of abortion," but it did not directly address the state party's debate.
The portion of the platform on gay rights is also causing consternation for at least one Republican official in the state.
Richard Tisei is running for Congress against Rep. John Tierney (D-Mass.) and previously served as the minority leader in the state senate. On Tuesday, Tisei, who is openly gay, wrote to the state GOP leader and urged him to reject the national platform because it "espouses beliefs that exclude many in our party, includ­ing myself."
In response, Republican Party spokesman Timothy Buckley told the Boston Globe, "The MassGOP is all about big ideas, and there is no shortage of opinions within the party. Ultimately, we all share one goal, which is electing more Republicans in ­November."
The Republican State Committee voted on Thursday night to table the platform issue until after the election, meaning the current state platform still stands.
The vote, according to Boston Globe reporter Stephanie Ebbert, was not unanimous. Ebbert showed up to cover the proceedings, but she was shut out of the event -- even though it was supposed to be open to the public. Ebbert has done some of the top reporting on the Massachusetts GOP's consideration of the national platform.
According to Ebbert and Buckley, a reporter from the Worcester Telegram and Gazette was allowed in to cover the vote.
In response to a tweet from Boston Phoenix reporter David Bernstein about why both reporters couldn't be allowed in the room, Buckley said that because Ebbert had already written two stories on the platform issue, he wanted to make sure everyone had their "fair share."
After Ebbert and Bernstein objected to the Boston Globe getting locked out of the event, Buckley began tweeting at them that they should go work Democrats.
"@dbernstein There's gotta be enough cash in warrens comms budget for you and @StephanieEbbert right?" he wrote in one tweet, referring to the campaign of Elizabeth Warren.
"@alexjgoldstein is there an opening for @dbernstein Or @StephanieEbbert at gov's PAC?" he said in another, referring to Gov. Deval Patrick's (D) political action committee.
"Tonight we found out just how far to the extreme right Mitt Romney has gone," said Massachusetts Democratic Party Executive Director Clare Kelly in a statement following the vote. "Even though the national Republican Party platform was written at the direction of the Romney campaign and passed by Romney's delegates to the Republican National Convention, his home state party lead by Romney's hand-picked Chairman declared that they can not support the Romney-Ryan agenda. Whether it's because of his failed record as governor or his election year lurch to the extreme right, Romney has lost the support of the people who know him best."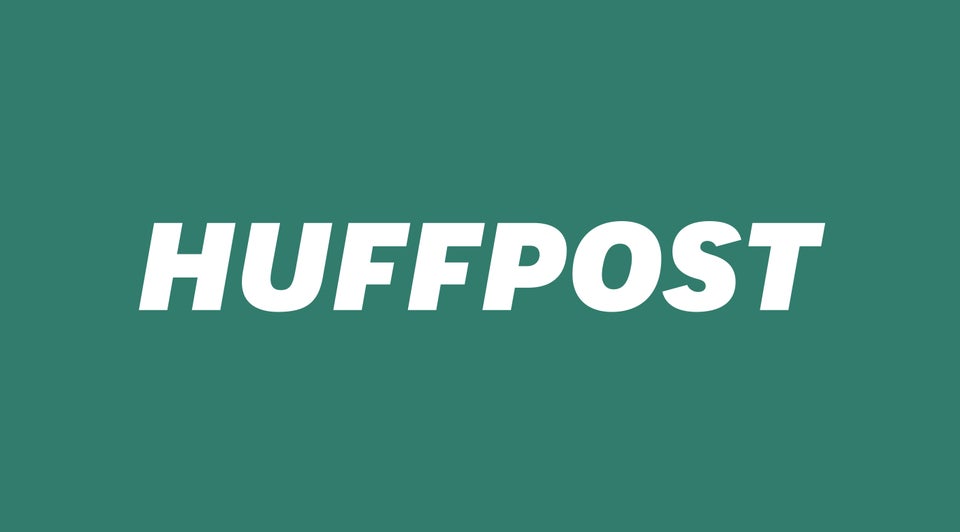 2012 Senate Race Polls
Popular in the Community