Thousands of drug cases in Massachusetts are being thrown out because of a rogue state chemist who brazenly stole drugs and two former assistant attorneys general accused of withholding evidence.
The state's top court ordered the dismissals Thursday, after finding "intentional" and "egregious" misconduct by former chemist Sonja Farak and two former assistant attorneys general, The Boston Herald reported.
"We conclude that Farak's widespread evidence tampering has compromised the integrity of thousands of drug convictions," Massachusetts Supreme Court Justice Frank Gaziano wrote in the decision.
The ruling affects all convictions based on evidence tested at the Massachusetts State Crime Laboratory in Amherst between Jan. 1, 2009, and Jan. 18, 2013. Farak was reportedly employed at the lab for nine years. Prosecutors had already agreed to dismiss roughly 8,000 cases tied directly to Farak.
While no exact numbers have been released, the American Civil Liberties Union of Massachusetts said the ruling could affect at least 12,000 cases.
"For years, civil rights lawyers and our clients have been saying that there was substantial wrongdoing in the lab scandal, not just by Sonja Farak, but by prosecutors, and today's decision confirms that we were right," Matt Segal, legal director of the ACLU of Massachusetts, told The Associated Press.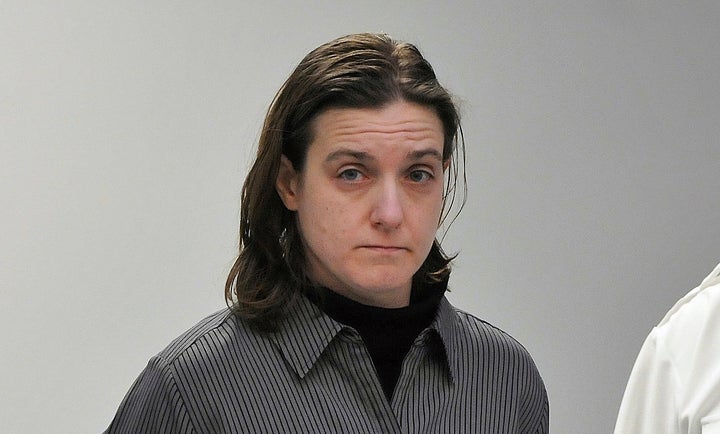 Farak pleaded guilty in 2014 to stealing and using drugs from the lab. She was sentenced to 18 months behind bars.
The wrongdoing reportedly occurred under Healey's predecessor, Attorney General Martha Coakley.
Farak's "misconduct, compounded by prosecutorial misconduct, requires that this court exercise its superintendence authority and vacate and dismiss all criminal convictions tainted by governmental wrongdoing," Gaziano said.
The state attorney general's office was ordered to bear costs associated with the dismissals.
Rebecca Jacobstein, with the Committee for Public Counsel Services, told New England Public Radio both rulings have secured justice for thousands of people, some of whom are still behind bars.
"It also sets a precedent," she said. "It says, this behavior is unacceptable. We will dismiss cases when prosecutors don't play by the rules. And we will hold them accountable."
Before You Go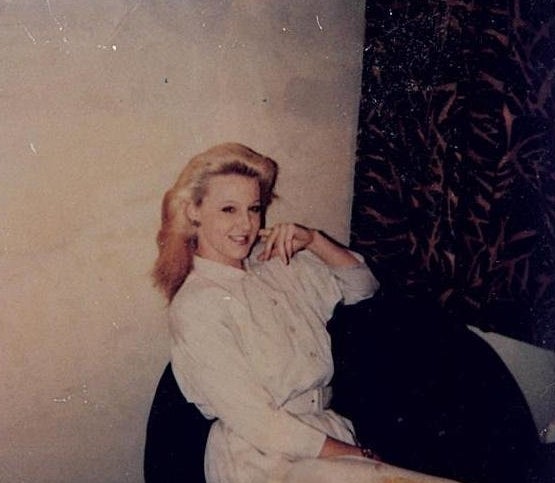 Cold Cases
Popular in the Community