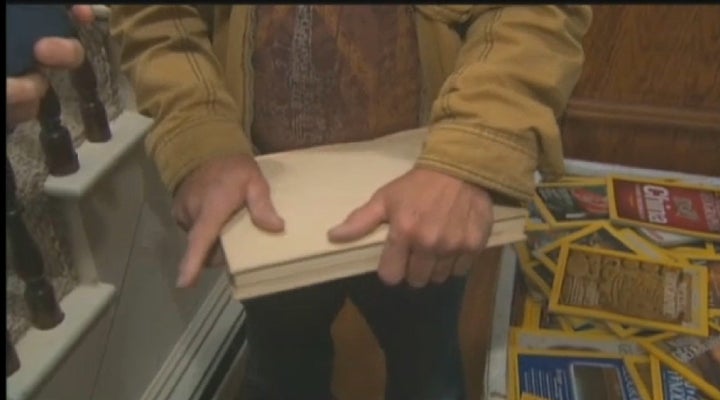 It's stories like this one that truly restore our faith in humanity.
"The first thing I was thinking was, 'let me see if I can find a name in this book, then I can give back the money,'" the man told CBS Boston. "But unfortunately, I looked and could not find anything."
Since he has chosen to keep his identity a secret, the man is asking anyone with any information on the book to email him at Ipatimga2005@comcast.net. If he can't find the book's previous owner, he plans to donate some of the money to charity and keep the rest for himself.
Large sums of cash seem to get lost more often than one might think.
In October, a Las Vegas cab driver found a black laptop case stuffed with $221,510, the Las Vegas Review-Journal reported. After returning the cash to the person who had won the money at a casino earlier, the cab driver was rewarded with a $2,000 tip.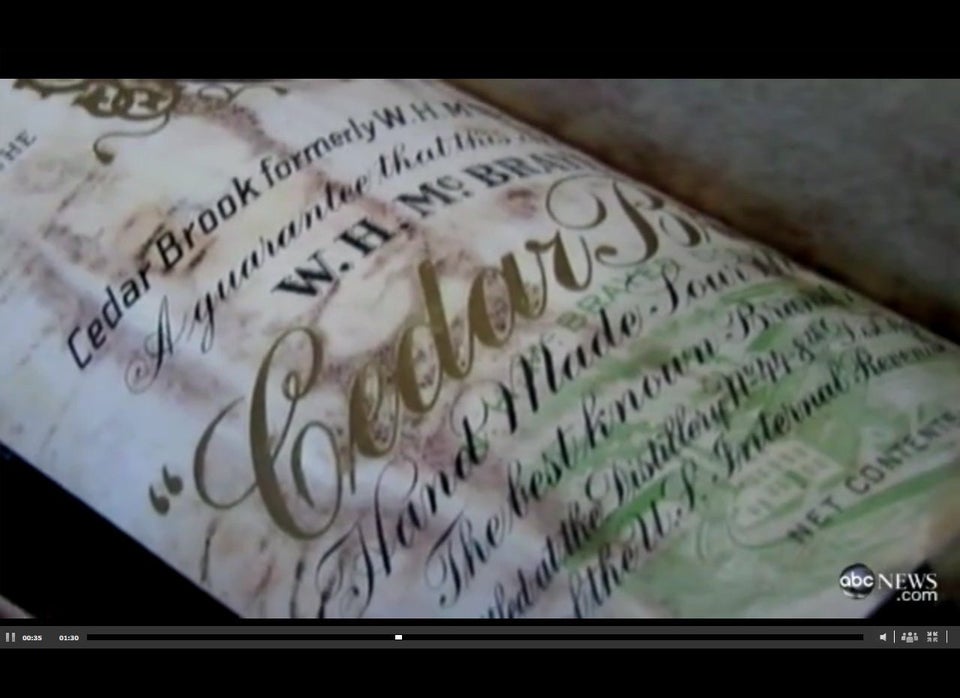 Wacky Finds Worth Big Bucks