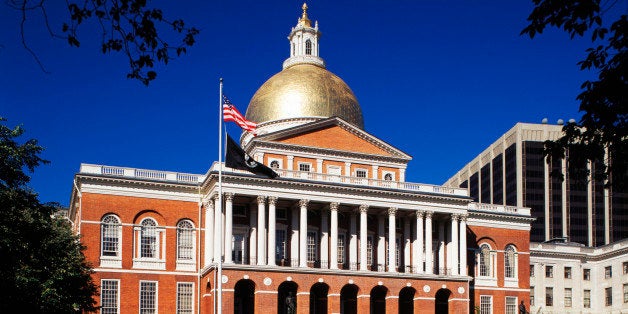 The Supreme Judicial Court of Massachusetts ruled Friday that reciting the Pledge of Allegiance in public schools does not discriminate against atheists, despite containing the words "under God."
"Although the words 'under God' undeniably have a religious tinge, courts that have considered the history of the pledge and the presence of those words have consistently concluded that the pledge, notwithstanding its reference to God, is a fundamentally patriotic exercise, not a religious one," the court's ruling said.
The court also noted saying the pledge is voluntary.
"All students are treated alike. They are free, if they choose, to recite the pledge or any part of it that they see fit. They are entirely free as well to choose to abstain," the court's ruling said. "No one is required to say all or even any part of it. And significantly, no student who abstains from reciting the pledge, or any part of it, is required to articulate a reason for his or her choice to do so."
An atheist family from Acton sued in 2010 claiming that the daily recitation of the pledge in classrooms violated their three children's First Amendment rights. The family, who are not identified in the suit, said the ruling insinuates that nonbelievers are less patriotic.

A lower court judge last year ruled that "under God" did not violate the school's anti-discrimination policy or state law. The family appealed.

The decision only applies to Massachusetts because the pledge's language is defined by federal law.
Before You Go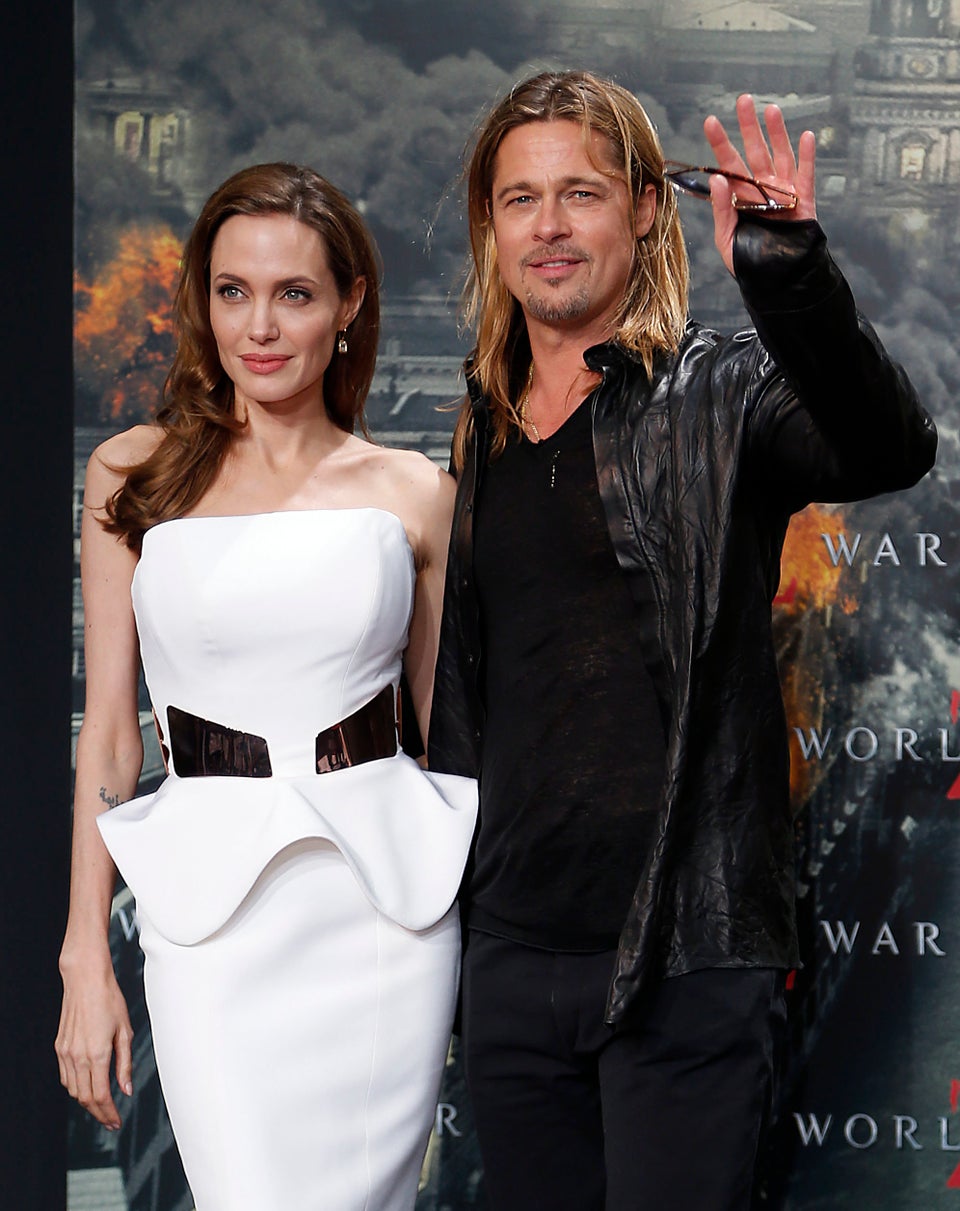 Atheist Celebrities
Popular in the Community