 WASHINGTON -- With less than three weeks to go before Election Day, Elizabeth Warren now appears to be the slight favorite to defeat Sen. Scott Brown (R) in the Massachusetts Senate race. She has narrowly led Brown in nine of the last 10 polls and is now ahead by 3.1 points in the HuffPost Pollster estimate -- which includes all available public polling -- just a large enough lead to move this race from "tossup" to "leaning Democratic."
Warren raised $12.1 million between July and September, one of the largest fundraising hauls in the history of U.S. Senate elections. Brown also raised an impressive amount during the same period, $7.45 million, and ended the quarter with over $10 million in cash on hand, ensuring he will have enough money to compete on the airwaves and on the ground in the home stretch.
Democrats made additional gains in Connecticut's U.S. Senate race, while the Republican candidate in Indiana appears to be in a slightly stronger position since last week. The HuffPost Pollster Senate Outlook ratings for other races have not changed materially since last Friday.
Incumbent senators and candidates who currently lead the 2012 contests would combine to give the Democrats 50 seats and the Republicans 44 seats, with 51 needed for an outright majority.
If independent Angus King of Maine, who leads in the polls, caucuses with the Democrats as expected, they would reach 51 seats. Even if Republicans win all five seats currently rated as "tossups," they would fall just short of a majority. They would also need to win at least one of the races currently rated as "leaning Democratic," such as Massachusetts, Connecticut or Wisconsin.
If the election were held today, according the HuffPost Pollster estimates, Democrats (including King) would actually have a net gain of one seat, expanding their majority to 54 seats to the Republicans' 46.
Here are the new developments on the key Senate races since last week.
In Connecticut, Rep. Chris Murphy (D) has regained a slight lead over Linda McMahon (R), after three new polls -- from Siena College, the University of Connecticut and YouGov -- all showed him slightly ahead this week. Murphy is now exactly 3 points ahead in the HuffPost Pollster estimate, again just enough to move this race to "leaning Democratic." McMahon will have to outperform Mitt Romney by at least 10 points in the Nutmeg State to have a chance to win.
In Indiana, three new polls from this past week find Rep. Joe Donnelly (D) trailing Richard Mourdock (R) by low single-digit margins. The new data marks a favorable trend for Mourdock, and he now leads by 4.4 points in the HuffPost Pollster estimate. The Indiana race continues to be rated a "tossup," however, given the relatively sparse polling available in the state.
Most independent polls still show Sen. Dean Heller (R) narrowly leading Rep. Shelley Berkley (D) in Nevada, but there are some indications that an unusually large number of voters remain undecided at this stage of the race. Add in the fact that Nevada is a notoriously difficult state to poll (pollsters were way off in the 2008 presidential and 2010 Senate races), and it is clear that either candidate could come out on top in the Silver State. Heller's lead rose slightly to 3.7 points in the HuffPost Pollster estimate, and this race is still "leaning Republican."
Pennsylvania continues to look like something of a sleeper race for the GOP. Republican challenger Tom Smith has closed a large gap in the polls with Sen. Bob Casey (D), who has had consistently mediocre approval ratings in the state. Smith also loaned his campaign $10 million in the third quarter, allowing him to stay omnipresent on the airwaves in the closing weeks of the campaign. Casey still leads Smith by 4.6 points in the HuffPost Pollster estimate and has $5 million in cash on hand, but if Smith's momentum continues over the next few weeks, this might just end up being the biggest surprise on Election Night.
HuffPost Pollster rates a race as a "tossup" if the polling margin separating two candidates is less than 3 percentage points in the Pollster estimate, if there have been at least five polls in that state in the last three weeks. A race is designated as "leaning" toward one party if a candidate is leading by 3 to 6 percentage points in that estimate. If a candidate is leading by more than 6 percentage points, it is rated as "solid" Democrat or Republican.
Support HuffPost
The Stakes Have Never Been Higher
Before You Go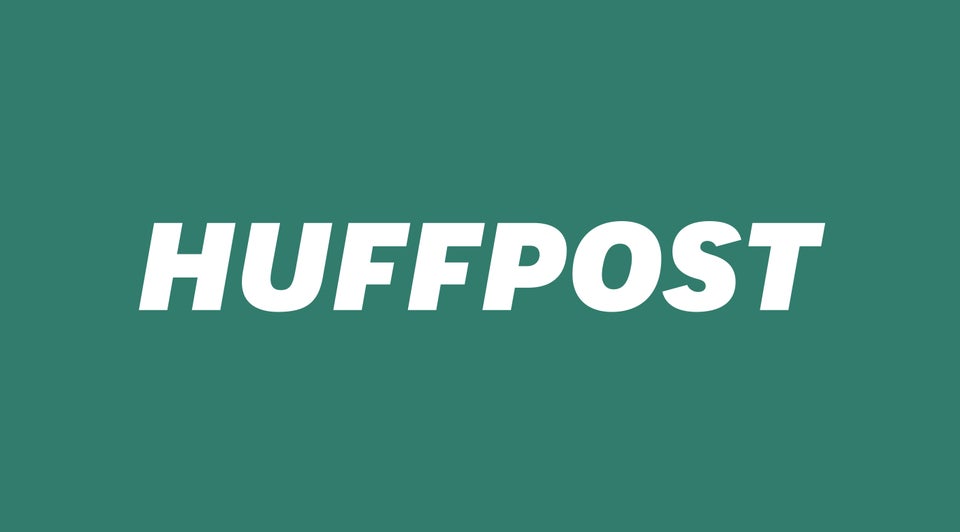 2012 Senate Race Polls
Popular in the Community