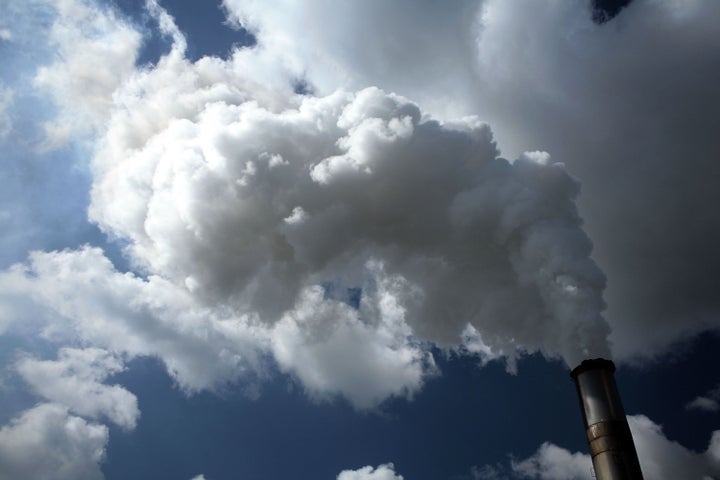 A group of teenagers who sued the Massachusetts state government over its failure to adequately address the threat of climate change won a major court case this week, adding to a string of victories for young activists.
"This is an historic victory for young generations advocating for changes to be made by government," 17-year-old plaintiff Shamus Miller said in a statement. "The global climate change crisis is a threat to the well-being of humanity, and to my generation, that has been ignored for too long."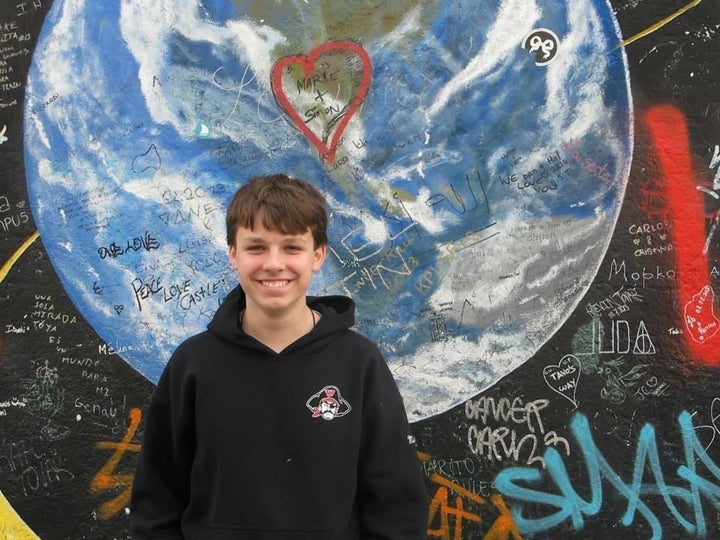 Earlier in April, 21 young plaintiffs scored a significant victory when the U.S. District Court in Eugene, Oregon, denied the federal government and fossil fuel industry's motions to dismiss a lawsuit over the harms of climate change. The plaintiffs contend that their constitutional rights are being violated by the ongoing failure to curb greenhouse gas emissions, even as officials have known about the climate change link for decades.
Our Children's Trust, a nonprofit advocacy group backing the plaintiffs in Massachusetts, Washington and Oregon, said a trend is emerging.
"In agreeing with the youth plaintiffs in this case, the Massachusetts Supreme Judicial Court joins growing global judicial recognition of youth's rights to demand that their governments act in accordance with the urgency of the climate change crisis," Julia Olson, the trust's executive director and chief legal counsel, said in a statement this week.
"The judicial branch of our government has a critical role to play given the state of climate change," Olson told HuffPost in April. "It has a job to hold the other branches of our government accountable."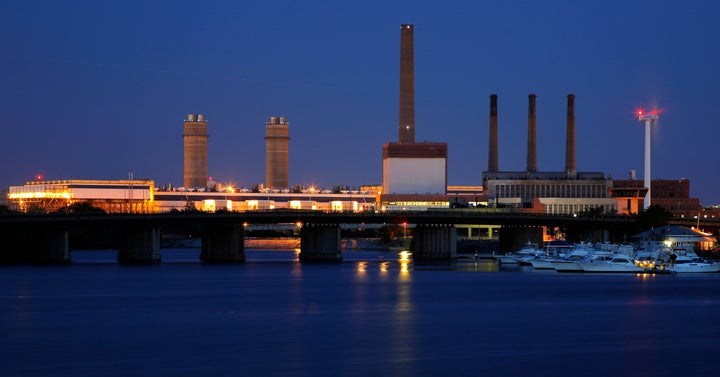 In the Massachusetts suit, the youths argued that the environmental agency was not doing enough to reach targets set in 2008 under the state's Global Warming Solutions Act. That law called for reducing greenhouse gas emissions 25 percent below 1990 levels by 2020 and 80 percent below by 2050 -- goals that the Massachusetts supreme court noted were based on the best available science about addressing climate change.
The agency rolled out some new regulations, notably a regional cap-and-trade program, rules to limit emissions of sulfur hexafluoride, and a low-emissions vehicle program. However, the state is not on track to meet its targets. A 2015 state report found that Massachusetts could meet its 2020 goal only if the state legislature passed a bill requiring utilities to solicit long-term contracts for hydroelectric power, which has not yet happened.
Overturning a lower court ruling that found the environmental agency's plan was sufficient, Justice Robert Cordy wrote that the state's regulations "fall short of complying with the requirements ... because they fail to ensure the type of mass-based reductions in greenhouse gases across the sources or categories of sources regulated under each of the programs, as intended by the Legislature."
The state was reviewing the court's decision, said Edmund Coletta Jr., director of public affairs for the Department of Environmental Protection, in a statement.
The agency, he said, "remains committed to meeting the Global Warming Solutions Act goal of reducing greenhouse gas emissions by 25 percent below 1990 levels by 2020, as well as achieving greater reductions for 2030 and beyond."
Related
Before You Go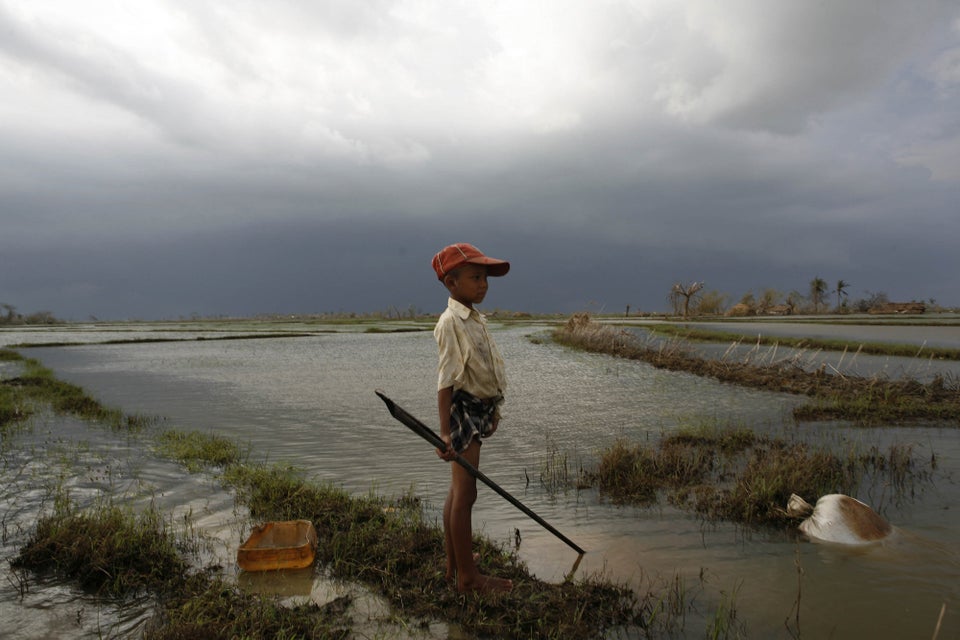 Climate change seen from around the world